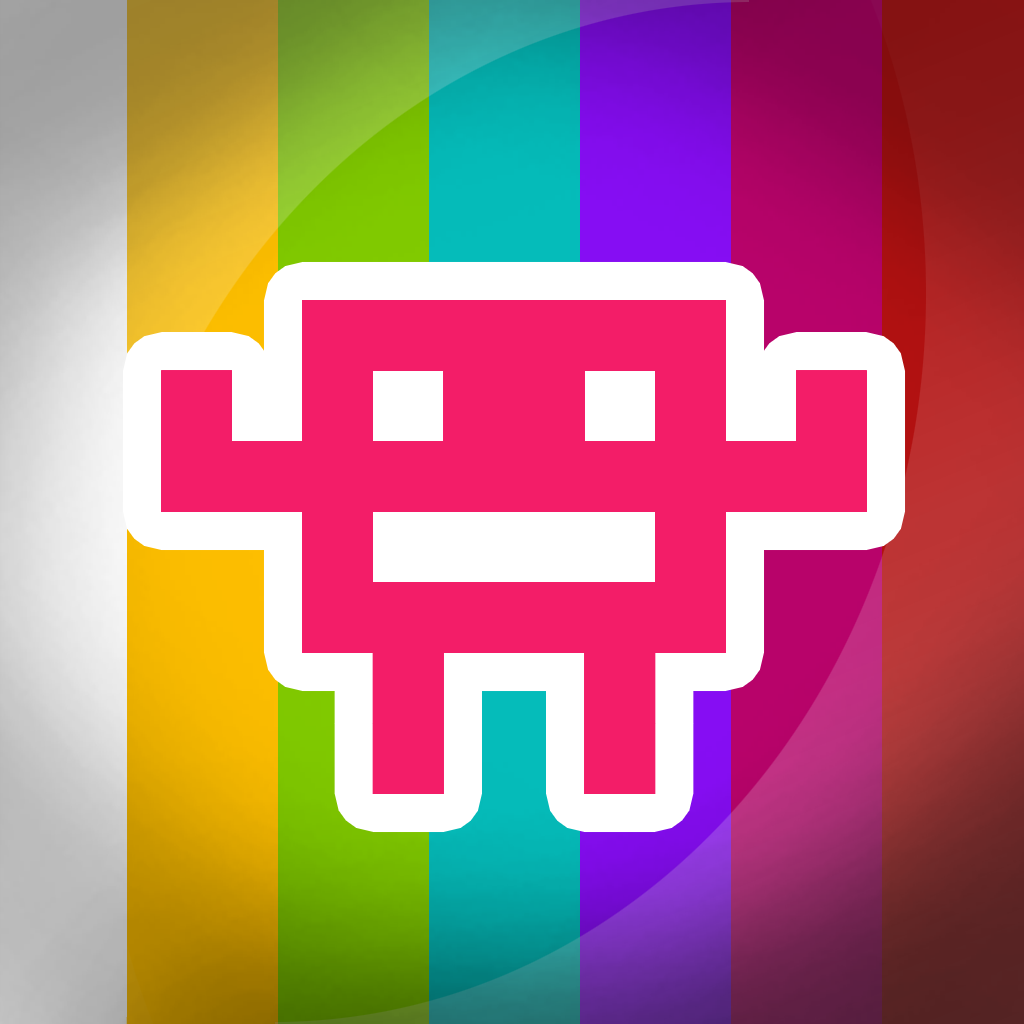 iPhone App
FREE!
Rating:
:: PIXEL CREATIONS
Simple yet creative, PixelTV is an app all about creating moving images from pixels.
Developer:
Aleksandr Kobozev
Price: FREE
Version Reviewed: 1.1
Device Reviewed On: iPhone 5
iPhone Integration
Rating:
User Interface
Rating:
Re-use Value
Rating:
Overall Rating:
Creativity is widespread within PixelTV, a movie making app focused solely on creating moving images out of pixels. To reap the most benefit from it one could do with some inspiration and the knack for pixel art, but it's still worth messing around with regardless of artistic talent.
Immediately, it's possible to browse around as much as one wants without any need for a sign up process. It's handy being able to check out what other people have created and, occasionally, mildly intimidating. Some people have put a ton of effort into their creations and it shows with beating hearts, rainbows, and prancing animals all displayed here.
Signing up is required in order to create one's own pixel art, and is easily done either via Facebook, Twitter, or email. It's reasonably unobtrusive and really doesn't take long. Creating the art is down to choosing a background color and colorings for each individual pixel. It's simply done, which leaves the creative side of things down to the talent of the user. I'll admit now, I'm pretty poor at visually creative things but I managed to get by here thanks to its simple interface.
Much like other sharing tools, once uploaded others can 'heart' an image if they appreciate it, with satisfaction easily gained by seeing one's creations loved. It's possible to follow individuals too, which is handy when checking out some of the best designers out there.
An in-app purchase of $0.99 gets in the way of having all videos available to view but the free version is still pretty useful and interesting. While I can't see PixelTV having huge longevity given its community is restricted to likes rather than comments, it's still a fun place to check out from time to time.