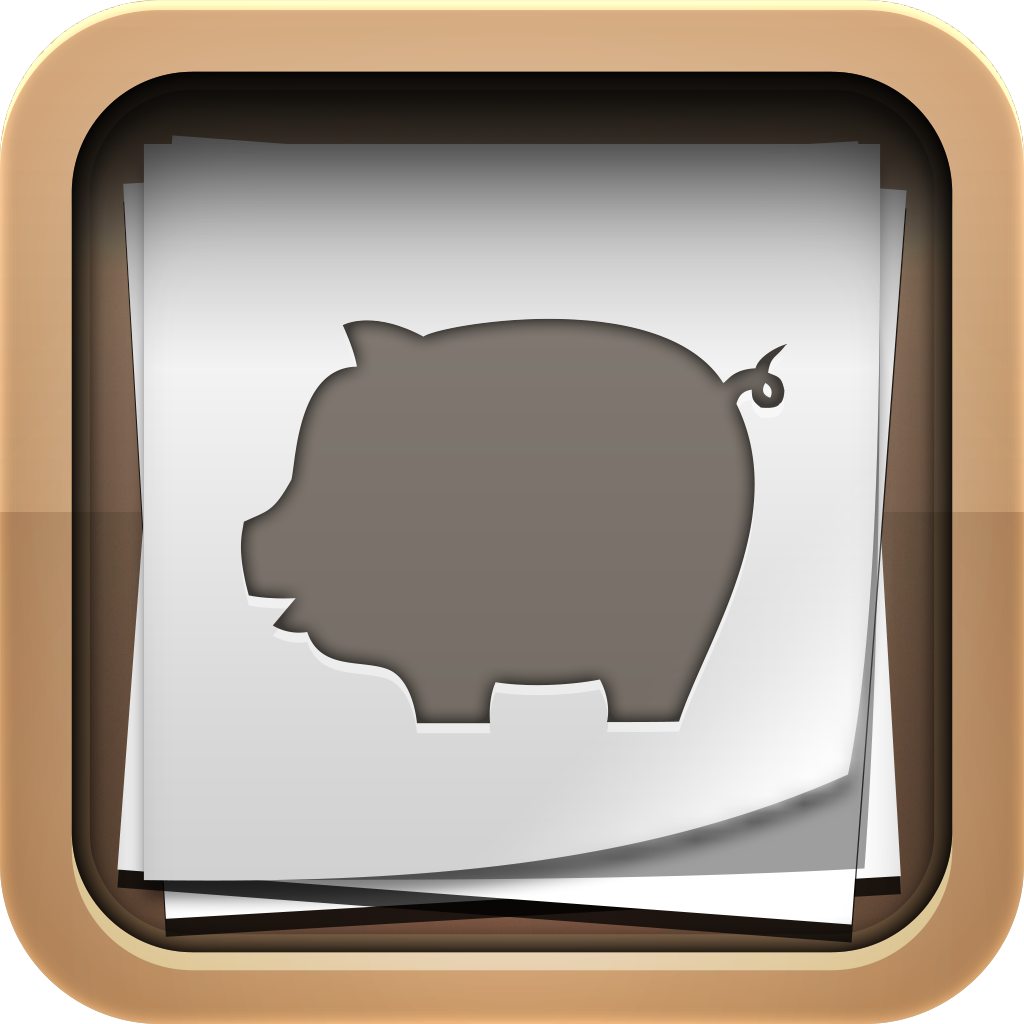 iPhone App
FREE!
Rating:
:: QUICK AND EASY
A new personal expense tracking app is the definition of simplicity, while offering feature rich options and backup storage.
Developer:
Meiwin Fu
Price: Free
Version: 1.1.2
iPhone Integration
Rating:
User Interface
Rating:
Re-use / Replay Value
Rating:
Overall Rating:
Piggie is a simple and easy to use personal finance and expenses tracking app. Without over complicating the process, you can simply log your income and expenses and keep track of where your money is going with relative ease.
The app is designed with a pretty simple user interface, but without much in the way of instructions. You may want to begin by heading into the settings and setting up your currency, font details and other in-app settings. You'll be able to prioritize the built-in categories for each of your purchases, or add custom ones.
The ease with which this app allows you to add your purchases is really where it shines. The fewer taps you need to simply jot down your expenditures is going to be a huge selling point for any finance tracking app, and Piggie does this very well. For detailed options you can select add, and pick your category, enter your amount, any notes you want, and you're done. Even easier than that is the quick-add which simply lets you tap once, add your amount, and save - should you want to edit, add categories, or whatnot later.
The main screen will display your info by month, and clicking on that month will give you the details broken down by day. Within each month you can also see your trends by category.
One of the other interesting and unique features of this app is the backup sync available wirelessly to your Dropbox. However, this must be done manually from within the settings, there's no automatic backup feature as of yet. You can also manually back up to your computer by iTunes Sync. Unfortunately there's also not an option to set up reoccurring monthly payments, a feature I hope is added in the future.
The graphics are clean, and the app is snappy quick. This would be the perfect app to use for a particular set of expenses, like for your job, or on vacation. Keeping track of every single expense in your daily life may be a bit of a chore, but this will let you do that simply and quickly if you're so inclined. Pick this one up quick, because it's currently free, but usually $1.99.