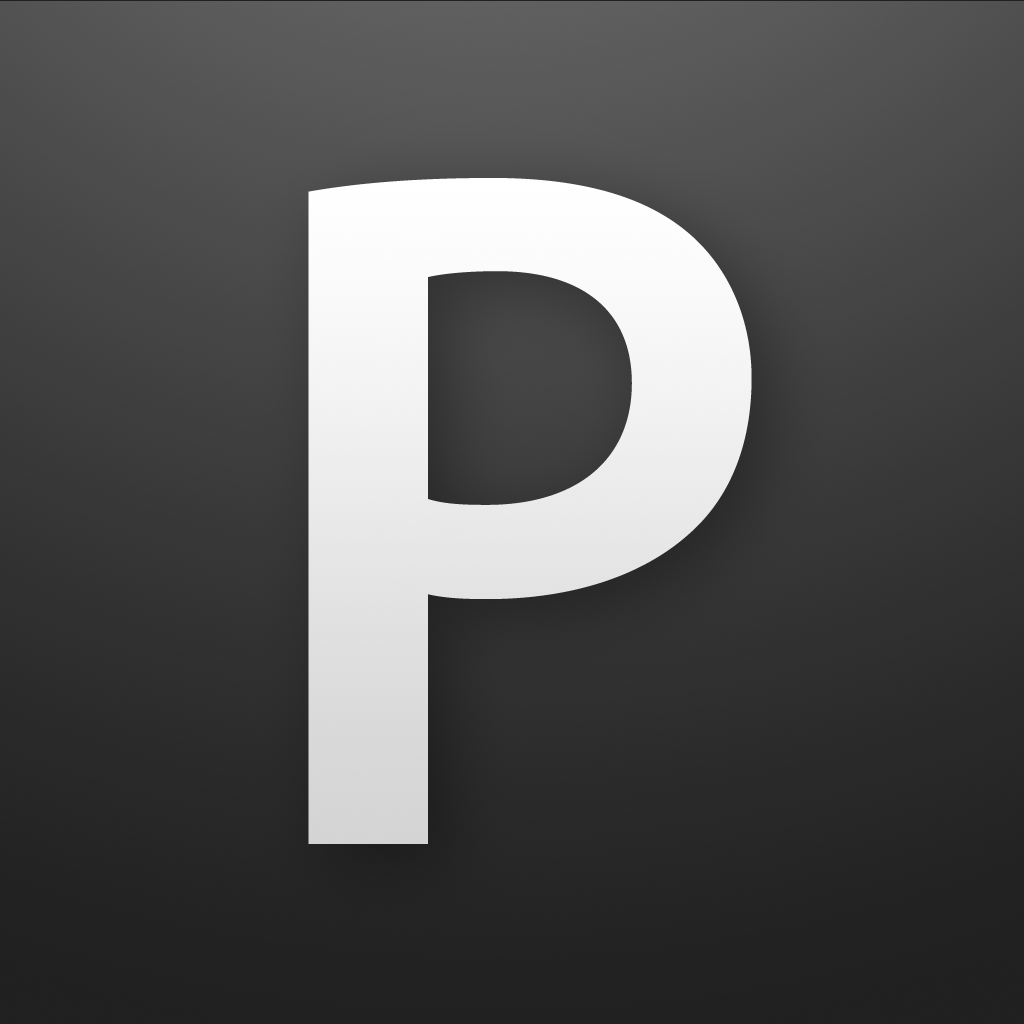 + Universal App
FREE!
Rating:
:: PHOTO SHARING
A picture sharing app designed with a photo album appeal for iOS users to organize, edit and store pictures in one location.
Developer:
Pictorl Corporation
Price: Free
Version: 2.0.46
App Reviewed on: iPhone 5
iPhone Integration
Rating:
User Interface
Rating:
Re-use / Replay Value
Rating:
Overall Rating:
Pictorl is a photo sharing app that allows iOS users to share photos across multiple platforms such as phones, tablets, and desktops. It's designed as a social network of sorts, and its immersive interface allows users to swipe through photos just as if they were looking through a photo album. It's free to join Pictorl, and while it's not necessary to create an account it's recommended so users can enjoy the full experience. Creating an account only takes a few seconds as long as users don't read through the privacy policy.
Users can then get started by uploading photos or searching for subscriptions. In order to upload photos, it's essential to provide Pictorl with access to the Camera Roll. Additionally, Pictorl offers the option to set permissions for photos so users can enjoy their privacy. When photos are uploaded, users have the option to edit them at any time thanks to the non-destructive photo editor. It's possible to adjust filters, saturation, white balance, and more by swiping up or down inside the editor. Photos can be reverted back to the original at any time. Photos can then be stored and organized in albums, commented, favorited, and shared on other social media networks.
Pictorl
is free and without advertisements, but there are a couple things worth mentioning. The first is that the app comes with 246 MB of storage, and it must be upgraded for more space. There was no indication as to how much it costs to upgrade until users reach that threshold. Also, the photo book interface makes it easy to flip through pictures, however it can get quite confusing flipping around from one photo to the next. I ended up getting frustrated trying to navigate through different pictures and scrolling onto a different photo album by accident.
With the abundance of photo sharing apps on the App Store, there are a lot of choices available. Pictorl does a nice job combining many different features, but it doesn't quite have as huge of a user base as more popular apps. With the limitation of picture storage and its confusing interface, users may find themselves exploring other options before immediately settling on this one. Despite the faults mentioned, it's still worth exploring considering it's free to download.