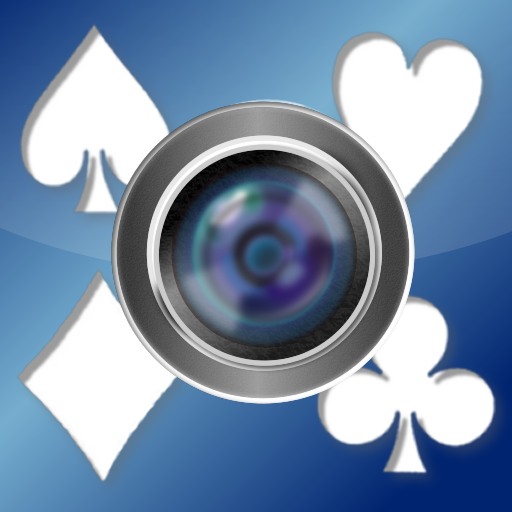 iPhone App
FREE!
Rating:
:: SIMPLE BUT FUNCTIONAL
One great feature courtesy of this photography app, but otherwise it might be too basic for some users.
Developer:
Kohso
Price: $0.99
Version Reviewed: 1.0
Device Reviewed On: iPhone 4
iPhone Integration
Rating:
User Interface
Rating:
Re-use Value
Rating:
Overall Rating:
PhotoDealer
offers an exceptionally simple way of organizing photos quickly and easily. It's the kind of feature that makes it a great replacement to the stock Camera app, especially for those who regularly snap photos. It saves precious time moving photos between albums. Although, those in need of plenty of different features may feel a little restricted.
The crucial feature that makes the app stand out from the crowd is the ability to automatically place photos into relevant albums, all at the tap of the shutter button.
PhotoDealer
picks up on what albums are available in the Photos app, then uses those to create shutter buttons. Take a photo from within
PhotoDealer
and each shutter button is positioned at the bottom of the screen with the last photo taken displayed for practicality. For those with plenty of albums, a swipe to the settings can switch off unneeded albums, making it simple to browse through the shutter dock.
This all means that PhotoDealer is as easy to use as the stock app. The option to adjust the flash or use the front facing camera is there, just like within the stock app. There aren't any options for adding a grid to the backdrop of the photo however. This is also where the limitations of the app show through.
Those users who regularly take photos with their iOS device will probably find themselves leaning towards using a dedicated photography app with extra functionality rather than the stock app. PhotoDealer certainly has its uses, especially for those keen to be organized at all times. Taking holiday snaps could be much easier through automatically moving photos to the relevant album. For those looking for a more powerful photography solution, however, this isn't it.