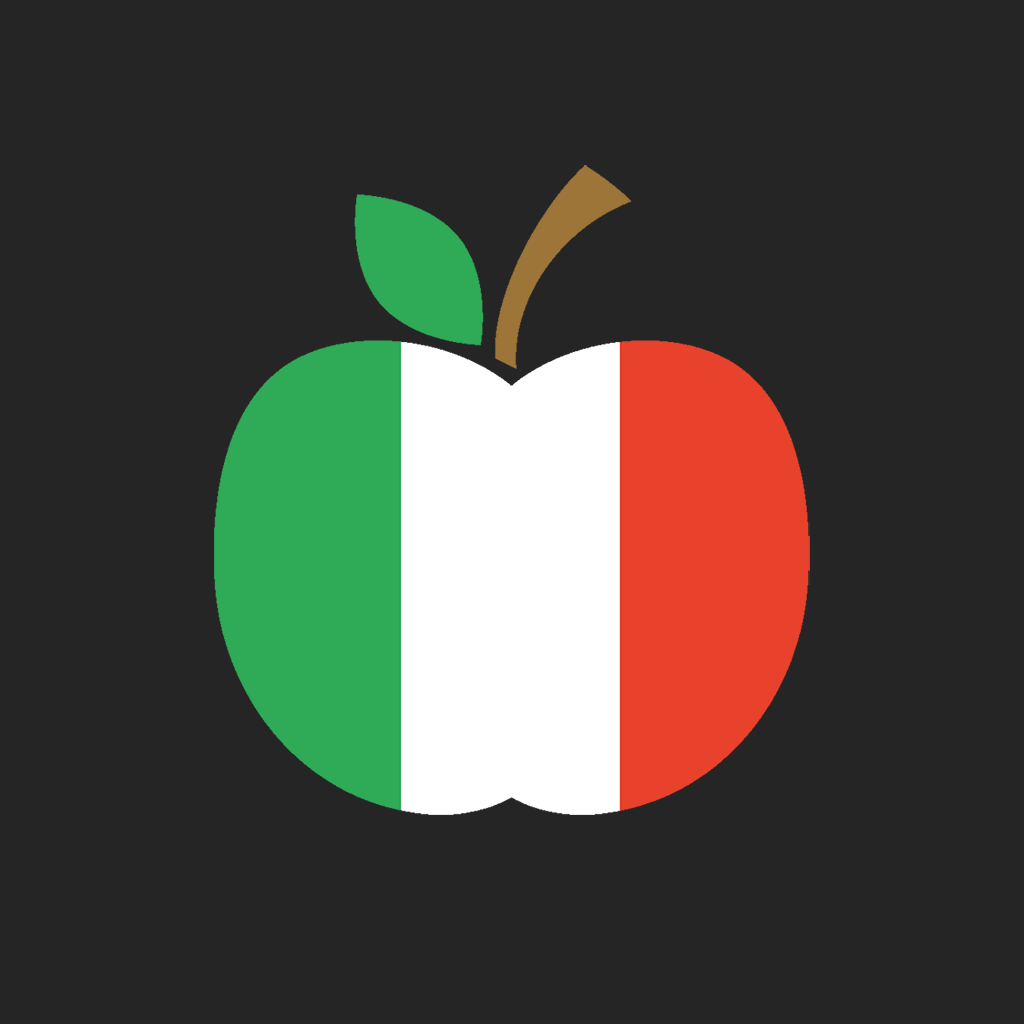 iPhone App
FREE!
Rating:
:: MUY BUENO
This flashcard app makes learning Spanish fun by providing users with beautiful photographs and clever animations.
Developer:
Mike Gallardo
Price: Free
Version: 1.0
App Reviewed on: iPhone 5
iPhone Integration
Rating:
User Interface
Rating:
Re-use Value
Rating:
Overall Rating:
Learning another language requires a lot of memorization and practice. Many people turn to expensive computer programs, while others go the old fashioned route and stick with note cards. Modern Spanish Flashcards is an iOS app that combines the best of both of these study methods.
While there are other Spanish flashcard apps available, Modern Spanish Flashcards aims to set itself apart with impressive photos and fun animations. iOS users can learn numbers, animals, phrases, and the alphabet through these interactive flashcards that can be pulled out easily at any time.
When
MSF
is opened for the first time, it's apparent that the developers put a lot of time and effort into the crisp and attractive design. To get started, users just need to tap on one of the categories that pop up on the screen. After a category has been selected, users can then begin flipping through the flashcards. Each card has a detailed photo in the background. The number, word, or phrase is depicted on the screen along with a visual representation. The Spanish audio is included to ensure that users pronounce everything correctly.
Tap on the word, phrase, or number to hear it again, or flip through the cards with the flick of a finger. Once the flashcards are finished, tap the button on the right to start again or the button on the left to select another category. There are over 50 flashcards available in three different categories.
The background images are a nice addition to the app and make learning Spanish a little more enjoyable. The only downside is that users will have to purchase additional flashcards in order to expand their vocabulary. 
MSF
currently only has two additional flashcard packs that come in at $0.99 each: Phrases and Animals 2.
Since the basics are available for free, it's hard to be too disappointed by in-app purchases. Users can download MSF and check it out for themselves without having to purchase anything. Whether it's need for school, travel, or fun, Modern Spanish Flashcards surely won't disappoint. Hopefully an iPad version along with additional flashcard packs are planned for the future.