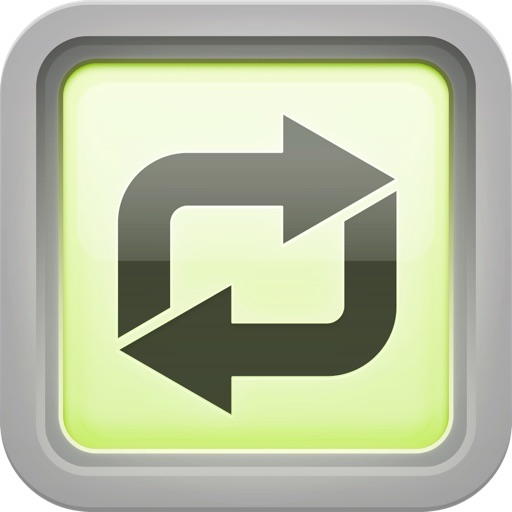 iPad App
$1.99
Rating:
:: INVALUABLE
Measures HD is an ideal way of converting an impressive wealth of different units.
Developer:
Neuwert Media
Price: $1.99
Version Reviewed: 1.0
Device Reviewed On: iPad 2
iPad Integration
Rating:
User Interface
Rating:
Re-use Value
Rating:
Overall Rating:
Ultimately all our fancy gadgets are essentially glorified calculators. Sure, a PC might be able to run a powerful game like Crysis 2 and an iPhone can display a movie or play increasingly complex games but really they're all calculating something. In the case of the iPad app Measures HD, it really is a glorified calculator and a fine one at that.
The app allows users to quickly convert numerous forms of currency and units. The choice feels nearly endless. Distances are possible ranging from miles, yards, nautical miles, microns, fathoms, even light years and light days. It's a similar tale for so many other areas. Speed, pressure, temperature, currency, energy, mass, power, time, volume, acceleration, force, torque, angle, it's an impressive bunch. The list doesn't even end there! Data storage, fuel consumption, radioactivity, luminance, sound, radio frequency, even clothes sizes and shoe size differences depending on regions.
It's all just as easy to use too with the ability to quickly swipe one's way through the selections and simply tap the numbers in like on the standard iPad calculator app. Favourites can also be arranged to ensure that it's easy to find frequently used measurements without having to navigate through the whole array of choices. In all there are over 1000 different units to choose from offering plenty of variety. Many of them I'd never even heard of until now! A built in calculator also features for further calculations such as adding percentages to another figure.
Those looking for further information can consult Wikipedia articles on each conversion type from within the app, and currencies are updated regularly via the internet. The results can even be presented in scientific formats for specialist purposes.
Measures HD might not be the coolest of apps but it is very useful. For students, engineers and scientists this is a vital app for productivity. For everyone else, it's still a heck of a lot easier than relying on Google all the time for such conversions!