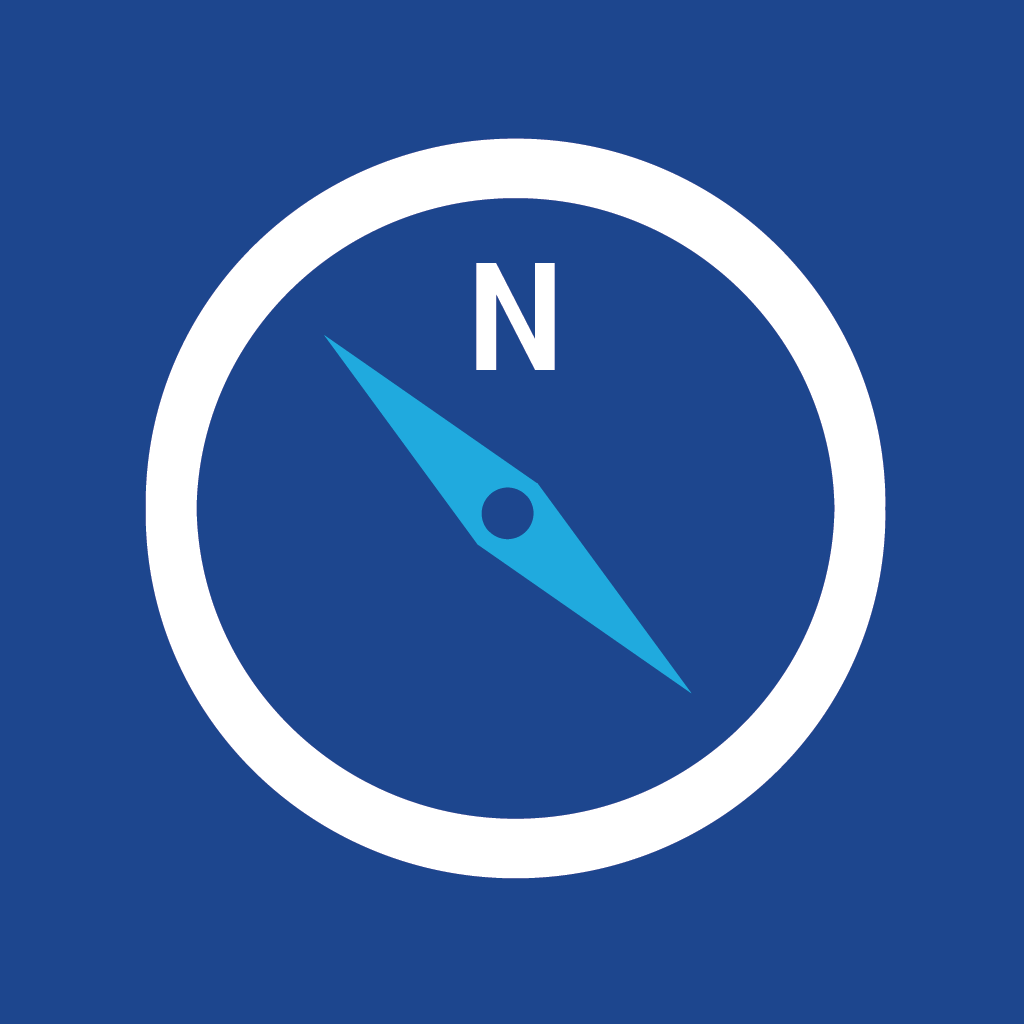 + Universal App
FREE!
Rating:
:: VALIANT EFFORT
This alternative to the stock Apple Maps attempts to lure users away from Apple's poorly-reviewed mapping service. HERE has some nice features but ultimately falls short of expectations.
Developer:
Nokia gate5 GmbH
Price: FREE
Version Reviewed: 1.8
Device Reviewed On: iPhone 5
iPhone Integration
Rating:
User Interface
Rating:
Re-use Value
Rating:
Overall Rating:
When Apple released iOS 6, it dropped Google Maps and introduced its own in-house maps application. The initial reviews of Apple Maps have been less than stellar and left some people needing more reliable location information for their iOS device. Enter Nokia's
HERE Maps
. Nokia has been in the maps business for some time now and has finally released a dedicated iOS app using NAVTEQ data to help relieve those frustrated by Apple's mapping service. While it's a nice attempt, I still don't think it's polished enough to sway users away from Apple Maps.
Personally, I have had little to no problems with Apple's stock map app. It's gotten me everywhere I've needed to go, sometimes directing me through routes that I had not thought of before that actually saved me time. Maybe I'm just one of the lucky ones. While Apple sorts out the bugs, however, Nokia plans to get users hooked onto their navigation app. The first thing users will notice upon launching HERE Maps is the color scheme, which differs greatly from Google and Apple maps. I don't think it's the most ascetically pleasing interface out of the three but it gets the job done. The main feature that HERE Maps has that is missing from Apple's maps is mass transit and walking directions. These directions are vital for commuters such as myself. The walking directions features voice navigation, which is strangely absent from the driving directions. The app also features several map views such as standard view, satellite view and traffic views to help users anticipate any upcoming traffic conditions. Another feature that HERE Maps has over Apple is the ability to save maps for off-line navigation. This feature is ideal for areas with low data coverage.
The main complaint I've found that users have with Apple's maps is that it doesn't always return the most accurate results.
HERE Maps
attempts to relieve this by tapping into NAVTEQ's mapping data, which is used in 90% of in-car navigation systems. However, during my tests I found Apple's maps to be just as accurate, if not more accurate than HERE Maps.
HERE
wasn't even able to find a grocery store that is within 8 miles of my house.
As I said above, HERE Maps doesn't sport the best looking interface. Street names are often blurry and difficult to read. The pinch-to-zoom functionality is choppy and slow to render with each adjustment. Since I didn't find the app to provide better search results for me, the user interface doesn't help its case in trying to pull me away from Apple Maps.
Overall I would say that Nokia's HERE Maps is a fair attempt, but falls short of even Apple's own mapping service. HERE is bound to get better in time but I'm willing to bet Apple will have its bugs worked out before HERE really becomes a viable replacement.