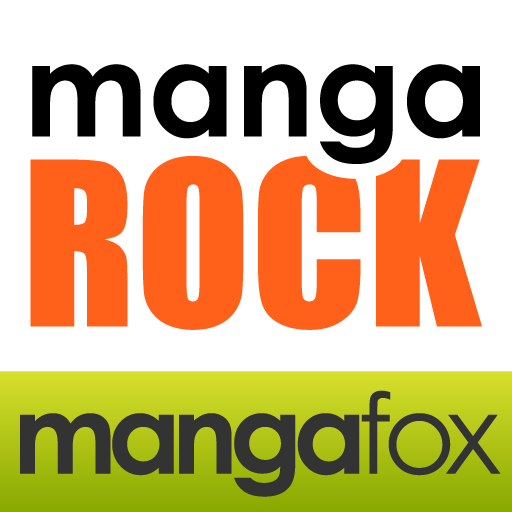 + Universal App
FREE!
Rating:
:: BETTER THAN EVER
Manga Rock MF is a manga viewer like its sister app, Manga Rock—but much faster, and with an enormous library of 6,000 manga. 6,000 different titles in the palm of your hand...who wouldn't want that?
Developer:
Not A Basement Studio
Price: FREE (Unlocks for $2.99)
Version Reviewed: 1.0
iPhone Integration
Rating:
User Interface
Rating:
Re-use / Replay Value
Rating:
Overall Rating:
For manga lovers, this has been a turbulent summer. A number of publishers banded together and managed to force onemanga.com—the scanlation site beloved by so many—to stop offering free manga. Oh, noes!
Personally, I'd been using Manga Rock—a onemanga-based viewer app that also let you download an unlimited amount of manga to your iPhone (for a one-time unlock fee). However, Manga Rock has a few problems. For one, it now must use mangable.com, rather than onemanga; additionally, the app hasn't scaled perfectly, and is sometimes slow or unresponsive.
In response to these problems, Not a Basement Studios has released Manga Rock MF, a brand-new, reworked version of Manga Rock that grabs its manga from Manga Fox rather than Mangable. While having two separate apps is a slightly strange decision, Manga Rock MF makes up for it with improved speed and an utterly massive library.

[youtube BHZMgykDACQ]

Manga Rock MF works much like Manga Rock. A catalog tab lets you browse manga; viewing manga is as simple as choosing a series and a chapter. (Landscape and portrait, along with orientation lock, are supported.) A one-time fee of $2.99 unlocks the ability to download an unlimited amount of manga, as well as keep tabs on your favorites to see when they've been updated. Just as with Manga Rock, reading manga with Manga Rock MF is more pleasant than using the web interface: your manga is portable, instantly available, and looks gorgeous.
The major differences, however, are significant. Manga Rock MF is now blazing fast and more stable. It also has an enormous library; 6,000 titles compared to Manga Rock's 1,100. Eek! Because the two apps draw from different sources, Manga Rock sometimes has manga that Manga Rock MF lacks, and vice versa.
You won't find everything in Manga Rock MF. Viz Media and Yen Press titles (Bleach, One Piece, etc) aren't available due to ongoing legal concerns. But other hits, like Fairy Tale and Kaichou wa maid-sama!, are still present.
Reading manga with Manga Rock MF is a fantastic experience, as expected. Though the library isn't perfect and I wish that two separate apps weren't necessary, 6,000 titles is nothing to sneeze at. My advice is to download both Manga Rock and Manga Rock MF (they're free) and then decide which version you'd like to "unlock" (or both). No matter which way you go, you'll have awesome, instant access to manga, all comfortably located in your pocket. What more could you want?
(For reasoning behind the two-app approach, check out notabasement's blog.)