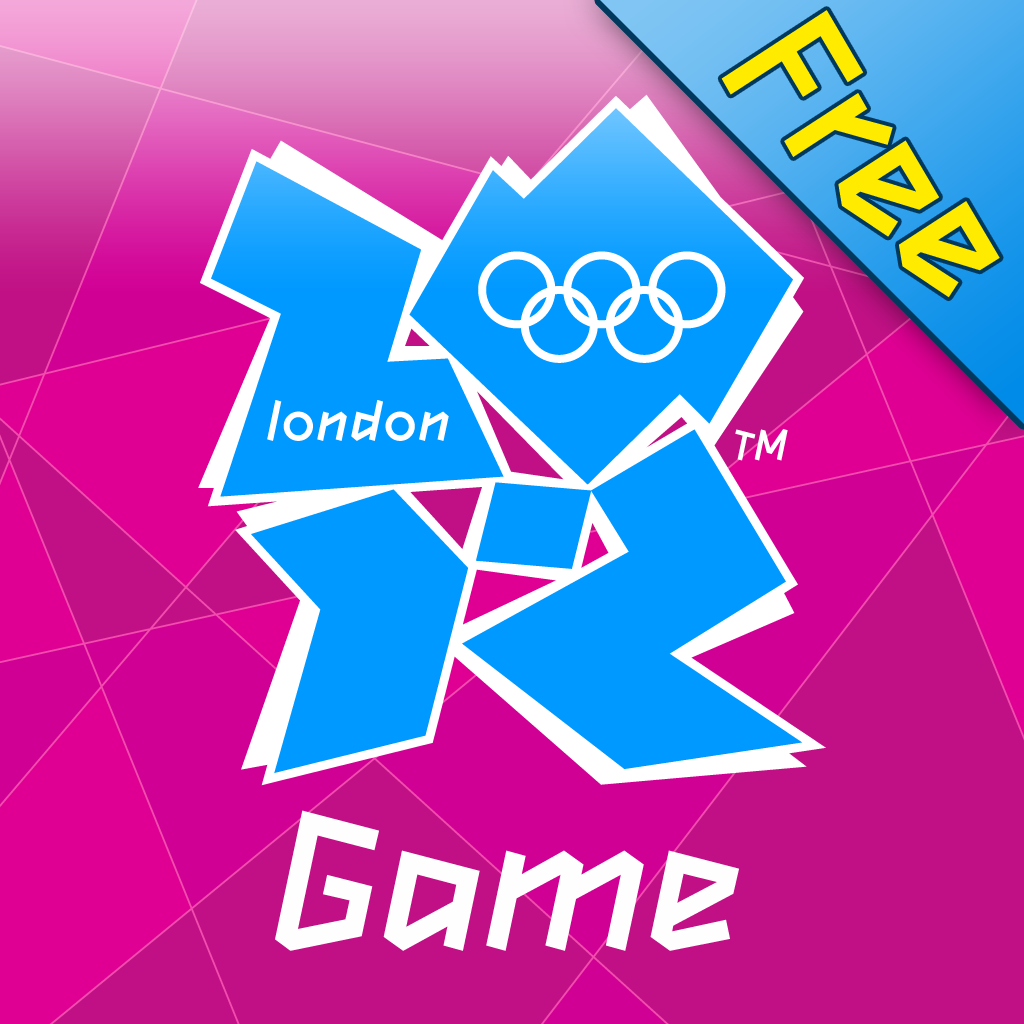 + Universal App
FREE!
Rating:
:: NOT TOO IMPRESSIVE
Compete in nine 2012 Summer Olympics games from the comfort of your couch.
Developer:
NEOWIZ Internet Corp.
Price: Free ($0.99 for Premium which provides more stars, stamina and experience)
Version: 1.0.3
App Reviewed on: iPhone 4S
Graphics / Sound
Rating:
User Interface
Rating:
Playtime
Rating:
Gameplay
Rating:
Re-use / Replay Value
Rating:
Overall Rating:
The London 2012 Olympic Games opening ceremony is just days away and millions will be tuning in to watch. Instead of sitting back and rooting for your country to win, download the London 2012 – Official Mobile Game and be a part of the Olympics. The mobile game lets players train the ultimate athlete to compete in 9 events that range from the 100m and pole vault to double tap and archery. There are also three game modes that helps ramp up the game play, but do these mini-games stand up to players' expectations?
When the game first starts, players are free to customize their character. I'm not a big fan of customization so it didn't take me long to get started. There are only a few games unlocked at first, so players will have to perform well and earn gold coins to buy new games or they can opt to unlock them via IAPs. The free and paid versions are actually both packed with IAPs that include star packs, stamina packs, training packs and Olympic packs. It's entirely possible to complete the game without IAPs, but you may still be playing it after the Olympics are over as players need stamina points that they earn by playing ever day. There are only so many stamina points available, and then players are forced to wait until tomorrow or spend a few dollars to continue playing.
The mini-games have different controls that can be customized through the options menu. I removed the tilt controls because I didn't feel like the game utilized them very well. While mastering the controls plays a part in how well gamers perform, skill and success also are major factors. Gamers level up the more they play, which in turn helps to improve the character. It's important to utilize the practice mode of the game because you'll need the extra skill points.
Stars that are earned can be used to purchase food for stamina, clothing and other customization options for the character. The store also features all the IAP purchases as well, which means players may be tempted to spend their hard earned cash to be the best athlete.
Overall, London 2012 – Official Mobile Game is just alright. I wasn't that impressed and I really expected a lot more out of it since it is the official mobile game. I'd definitely recommend downloading the free version over the premium, but don't expect to be blow away by the gameplay or the graphics.