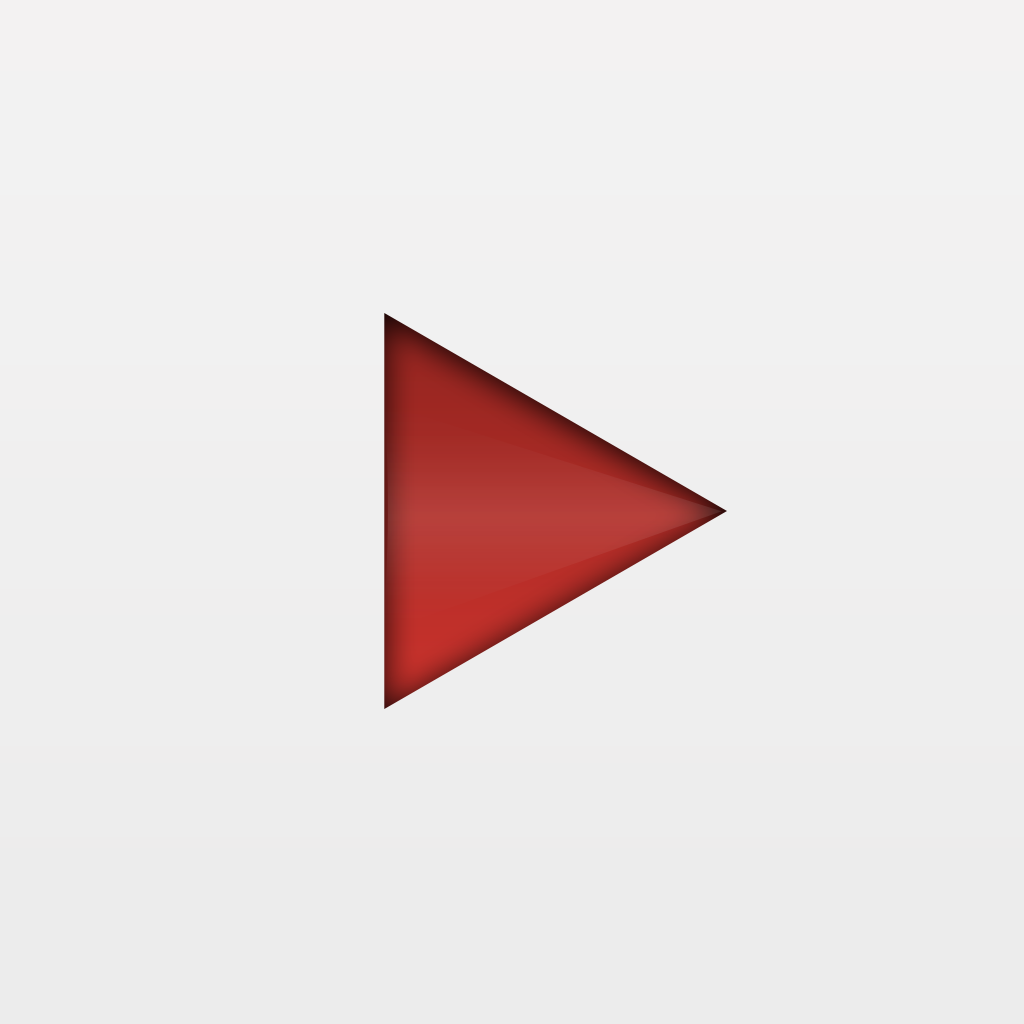 + Universal App
FREE!
Rating:
:: A BETTER TUBE
With the official YouTube app dead in iOS 6, one developer has made a replacement that's even better.
Developer:
Jason Morrissey
Price: Free
Version Reviewed: 1.0
Device Reviewed On: iPad 2
iOS Integration
Rating:
User Interface
Rating:
Re-use Value
Rating:
Overall Rating:
The official YouTube client in iOS has been sent to the big app folder in the sky, and now a weary populace sits there and worries about what's next for their YouTube watching. Sure, there's an official YouTube app, but it's only for iPhone. The mobile site works, but makes it difficult to watch videos in true fullscreen or via AirPlay, especially on the iPad. Sometimes I wonder what I'm gonna do, but thankfully there is a cure for these YouTube blues, and it's called
Jasmine
, a third-party YouTube client from the creator of Reddit client
Alien Blue
.
Jasmine's interface is clean, using similar colors as the official YouTube experience so that it feels familiar, and providing many of the same features. Featured and trending videos can be viewed, along with the top rated and favorited, and individual channels can be browsed. There's direct AirPlay support as well. It's a YouTube client that does exactly what is expected: watch YouTube videos effectively. I still don't know what Gangnam Style is, but if I wanted, I could easily find out with this app.
The killer feature of
Jasmine
may be that it's possible to listen to videos as background audio. Given the wide selection of music on YouTube, this means that it's now possible to queue up a track and listen to it while tweeting. There appear to be fewer restrictions on mobile videos as well, as ones that never would have shown up in searches from YouTube on mobile now pop up in the app. The background audio playing works best with more RAM, I saw the app crash in the background occasionally on the iPad 2, so a 3rd generation iPad or iPhone 5 will work best with this app and this feature. The app claims that playlists will continue playing in the background but I didn't see it work.
There appears to be a content filtering function in place, where searching with naughty words will cause spotty or nonexistent search results. This may be due to the YouTube API, though there are parental control "Pro" features available via in-app purchase; otherwise it serves as a thank-you to the developer, as the app has no videos and claims to collect no analytics data. Searching for videos about an NWA song that disapproves of the police turns up more videos about The Police, the band. I don't think NWA was talking about them. The ability to upload videos directly from the app would be welcome, though there's at least the ability to still do it from Photos directly.
For those missing the old app-based YouTube experience on iOS 6 (and only on iOS 6 as this app requires it), Jasmine is a fantastic option.