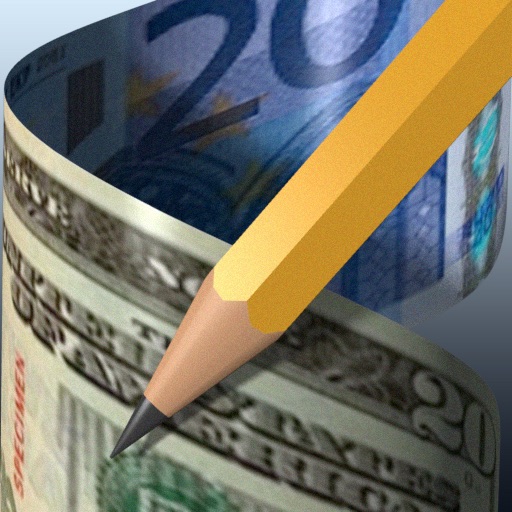 iPhone App
$1.99
Rating:
:: RECOMMENDED
iSpend can seem pretty bare bones at first, but you dig a little deeper and what you find is an app that can track expenses and export them to Google Docs or even e-mail them as comma delimited files. You can create templates, each with their own custom c
Developer:
epiPhone Coder's Guild
Price: $9.99
Version Reviewed: 2.1.1
iPhone Integration [rating:4]
User Interface [rating:4]
Re-use / Replay Value [rating:4]
Overall Rating:
iSpend is a simple but feature rich app that allows you to create and maintain multiple expense logs. It isn't intended to compete with Quicken or other programs that provide a single repository for all of your income and expenses. It is simply a way to track what you have spent during a given period of time.
At first glance iSpend seems like a pretty limited app, especially when you consider its price. But once you've delved into its feature set and figured out that not only can you maintain templates, custom categories, payment types, and currency, as well as multiple expense logs, but that you can also export them to Google Docs or e-mail them to others, you'll see that its feature set is pretty robust.
Adding new expenses is simple and requires far fewer taps than most apps. None of this "tap to create an expense" then "tap to edit it" then "tap to save it" then "tap to go back to the list". With two taps you can create an expense and return to the list. Deleting or editing an expense is similarly efficient. The expense log itself gives you a grand total and each category has its own total, which makes it a snap to find out what you've spent.
If you are looking for something more like Quicken, you will have to look elsewhere. While iSpend is a great way to track your daily, weekly, or weekend expenses, or see how much a particular trip has cost you, it won't tell you who incurred the expense or filter the list based on a date range or other criteria.
If you wonder how much you are spending on coffee, snacks, or those daily lunches, or you often take trips and need an easy way to account for travel expenses, iSpend can help you out. It is a simple yet powerful tool that really focuses on ease of use while providing great customization options and the ability to export and e-mail expense logs.