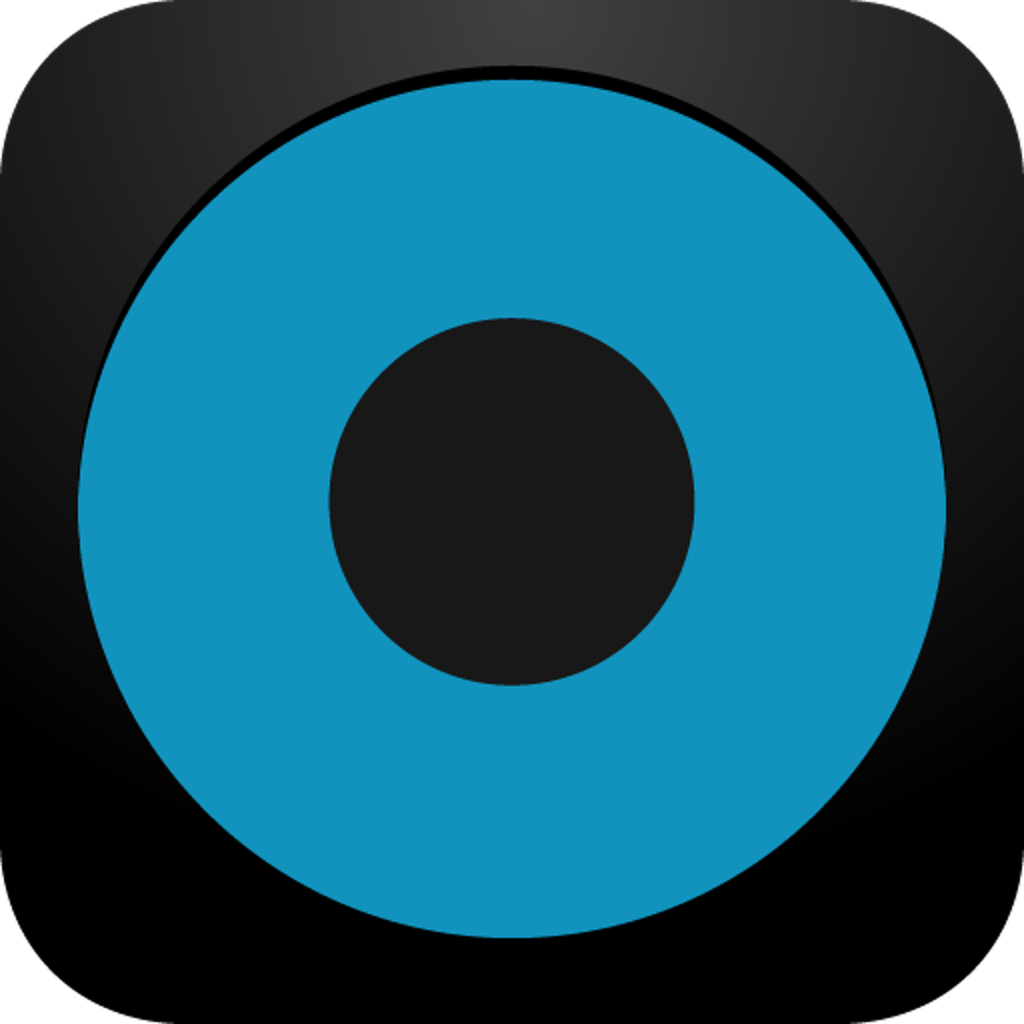 iPhone App
FREE!
Rating:
:: ATTRACTIVE
A glorious showcase of photography and a community to share them with.
Developer:
Pulpfingers
Price: FREE ($1.99 in-app purchase to unlock further features)
Version Reviewed: 2.0
Device Reviewed On: iPhone 4
iPhone Integration
Rating:
User Interface
Rating:
Re-use Value
Rating:
Overall Rating:
ISO500 for 500px
feels like a classier version of
Instagram
. It comes at a price, with the free app feeling restricted, but it's still worth checking out.
Stemming from the photo website of the same name, 500px is a fast growing community of aspiring and professional photographers. Much like
Flickr
, it gives users a place to showcase their best work. Unlike
Flickr
, it's pretty stylish in its own right.
ISO500 for 500px
captures that spirit nicely.
The app is quite minimalist to look at, ensuring that the focus is squarely on the photographs rather than unnecessary buttons or settings. Browsing is simple. Users can check out the popular section for some inspiration, editor's choice for the pick of the bunch or check out incoming and fresh for the latest images.
There's no requirement for signing up to an account to access the above, but it's worth it to unlock further features. Voting for photos can shoot them up the popularity list while it's also possible to share them via Facebook, Twitter, Tumblr and email. Commenting functionality is also there, much like with Instagram. Extensive Instagram support is included but it comes at a cost. To upload photos in any way requires an in-app purchase of $1.99. This may put some users off and understandably so, but it is handy functionality for those that want everything in one place. The ability to include camera settings and location is welcome, as well as statistics on how many people have viewed such images.
Ultimately though, the star of the show is the simplicity in browsing the app. ISO500 for 500px's minimalist approach offers small icons that are delicately placed yet it's obvious what each one does. Everything is fast to react making it all feel quite seamless.
A price of $0.99 to unlock photo uploading would have been more welcome but solely as a browsing tool, ISO500 for 500px does the job nicely. For budding photographers, it's a great source of inspiration.