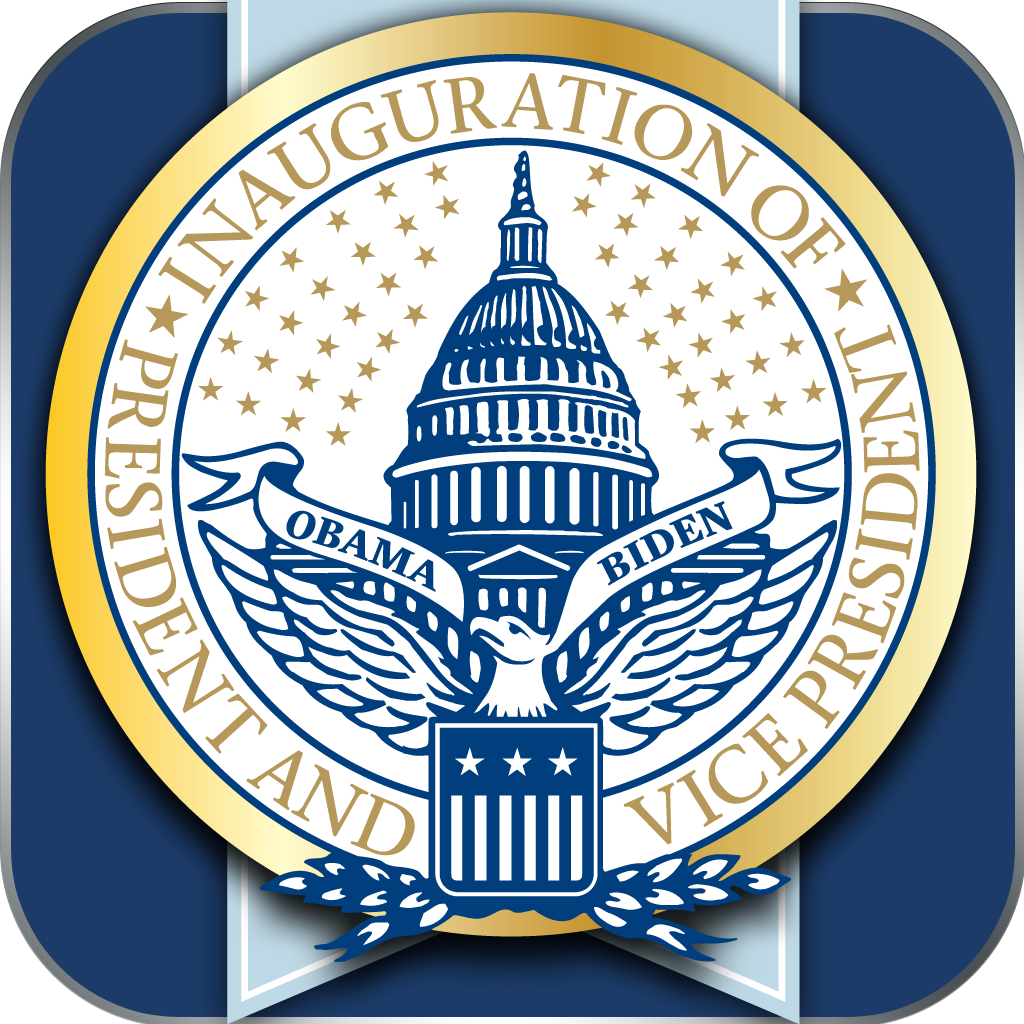 iPhone App
FREE!
Rating:
:: HISTORIC
Capturing all the latest information, news and clips on the 57th Presidental Inauguration.
Developer:
AT&T
Price: Free
Version Reviewed: 1.0
Device Reviewed On: iPhone 5
iPhone Integration
Rating:
User Interface
Rating:
Re-use Value
Rating:
Overall Rating:
History is being made this week, with Barack Obama being sworn in for the second time in the 57th Presidental Inauguration. So, it makes sense to keep up with such events through the latest app:
Inaugural 2013
.
A free app,
Inaugural 2013
recognizes it's only going to have a limited virtual shelf life. Solely focused on the events of this week, it opens up with a timetable of things related to the Inauguration. Some of these events may have already passed, such as the Children's Concert which occurred over the weekend, but there's some background information on why it was scheduled and what was involved. Other events such as the Inauguration Parade come with maps and guides on how to get to them.
In each case, there are plenty of photos and other visuals to create an attractive interface. This extends to other sections of the app with an About section explaining the history of Washington D.C as well as biographies on Barack Obama and Vice President Joe Biden. A Blog section keeps users constantly up to date with the latest developments, as well as guides on how to get involved with the national day of service that Obama has encouraged each year since his election. This volunteer section proves particularly handy for those trying to find somewhere local they can help out at.
Of course, the real stand out feature here is the Live Streaming functionality, enabling users to watch the Inauguration unfold on Monday. Videos and photos supplement the service, giving users a glimpse into what's unfolding at every turn.
It's a well rounded package and while users won't be loading up Inaugural 2013 for weeks to come, it's a handy virtual guide to all the major events unfolding this week.