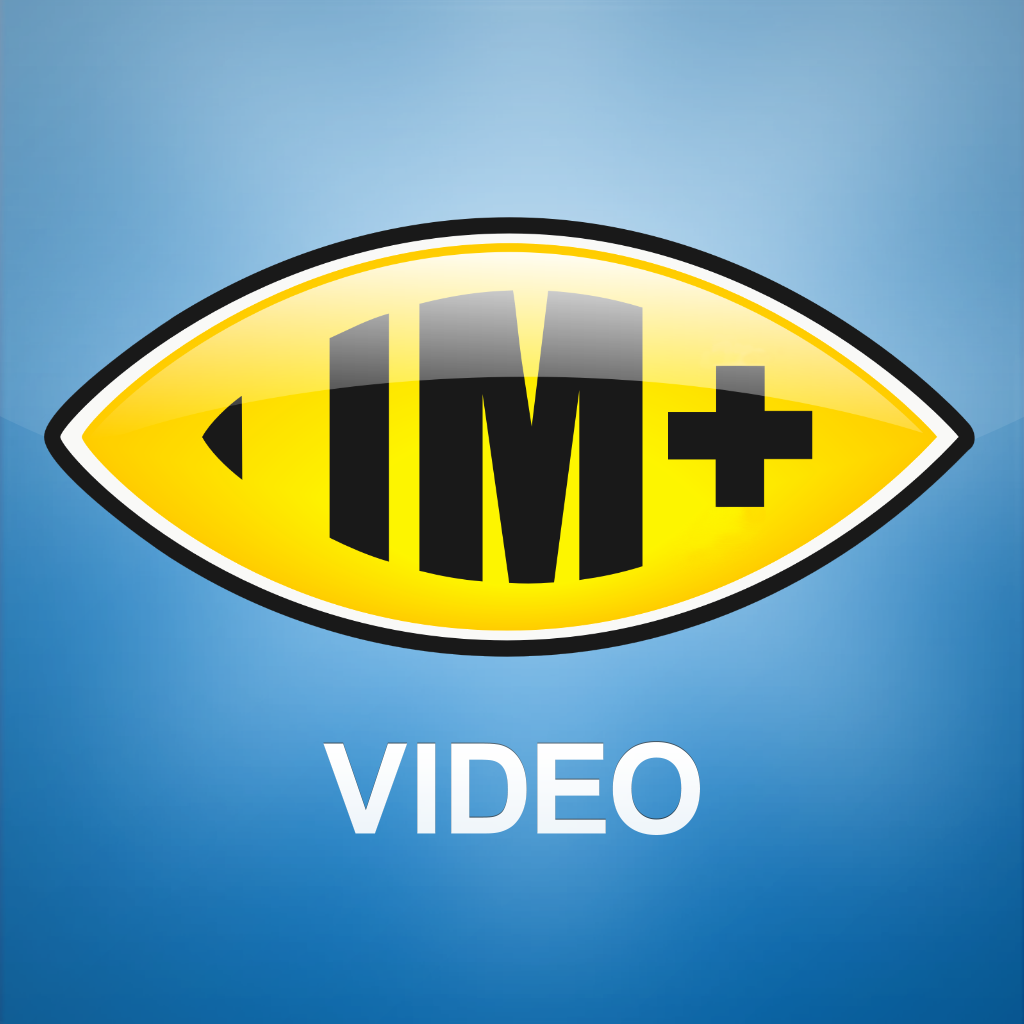 iPhone App
FREE!
Rating:
:: IM & VIDEO CHAT
This app's ability to let users IM, video chat or VoIP with Facebook friends for free makes it an easy download. The user interface and simple functions are added bonuses.
Developer:
SHAPE Services
Price: Free
Version: 1.0
App Reviewed on: iPhone 4
iPhone Integration
Rating:
User Interface
Rating:
Re-use / Replay Value
Rating:
Overall Rating:
Video chat over the past several years has become a very exciting reality, especially with the advent of Apple's FaceTime feature. With more and more video capable smartphones such as the iPhone coming to the market along with countless people living their daily lives on social networking sites such as Facebook,
IM+ Video
effortless brings these two factors into one app that offers IM, video chat and VoIP calls for free.
The idea is smart and the app offers a one-touch setup with customizable themes such as 'racing' that sports a new BMW convertible and checkered flag as the background. After syncing with Facebook, users are presented with two tabs, indicating whether the friend is online or offline. Each tab can be minimized or maximized and they each show a thumbnail of the friend's profile picture and availability.
The app allows the user to select a friend, which brings up a secondary menu that displays a text box for IM and a call button to connect via video chat or VoIP. Having all these options on one screen is very useful. Once a friend is selected, one can insert text for a quick IM conversation or tap on call for video chat and VoIP. It's very simple, intuitive and straight to the point.
One aspect of this app that needs to be pointed out is that the user needs to ensure that their mobile plan allows this type of app when on 3G or Edge connections and not WiFi. Otherwise, there might be an expensive bill as this app requires a good amount of data usage, especially with video calls.
One really great function is that IM+ Video is integrated as an actual app with the user's Facebook account, therefore when allowed access, the app can communicate with the native Facebook iPhone app so friends don't necessarily have to have the app to benefit. However, if video and VoIP is the goal, then both users will need the app installed on their iPhones or the app can be used while friends are online on their personal computers with a web cam.
For its all-in-one type IM, video chat and VoIP communication ability, IM+ Video is a fairly robust app that offers a one-stop shop for connecting with friends and family on Facebook. The feature of utilizing the app on 3G, Edge or WiFi makes it an even more portable app worth checking out.