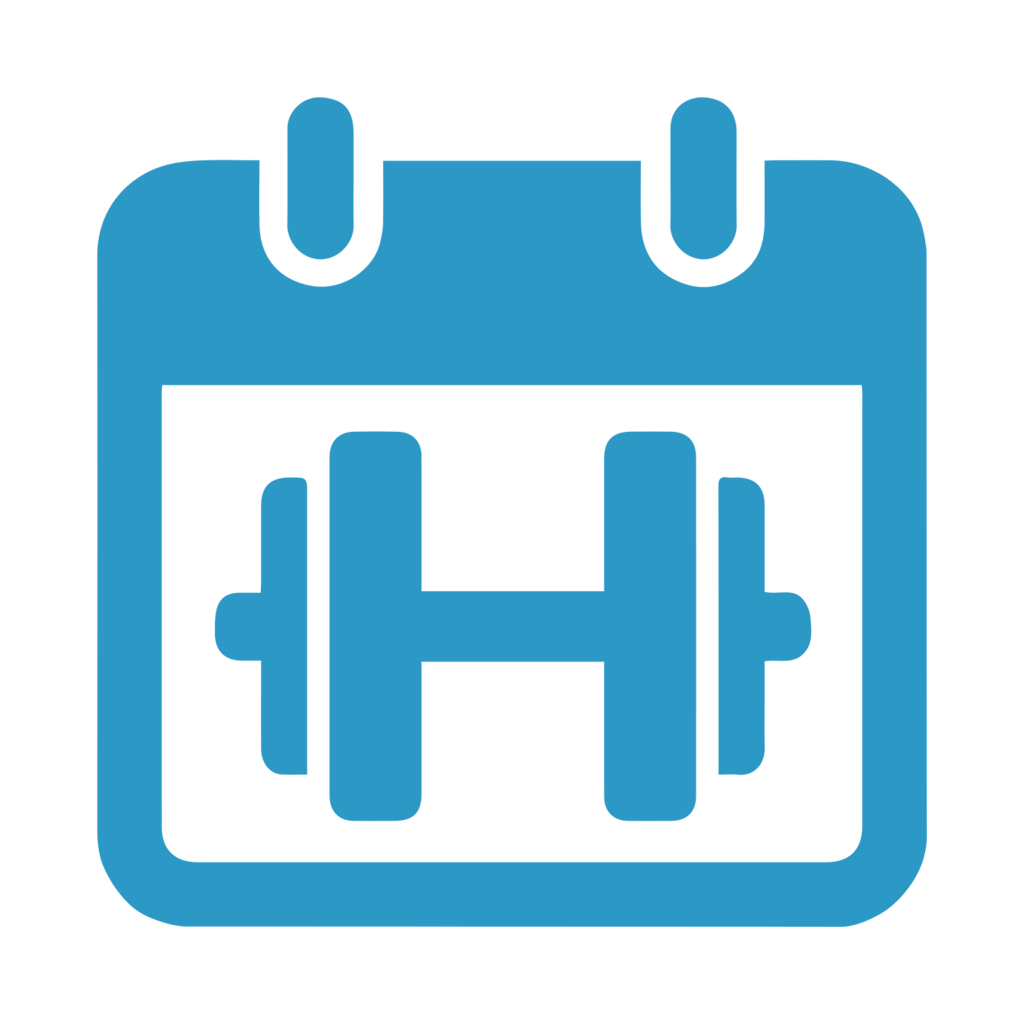 + Universal App
$0.99
Rating:
:: IDEAL FOR BEGINNERS
Offering an extensive 16 week workout, Home Workout is a bargain for those trying to get fitter and healthier.
Developer:
Wajahat Akram
Price: FREE
Version Reviewed: 1.0
Device Reviewed On: iPhone 5
iPhone Integration
Rating:
User Interface
Rating:
Re-use Value
Rating:
Overall Rating:
There's a common misconception that getting in shape requires financial investment as well as time and energy. While gyms might be great at offering a variety of different equipment, it's not essential for making a difference. Home Workout is an app that ably demonstrates how having plenty of equipment isn't essential, providing one follows the right kind of workout plan.
Across 16 weeks, the app offers plenty of guidance and structure for those trying to get stronger and more fit. While a few exercises might require a dumbbell, many don't even require that - proving simple to do no matter where one is. The app is suitably minimal too, focusing on the content rather than anything particularly attractive.
Each day of the workout,
Home Workout
offers a picture demonstrating the exercise involved along with a list of how many reps must be completed before moving on. A rest button in between gives users a timer to obey before they move onto the next exercise. While a picture might sound a little basic compared to video footage, they're clearly laid out so there's rarely a need for more content.
Each day focuses on a different type of workout, with rest days in between ensuring that one never overdoes it. Arms and chest, core and legs, followed by back and shoulders are typically the order of the week early on, with things built up from there. It ensures that a balanced workout is achieved but never overstretched the average user.
Home Workout is clearly aimed at beginners, so advanced users might wish that there was a skip ahead button, but it covers the needs of a beginner very well. The minimalist appearance means it won't win anything for style (further reinforced by the awkwardness of the iOS time almost obscuring some text at the top of the screen), but it's hard to fault its content.