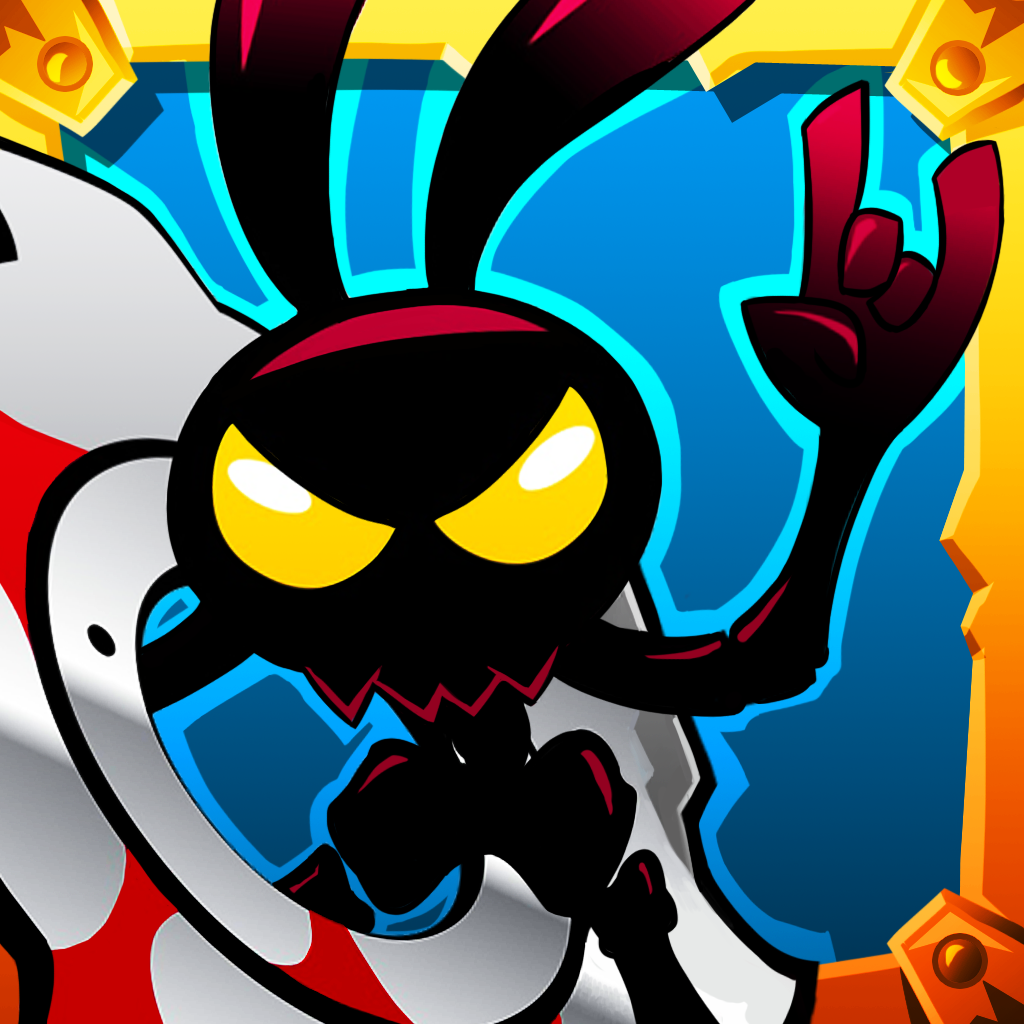 + Universal App
$0.99
Rating:
:: ASH TO THE RESCUE
Jump on the jetpack driller and start shooting through each level!
Developer:
SEGA
Price: $0.99
Version Reviewed: 1.0.0
Device Reviewed On: iPad Mini
Graphics / Sound
Rating:
Gameplay
Rating:
Replay Value
Rating:
Overall Rating:
Hell Yeah! Pocket Inferno
seats players in a jetpack driller as they control Ash, the prince of hell, and make their way through monsters and obstacles in this side-scrolling action title. There are 5 worlds totaling 50 levels that many players can finish in about 2 hours of playtime. Each level has 3 goals to accomplish that earn players stars for completing those goals. Sometimes replaying certain levels is necessary as the game features conflicting set goals. As an example, one goal requires players to kill a specific number of monsters while the other goal is to kill no monsters. At least, by replaying levels, players will be able to collect more gold coins that can be used to purchase content for customizing Ash's look as well as the jetpack driller.
Controlling Ash is simple to manage as players only tap the left and right screen to power the jetpack and fire the weapon; forward movement happens automatically. It's the player's job to dodge dangerous objects, shoot monsters and other objects that obstruct them from moving forward. However, maneuvering through obstacles can sometimes be difficult as the controls are a bit sensitive. This can leave players with a feeling of not having a great handle on the jetpack, sometimes getting too much of a boost or not enough at all.
The gameplay, while simple, has its enjoyable moments and can be engaging. I like blasting monsters with different upgradable weapons and especially love defeating bosses as quickly as possible to meet the set timed goals for those levels. Also, I enjoy narrowly getting past set obstacles to reach one of the, sometimes many, exit doors of each level. This game really has a lot to like about it through its simplicity, but even so, it still provides players with a lot of challenging moments although some may be slightly frustrating.
There are some features present in the game, although enjoyable, that can slightly change the way players witness the game. For example, during a few levels the speed of which Ash moves will increase and during others the camera will zoom in on Ash - both features limit the players reaction time and make it more difficult to get past an area. Players will also spend a lot of time failing levels at first, but it will make them aware of what they need to do to complete each level.
Hell Yeah! Pocket Inferno can be a lot of fun for a quick play-through, but some of the tougher elements were only first introduced in the final world, where enemies fire at the player with different weapons and where it is more difficult to maneuver. It's said that Pocket Inferno will receive additional content and hopefully they will create additional levels with interesting and difficult level design.
[gallery]