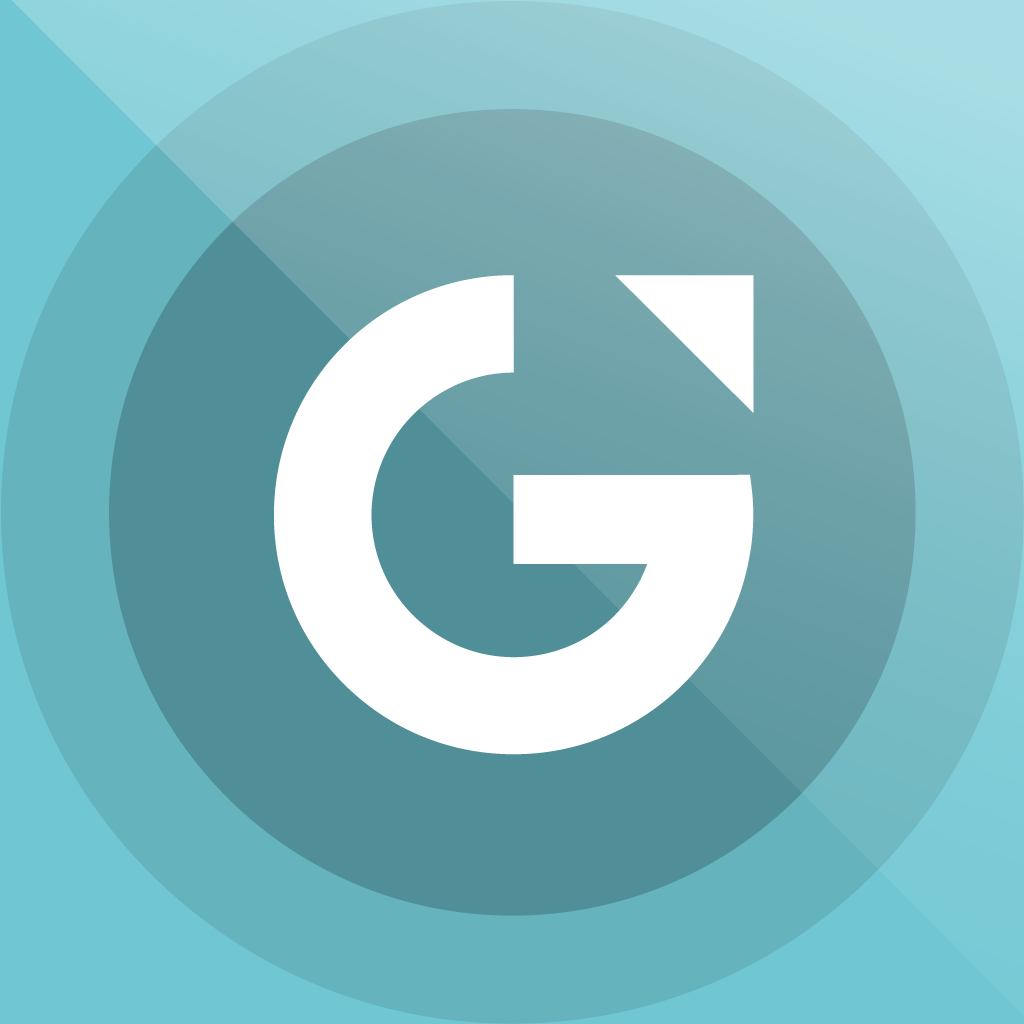 iPad App
FREE!
Rating:
:: GADGET ADVICE
Use this free guide, complete with high quality photos and videos, to decide which gadgets to buy this holiday season.
Developer:
The Daily Holdings
Price: Free
Version Reviewed: 1.2.10
Device Reviewed On: iPad 2
iPad Integration
Rating:
User Interface
Rating:
Re-use Value
Rating:
Overall Rating:
The publishers of The Daily, the iPad exclusive daily newspaper, have just launched a free gadget guide for the 2012 holiday season. It definitely has the superb design that The Daily is known for and can definitely help narrow down gadget buying decisions.
From the main screen of the guide users can choose from four broad categories to browse or jut scroll horizontally thorough all the pages. The first category is Most Wanted, which features a list of the top 50 most wanted items. I was pleasantly surprised by some of the more unusual items on the list, since I was just expecting a list of popular smartphones and tablets. The other categories are Mobile, Apps and Games, and Household. Every item has a picture, buy button, and share button. Some items even have videos that accompany them. Pressing the buy button actually doesn't bring up Safari, rather the app launches a new page, so there is no need for app switching. On the other hand, apps have download buttons, which link directly to the app store and do close the app.

Each page displays one to three products and each product has a one to three paragraph description. I found the reviews to be more objective than subjective and that they really stuck to detailing the facts and not interjecting a lot of opinion. There are, however, some staff picks, so there is some subjectivity there. Staff picks have a video associated with each one. The videos aren't just a commercial for the product, but rather The Daily actually shot and produced their own videos explaining why the product received the Staff Pick award. Some of them are even quite funny and entertaining.
I definitely got the impression that The Daily didn't just copy and paste sections of their reviews from their regular technology section. Rather, it feels like they made a lot of fresh, new content for this app.
The household section seems a little off beat and out of place in the gadget guide. I found the products in the section to be very interesting, but I would hesitate to call some of them gadgets.
Like The Daily, this guide is visually appealing. Also, unlike The Daily, this guide is free, but there are a bunch of ads for Visa, AT&T and The Daily. The ads aren't obtrusive and some of the ads are even interactive.
I would have liked to see ratings for each product, which would make evaluating different items faster and easier. Also, it would be nice to have a search function or filters, so it would be really easy to find a gift in a certain price range. Besides these minor complaints, the app is very nice and informative. Anyone who is feeling a little overwhelmed by the plethora of gadgets in store will definitely find use in this app.