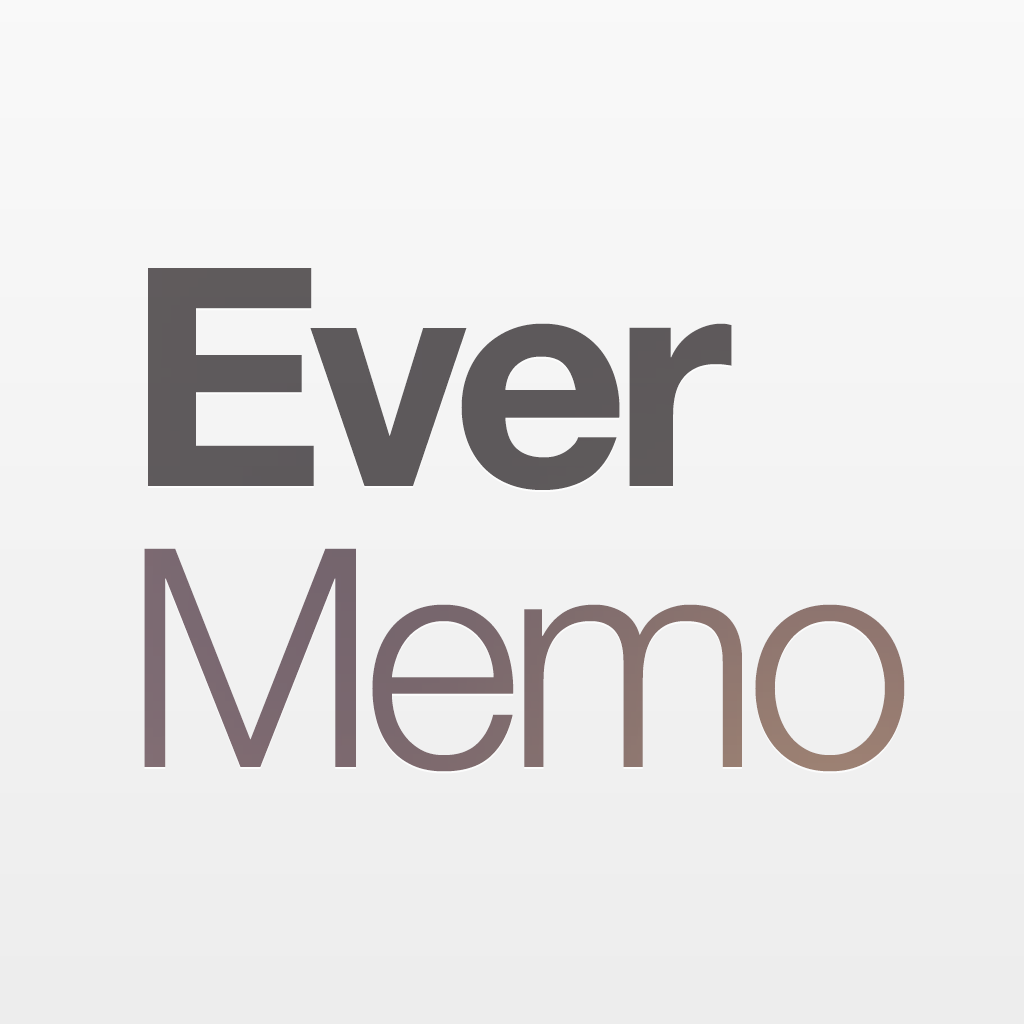 + Universal App
FREE!
Rating:
:: EVER USEFUL
Entering notes and reminders has rarely been quicker than with this EverNote-focused note taking app.
Developer:
Plidezus leo
Price: FREE
Version Reviewed: 2.4
Device Reviewed On: iPhone 5
iPhone Integration
Rating:
User Interface
Rating:
Re-use Value
Rating:
Overall Rating:
Keeping it simple, EverMemo is an app with one sole purpose: to give users somewhere to dump their notes and general ramblings, while still being able to transfer them to EverNote if they so wish. It's a concept that's been done before but that doesn't stop EverMemo from being a very useful tool.
The app is quick to load, immediately enabling users to enter whatever's on their mind. There are no complex menus to negotiate or even splash screens to wait momentarily to pass through. It's all focused on typing whatever needs typing. Focusing on plain text for the most part, it's possible to create a list but EverMemo is mostly about the information offered rather than formatting options.
It's possible to change the color of each memo for those who like to organize, but this comes at a price of $0.99. Similarly, there's a calculator and reminder feature available for the same price again. All can be circumvented by encouraging a friend to download the app, which is a pretty neat touch.
The true strength to EverMemo comes through its simplicity, though. Those extra tools aren't really needed. It's the speed in which one can enter information, followed by quickly uploading to EverNote, that endears one to using it frequently. EverMemo offers the means with which to view other people's content if they wish to share it, but that seems a little pointless given that there's no way of interacting with such users. It's filler in an otherwise tight app.
Still, for those who have no interest in sharing anonymously it's easy to avoid. Thus, EverMemo remains a very useful app. Appreciating that speed is of the essence, it does everything that's needed of it.