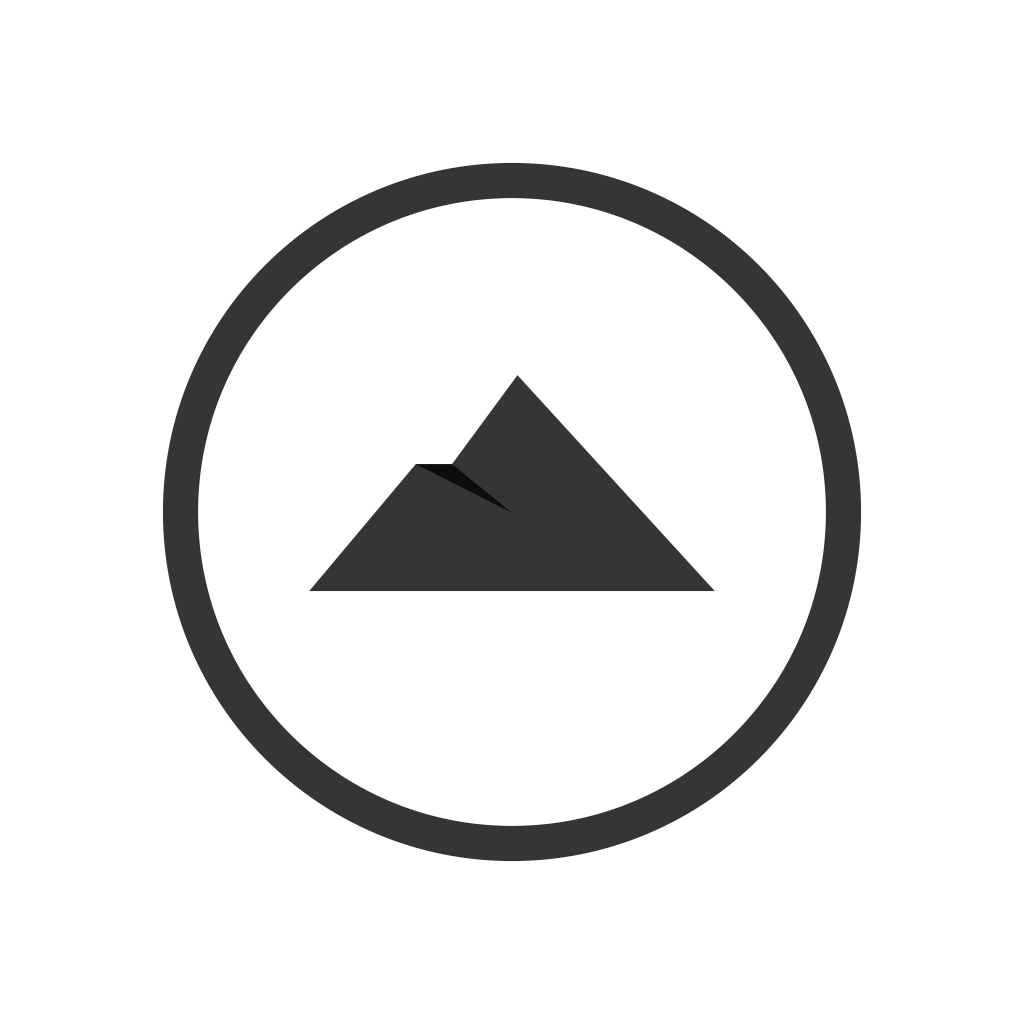 iPhone App
FREE!
Rating:
:: MOTIVATIONAL
Be inspired to achieve more in life, courtesy of this motivational, goal-focused app.
Developer:
Everest
Price: Free
Version Reviewed: 1.0.1
Device Reviewed On: iPhone 5
iPhone Integration
Rating:
User Interface
Rating:
Re-use Value
Rating:
Overall Rating:
For many, the start of a new year is marked with making plans for what to achieve in the next 12 months. Everyone has a dream or ambition they want to make happen, whether it's something as simple as trying out new recipes or something as high profile as climbing mountains.
Everest
is the latest app to provide plenty of encouragement to people as they attempt to achieve their goals.
It's a pretty nice app, too. Immediately simple to get to grips with, the app starts out by suggesting ideas of things the user might want to aim for. These are gauged from other users' experiences but provide a wide range of ideas, such as to read regularly, write a book, and even go into Space. It's a simple matter of tapping to add an idea to the user's list of dreams. No dream is too small or inconsequential here.
Once the dream has been added, it's simple to add details such as a completion date and a choice of category for the sake of tagging. A section is also available for adding information on why the dream is so important for the user, both handy for the social side of app and simply reminding one of why it's so important they finish their project. Everything about this interface is pleasant to use and look at.
Adding each step of the way is similarly easy to do, and provides the benefit of ensuring the user feels like they're making progress. Comments can be added by both the user and others browsing their profile, although there's no functionality for something such as a 'like' button which would have been appreciated.
Further incentive comes from the Challenges section which gives users the opportunity to be inspired, alongside others, to achieve a particularly significant goal. It's a nice idea and a bonus to the already positive message conveyed by the app. Encouraging friends to join the app and follow each other proves quite beneficial as it's fun to work together to achieve goals and be inspired.
Ultimately, Everest is an app that requires a certain amount of motivation and determination to fully reap the benefits from. It does, however, offer some great foundations to making such things feel worthwhile, especially for hefty goals that require a steady supply of motivation. Adding a form of gamification to life is a particularly handy way to get inspired, and one that should work for many, myself included.