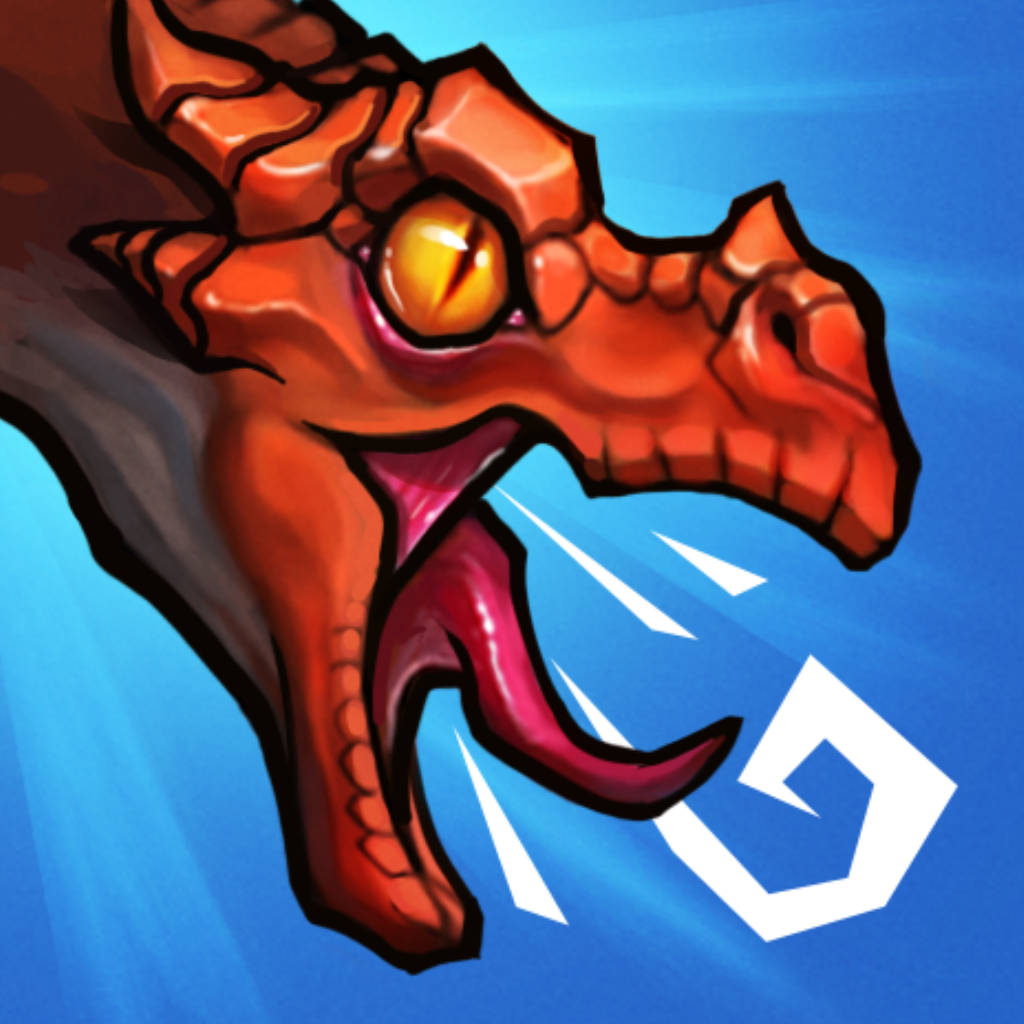 + Universal App
FREE!
Rating:
:: FINGER PAINTING MAGIC CASTER
Casting magic from our finger tips has never been so close. But then again, it isn't always what it's cracked up to be either.
Developer:
Tengu Games
Price: Free
Version Reviewed: 1.0.1
App Reviewed on: iPad 2
Graphics / Sound
Rating:
Gameplay
Rating:
Playtime
Rating:
Replay Value
Rating:
Overall Rating:
Search the App store and there is a cornucopia of freemium turn based battle simulations, a majority of them with the fantasy "olden times" twist featuring mages, conjurers, and wizards. Many of these titles are spitting images of one another; usually boasting a high number of downloads, though not taking into account how many uninstalls there are.
Elementalist
, the first game from Dutch company Tengu Games, unfortunately falls under a lot of those same descriptions. However, it sets itself apart from the rest of the App Store in that in order to cast spells in battle, one must draw a given pattern. The strength of the attack is based on how accurately the design is drawn. Completely butchering the motif will result in the spell completely sputtering out altogether. There are many spells to be learned along the way in
Elementalist
; ones that heal and ones that kill.
There is a story mode that accompanies this game, though it feels terribly familiar. Players assume the role of a young mage who is an apprentice to the typical looking old sage wizard. He acts as a narrator through the first part of the game, guiding players through the various battles and adventures along the way and introducing new spells while also telling the story of the land's imminent destruction unless the player defeat the armada of baddies.
Of course, being a freemium game,
Elementalist
also adheres to the philosophy of "pay us for in-game currency or grind to boredom". While players could pay for in-game currency, which is used to unlock new and powerful spells, they do have the option to grind it out and defeat and endless barrage of beasts and foes hoping to earn coin.
Unfortunately, Elementalist's one unique trait is not enough to save it from being overlooked by some. It still incorporates some of the same strategies used in a lot of other series - such as generic turn-based gameplay featuring magic - without doing anything unique enough to make it stand out. Elementalist may have seemed like a cool idea, as judged by its trailer, but something got lost in the translation, making it only a marginally entertaining experience.