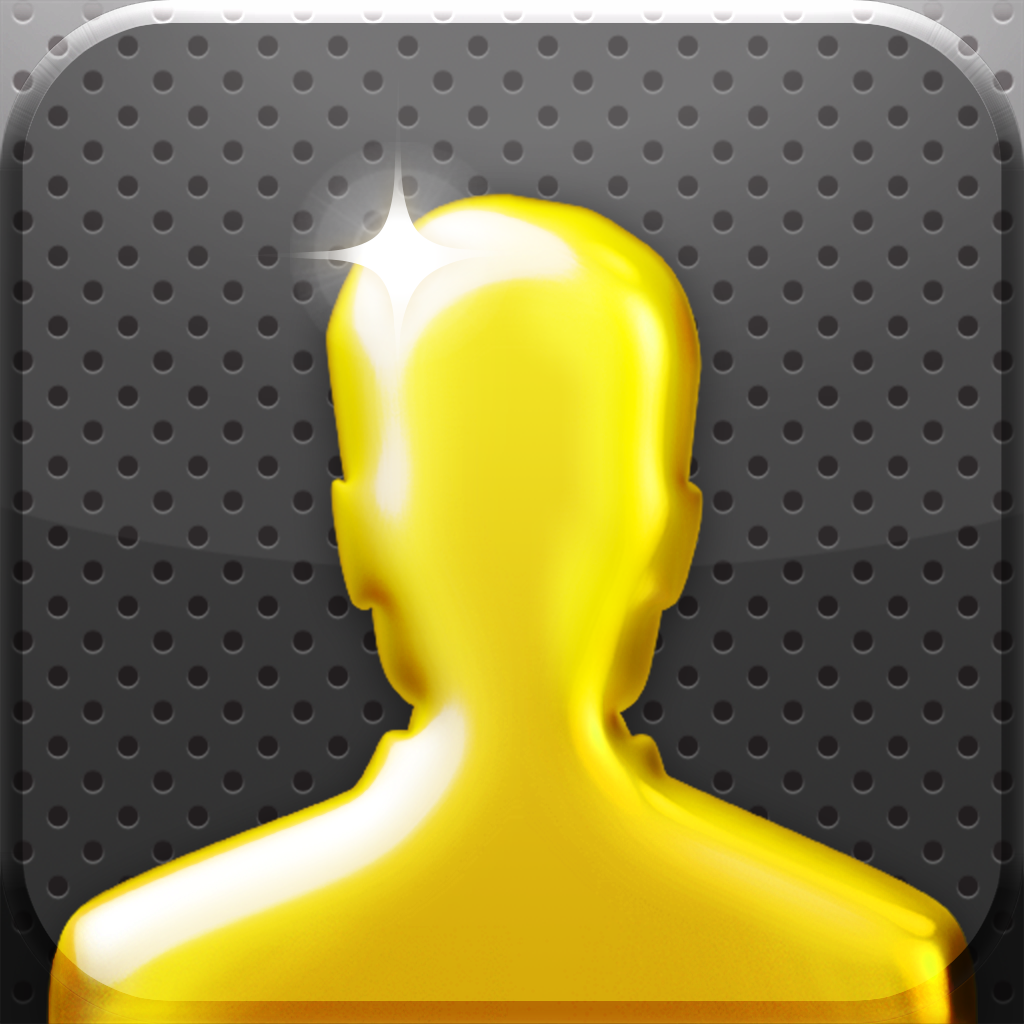 iPhone App
$0.99
Rating:
:: EGOTISTICALLY SATISFYING
Ego is the perfect app for the stat junky in everyone. Whether it be to ogle over your Google Analytics stats or your crazy amount of Twitter Followers, Ego will surely satisfy your egotistical needs.
Developer:
Garrett Murray
Price: $1.99
Version Reviewed: 1.4
iPhone Integration
Rating:
User Interface
Rating:
Re-use / Replay Value
Rating:
Overall Rating:
I've found out over the past 2-3 months (more like 18-19 years) that I am overly competitive for really no reason at all. My newest obsession, one that was certainly born in the current age of the internet, is Google Analytics. Every day I check the stats on 148apps.com, and everyday I wonder (now wondered) if there is an easier way to feed my stat needs.
For those of you unaware, Google Analytics is a stat tracking package that Google offers for free to anyone with a website. The amount of data given by Analytics is astounding, so astounding in fact that I don't even know what half of it means! With Analytics, I can view what browser each reader was using, what pages people went to, and even see what city each hit came from with a super nifty map view. I love seeing how many readers we have every day in Iraq... something about that just makes me happy. On top of this, and perhaps most importantly, Analytics gives you a graph with all sorts of site traffic data, including visits, page views, and page views per visit.
My issue, and one that I'm sure at least someone else out there shares, is that I always want to know the number of hits I have, no matter where I am. To remedy this, I installed a number of analytics apps (some of which I'll review later) and gave them all a shot. Some were certainly better than others, but they all share one distinct problem... they are all quite slow. When I want my stats, I just want them to appear. Waiting on my phone for a bunch of stats to appear just isn't very satisfying. On a last ditch, stat thirsty effort, I discovered Ego.
Sure, Ego doesn't inundate you with stats such as where people came from or what the bounce rate is, but it does give you some very simple stats, very quickly. After you plug in your site, you can quickly view how many page views and visits you are getting that day, the day before, for the week, for the month, and for the year. The simplicity is astounding, because deep down I just want to see the visits number go up. After using the app, my ego is temporarily put at bay, and I can usually go about my day in peace... you know, after telling everyone how many visits the site is getting.
On top of the Google Analytics plugin, there is support for FeedBurner, Google Page Rank, Mint (which I haven't tried yet, but need to), Squarespace, and a personal favorite of mine, Twitter. Each plugin gives you a minimal amount of data... but what more do I need to see outside of how many Twitter followers I have, or how much money I have via Mint?
If you have the never ending need to stroke your ego with a few simple stats, Ego is the app for you. From checking how many people are following you on Twitter to seeing how many people have read your site, Ego is the perfect solution for your needs. The only problems that I could see people having with the app would have to do with the sheer simplicity. People are undoubtedly going to want to have more stats, and while they have the right to want more, that's really not the point of the app. Just don't think about it... spend your $1.99, use the app, and go on with your day. Your ego, and the time that you will save by not looking at more expansive programs, needs it.