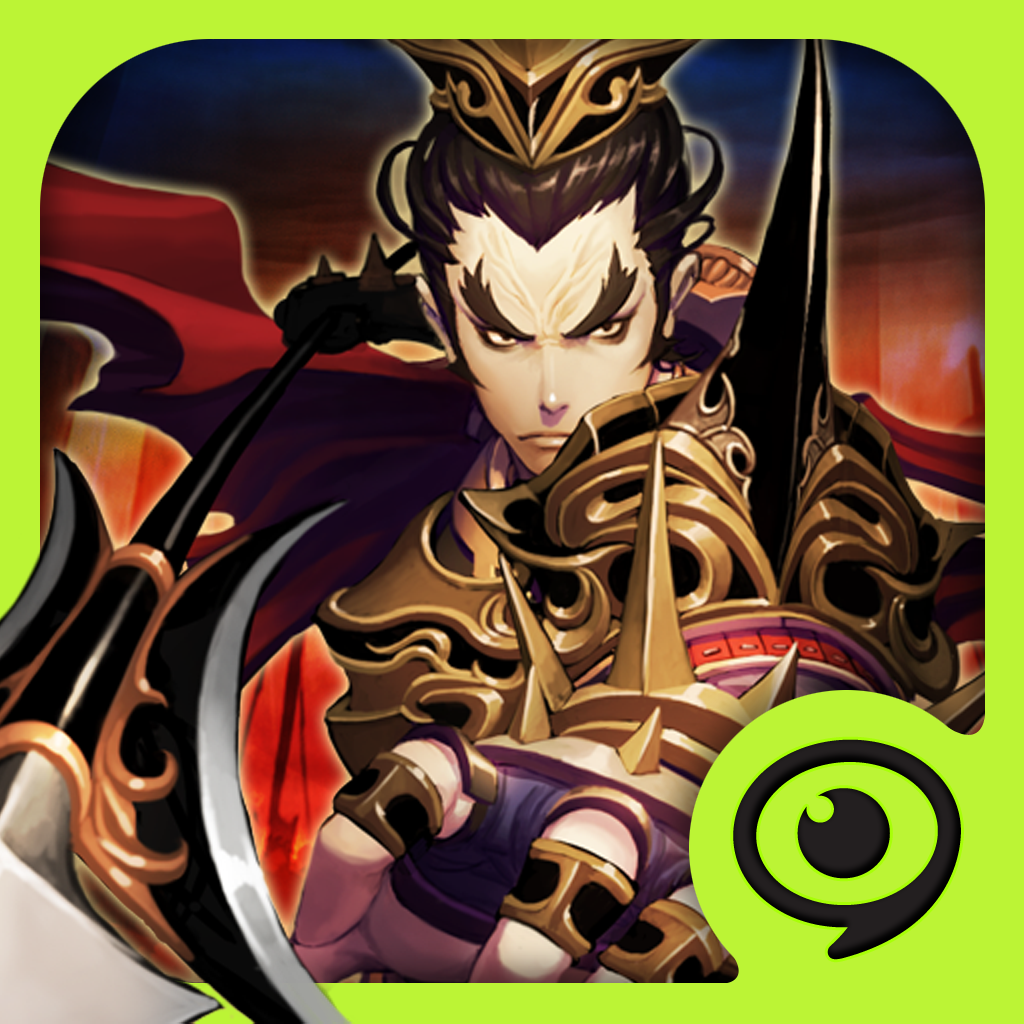 + Universal App
FREE!
Rating:
:: DULL BUTTON TAPPING
Tap button after button to level up and feel detached from one's avatar in this soulless RPG.
Developer:
>Gamevil
Price: FREE
Version Reviewed: 1.0.4
Device Reviewed On: iPhone 5
Graphics / Sound
Rating:
Gameplay
Rating:
Playtime
Rating:
Replay Value
Rating:
Overall Rating:
Dynasty Warlord feels less like a game and more like a way in which to pass time. In the truest sense, it's busy work; a game that's just out to give one something to do even if it doesn't feel overly productive. Does that make for a fun game? Well, not really. Just one that offers a glimmer of gratification in terms of progress.
Starting out, players choose one of three classes before working towards recruiting legendary warriors from the past and leveling-up like crazy. There's no combat to speak of. Instead, everything is arranged via a series of menus and dialog boxes. Essentially this means that one can just keep tapping the 'quest' button until the energy bar is depleted. Experience is earned automatically, with occasional level ups giving stat bonuses and more energy. It's all frustratingly disjointed, mostly because that progress never feels particularly earned.
New chapters are opened up at regular points with a hint of storyline, but the same structure applies so it doesn't change a huge amount. It's possible to recruit new heroes to join together too, adding a collectible side to things, but again it lacks soul and personality. With the chance for redemption, it's possible to fight against other players in PvP matches as well as participate in world boss battles, but it all sounds much more exciting than it is.
A significant amount of in-app purchases also pave the way to extra cynicism. Everything can be boosted through the use of gems that, of course, cost money. This probably wouldn't seem so bad if Dynasty Warlord was an enjoyable game, but it really doesn't feel worth the cost.
While the gratification of progress can help a lot in these cases, Dynasty Warlord really does struggle. There's no attachment to leveling-up and making headway. If there were more interactive elements to the game, it might have been quite fun, but as it stands, it's all really quite dull.