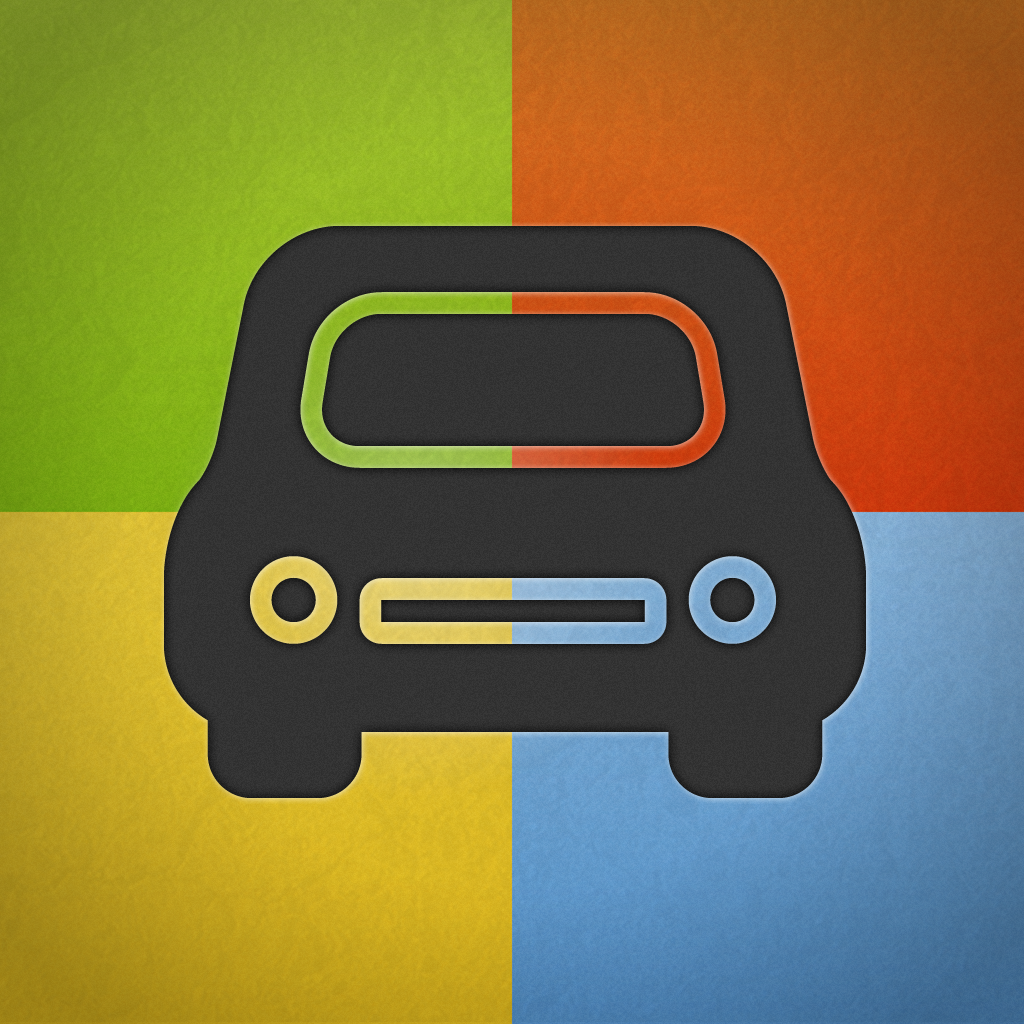 iPhone App
$0.99
Rating:
:: DRIVE SAFE
Drive is a simple and useful app that makes using an iPhone while driving much safer by automating some common processes.
Developer:
Creative Digital Media LTD.
Price: $1.99
Version Reviewed: 1.0.1
Device Reviewed On: iPhone 5
iPhone Integration
Rating:
User Interface
Rating:
Re-use Value
Rating:
Overall Rating:
Drive
is a simple and easy to use interface that is meant to be used while driving. It makes common actions, like sending a text or changing a music track, very easy for drivers. It will definitely make using an iPhone while driving much safer for everyone in the car.
Drive is very simple in both appearance and functionality. The main screen has the time at the top, then the user's current location below that, and then four colored tiles in the bottom half of the screen. All of the tiles and text are very large and easy to read, which is especially important while driving.
Users can add contacts to the quick call list and then place a call by tapping the large quick call square. Swiping the quick call tile changes the contact that the call is placed to. Similarly, users can compose text messages and save them in the quick text settings, and then send them with a signal tap from the main screen by tapping the quick text tile.
The music feature is nice, but it requires some preplanning. Tapping the music tile will play the last song that was played in the music app. Tapping the tile pauses and plays the song, and swiping advances to the next track or goes back one track. I really like the simple controls, but I don't like that there isn't an easy way to select a different artist or album to play from within that app. Finally, the map feature is really good for getting a quick view of roads in the vicinity, but it's really just the user's location as a blue dot on a map.
Some of the little settings make Drive feel well thought out by the developers. For instance, there is a night mode that can be turned on from the main screen, which dims the screen to make it easier to view during the evening. Also, the screen doesn't lock while the app is up and running.
The quick call and quick text features are really the stand out features of the Drive. Being able to place a text or call with a single tap makes using an iPhone while driving so much safer. It does require a little planning and work, but it sure beats rushing to send a text while stopped at a red light. The music feature, although limited in functionality, makes it super easy to play, pause, and skip tracks. Drive will definitely make driving with while using an iPhone much easier and safer.