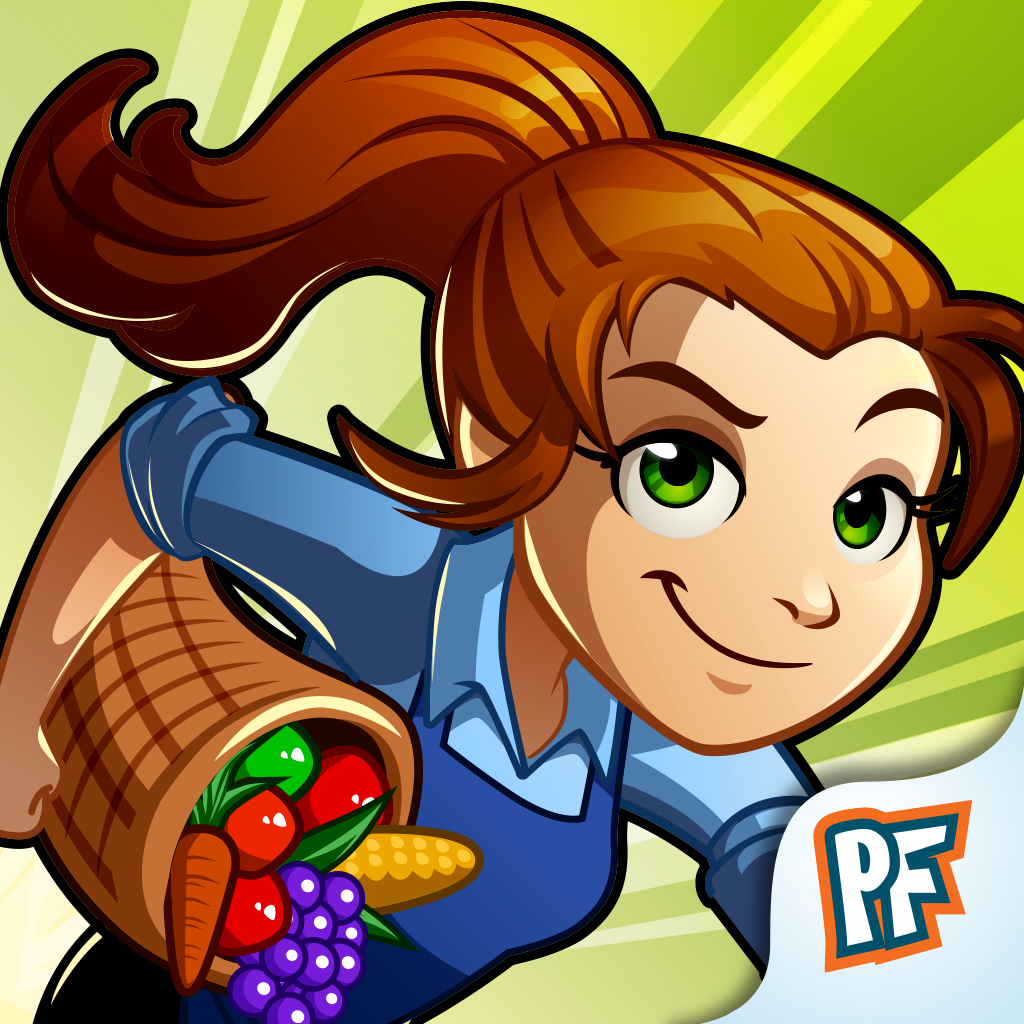 + Universal App
FREE!
Rating:
:: SPEED FOCUSED SERVING
Incorporating a blitz style mentality with Time Management gaming makes for a fast paced Diner Dash experience.
Developer:
PlayFirst
Price: FREE
Version Reviewed: 1.4.34
Device Reviewed On: iPhone 5
Graphics / Sound
Rating:
Gameplay
Rating:
Playtime
Rating:
Replay Value
Rating:
Overall Rating:
Rush or Blitz games appear to be particularly popular at the moment - enabling players to have short bursts of fun with their favorite games, without feeling tied into a longer, campaign focused experience. That style of gameplay has made its way to the
Diner Dash
series in the form of
Diner Dash Rush
. It's quite fun, but prepare to draw some friends into competing, otherwise it might turn a little unexciting.
Everything about Diner Dash Rush is focused on speed, from the fact that it takes seconds to get signed up and involved, to the length of sessions. There's a choice of power-ups to buy beforehand, such as a way in which to speed up Flo, the waitress, or enable her to carry more items at once, but it's all quite straight-forward and far from superfluous.
The focus, then, is very much on those 90 seconds or so of serving people. Regular players of the series will know the drill: seat the customers, take their order, deliver their food, before receiving tips and clearing the dirty plates away. This is all done through taps and queuing up moves. It's simple stuff, backed up by a combo system that rewards well planned trips. Complete the same activity multiple times, such as taking orders from all of the people waiting, and the points are multiplied. Old hands won't find this too hard to remember, given it's the basis of most of the strategy behind the Diner Dash series. Similarly, keeping people happy through serving them quickly or distracting them with a menu is important here, although less so than before, given the short time limit involved.
The competitive element of Diner Dash Rush comes through via its Facebook and Game Center support. The sole aim behind the game is to get the best high score each week, via a kind of tournament system. The need for friends to play is quite apparent, as it's just not as much fun playing for the sake of it. Find some friends to compete with, though, and Diner Dash Rush is quite good fun, albeit lacking the replayability and sense of progression that the more story focused titles in the series offer.