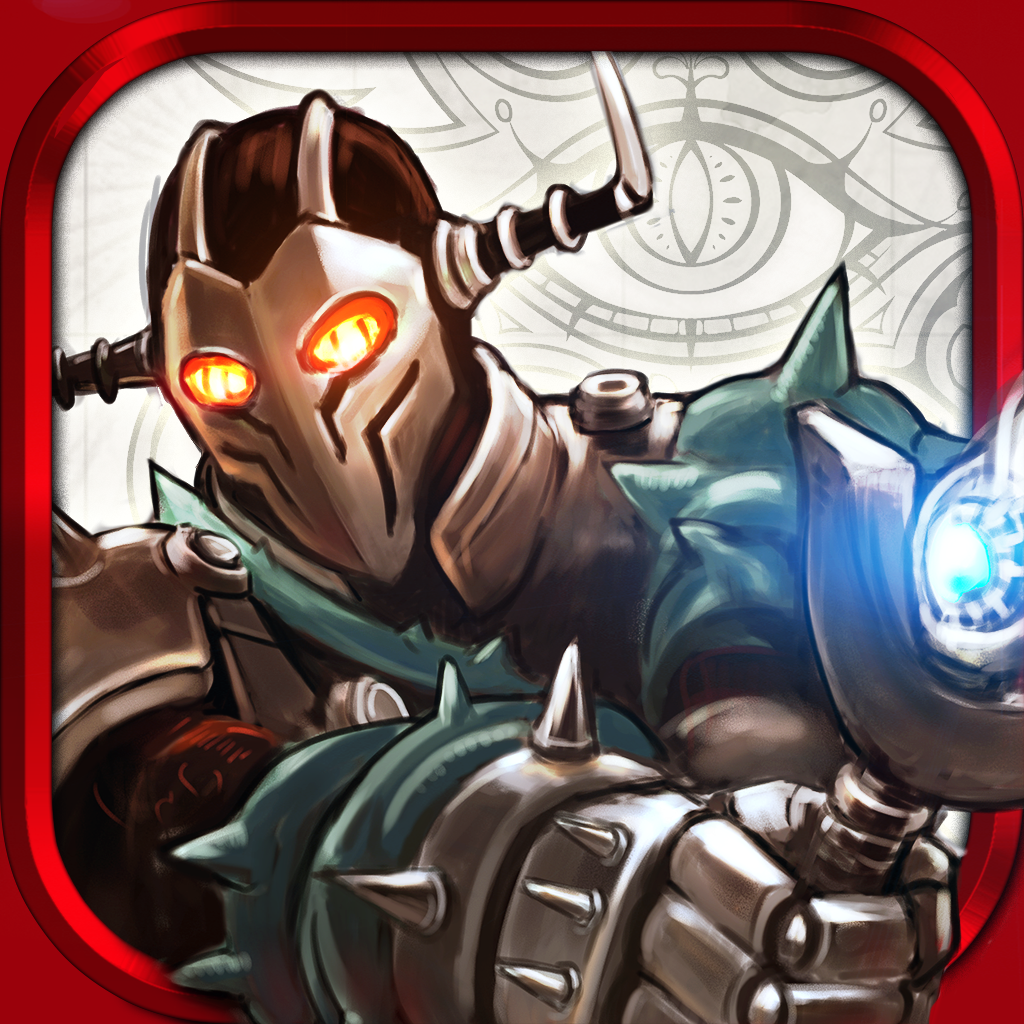 + Universal App
FREE!
Rating:
:: LET BATTLE COMMENCE!
Demon Tribe is a MOBA experience which has SEGA's classic stamp all over it, but it's also a battle title with few options for the single player.
Developer:
SEGA
Price: FREE
Version Reviewed: 2.0.5
Device Reviewed On: iPhone 5S
Graphics / Sound
Rating:
User Interface
Rating:
Playtime
Rating:
Re-use / Replay Value
Rating:
Overall Rating:
Demon Tribe tells the tale of the "Walking World," beside which lies the "Dream World." As demons from the Dream World enter the Walking World they bring with them memories from their past experiences, causing them to become restless and hellbent on destruction. As the chosen saviour of the Walking World, one must build a powerful team of fighters in order to capture demons and fuse them together into magic. Taking advantage of its mystic properties, one will later use this magic to assume the form of the very demons they have slain.
It would be quite easy for me to say that SEGA's latest free-to-play battle title provides an authentic and enthralling MOBA (Multiplayer Online Battle Arena) experience, and some of that is true. But simply saying that because it's developed by SEGA would not be a true reflection of Demon Tribes' pitfalls - one of those being its reliance on an internet connection in order to play.
From the very beginning, it is clear that SEGA has spent a lot of time on creating the 3D rendered world, and the same can also be said for the soundtrack which backs up Demon Tribe's medieval-style setting. Staying true to the action real-time strategy (ARTS) genre, the game takes advantage of an eagle-eye camera view that overhangs the characters. Movement is achieved by swiping in the direction that one wishes to move, and can also be done by tapping on where one wishes to move. As various enemies begin their approach, tapping just once will see one's character focus on attacking until the opponent is killed. Selected enemies are identified by their white outline, and it appears players can only select one enemy at a time.
Normal enemies, however, really do pale in comparison to the dark lords from the Dream World. Demons cannot be slain while characters are in mortal form, but instead require they assume their demonic form in order to overcome them. Transformation into demon form is marked by a highly-visual
Dragon ball Z
-like 'power cloud,' with one's new demonic form giving them elemental powers they could previously only have dreamed of having.
Initially free to to play, Demon Tribe offers players a number of different ways to extend gameplay. In-app purchases allow for the increase of 'CP' (in-app currency) and can run up to a whopping $79.99. Offering synchronous support for up to six players to battle it out in the open, and over 250 unique demons to hunt and collect, it's very hard for me to be negative towards the amount of content SEGA is actually giving players here.
The size of characters on screen and long load times might irritate some out there, but looking past that - and the game's insistent need for players to have an internet connection - Demon Tribe is a pretty worthy multiplayer RPG.