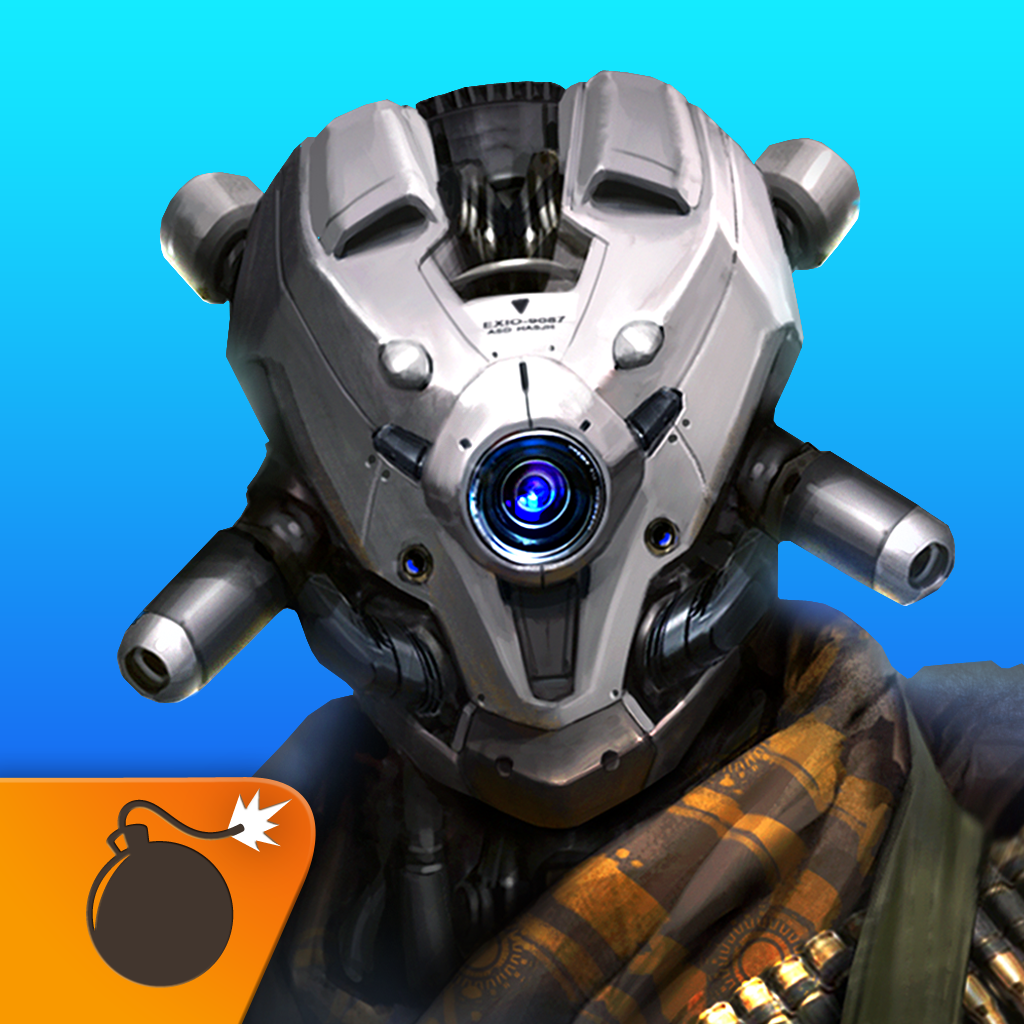 + Universal App
FREE!
Rating:
:: THE FUTURE IS SAMEY
There might be plenty to do here, but Dark District is a title that's too samey for comfort.
Developer:
Kabam
Price: FREE
Version Reviewed: 1.0.0
Device Reviewed On: iPhone 5
Graphics / Sound
Rating:
Gameplay
Rating:
Playtime
Rating:
Replay Value
Rating:
Overall Rating:
If games, movies, and novels are anything to go by, the future looks set to be distinctly bleak. Rarely is there a time when some form of media doesn't show the future to be a harsh and uncompromising place. That trend continues with Dark District, a freemium based strategy and base building title that's a little too familiar.
This time around, players must build up their district in order to become the strongest area possible while fending off attack from aggressive factions. It's a familiar way of playing though, with a mixture of resource gathering and battling dictating how one fares.
Dark both thematically and visually, Dark District captures the feel of a bleak future quite well, but it's a little too safe in its execution. As usual players are reliant upon the acquisition of resources, lengthy timers, and building up an armed force to fight off any opposition. There's a single player campaign, as well as the option to fight against other players.
Timers feel a little slower than most with it taking a while for players to gain any significant traction. Fortunately there's no need to be concerned about attack from other players until reaching level 5, but a slow paced opening is a little off putting. A set of objectives go some way to adding a focus but they're a little tedious and uninspired. Elsewhere, some UI issues arise; mostly down to many menu buttons being too small to easily tap.
Those aren't the main issues with Dark District however. That comes from the fact that it lacks anything that makes it stand out in an already booming genre. Its main moment of originality comes from its theme but it doesn't use that dark, futuristic tone to add anything exciting to the genre's primary methods. It's all just a bit too run of the mill to truly excite.