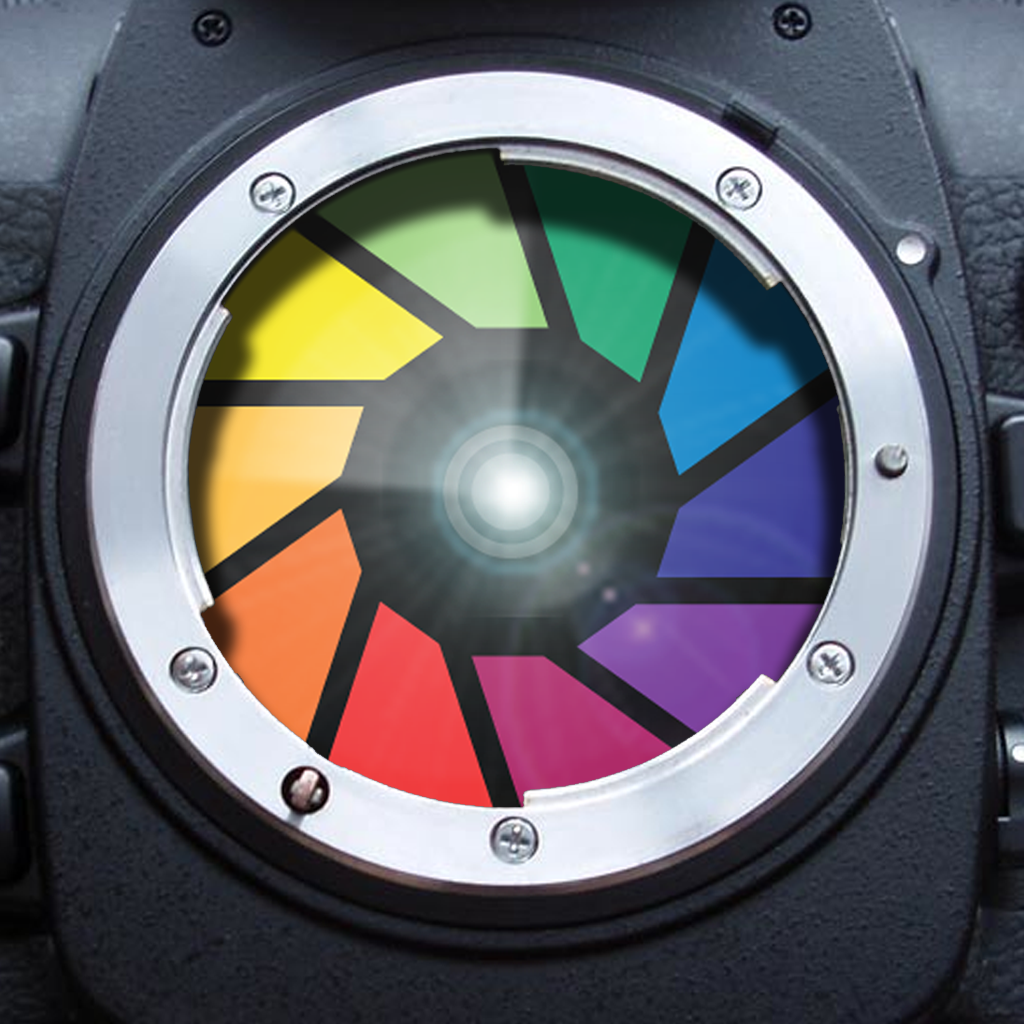 iPhone App
$2.99
Rating:
:: CLEAR
A video recording app that has all the relevant bases covered.
Developer:
John Clem
Price: $0.99
Version Reviewed: 1.3
Device Reviewed On: iPhone 4
iPhone Integration
Rating:
User Interface
Rating:
Re-use Value
Rating:
Overall Rating:
It's easy to find an app that allows users to add a filter to a still photograph but how about an app that offers the same feature with videos? That's precisely what
CinePro
offers, along with other great video recording features.
CinePro
provides most of the features that avid video recorders could want. Crucially, it allows them to manually control and adjust the ISO, focal length, aspect ratio and frame rate of a video. It's very easy to adjust, also, with just a swipe or tap changing things around. In each case, the change is immediately noticeable making it that bit easier to get things just how you want them to be. Locks can then be placed on exposure, white balance and focus.
More intriguingly is the ability to add one of five filters while recording. It's as fast to enact as it sounds with different shades of black and white available, along with more vivid colorings. Other filters are available for $0.99 which seems a reasonable price for additional options, but isn't immediately essential to the success of the app.
Once a video has been recorded, further choices open up. Completed videos can be checked for details such as the ISO rating or white balance and frame rate settings. Filters can be added in post processing. Finally, sharing options via YouTube, Facebook and Twitter are all accessible at the touch of a button. It's clear and very effective.
Those few words sum CinePro up nicely. Its supposed mission is to be an app that's simple enough to be used for a brief family occasion but with enough potential to be used for more artistic work, and this shines through in the resulting product. Additional filters aren't vital so at $0.99, it's a great videography app.