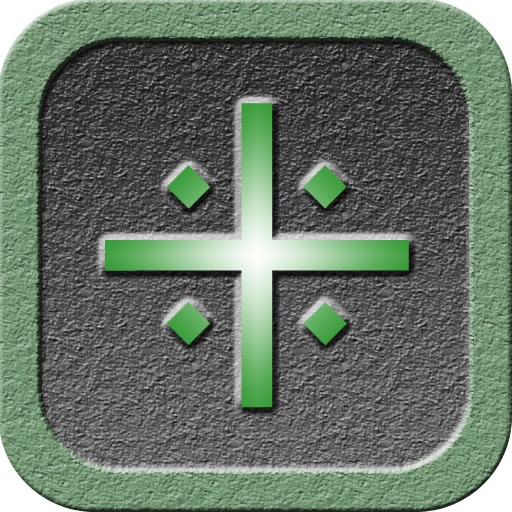 iPhone App
FREE!
Rating:
:: ABOVE AVERAGE
Chordica is a fun and easy to use music app. It's innovative design lets you memorize songs using numbers instead of notes, which allows you to play a song in any key using the exact same screen taps. The app has a good sounding piano sample and enough ad
Developer:
Scoreless Music
Price: $2.99
Version Reviewed: 1.0
iPhone Integration [rating:4]
User Interface [rating:3]
Re-use / Replay Value [rating:3]
Overall Rating:
Chordica is a very easy to use music making app. It lets you play the piano in several different keys and offers several adjustments to the way the keyboard sounds. It has no recording capabilities and only has the piano sample built into it, but it promises to provide a different means of playing music than the norm.
If an app like Noise.io overwhelms you with its myriad of options and you're still interested in making music on your iPhone, you might want to try Chordica. It's simple user interface only gives you a handful of options, but it sounds good and is fun to play. It numbers its keyboard instead of showing you notes which removes the necessity to memorize complex notes.
It's not all perfect though as Chordica definitely has some quirks. There's no way to get back to the main menu once you've chosen your key and the interface doesn't always give a lot of feedback. For example, it doesn't show you when a button has been pressed. While the various options to change the form, rest, and key are welcome, it's not always obvious how they affect the music. There's little help within the app and the author's web site, while offering a skeleton of a full featured site, isn't fleshed out yet.
[youtube l087laFk2Y4]
Chordica may one day rival an app like Noise.io in its capabilities, but for now it's essentially a simple keyboard with a piano sample. It can definitely be fun to play, and the musically inclined might find it useful for making music on the go. It's not as friendly or helpful as one would like, though, and its limits and keyboard quirks put it at a distinct disadvantage compared to the competition. If you want to try an innovative way to play music, though, it's worth checking out.