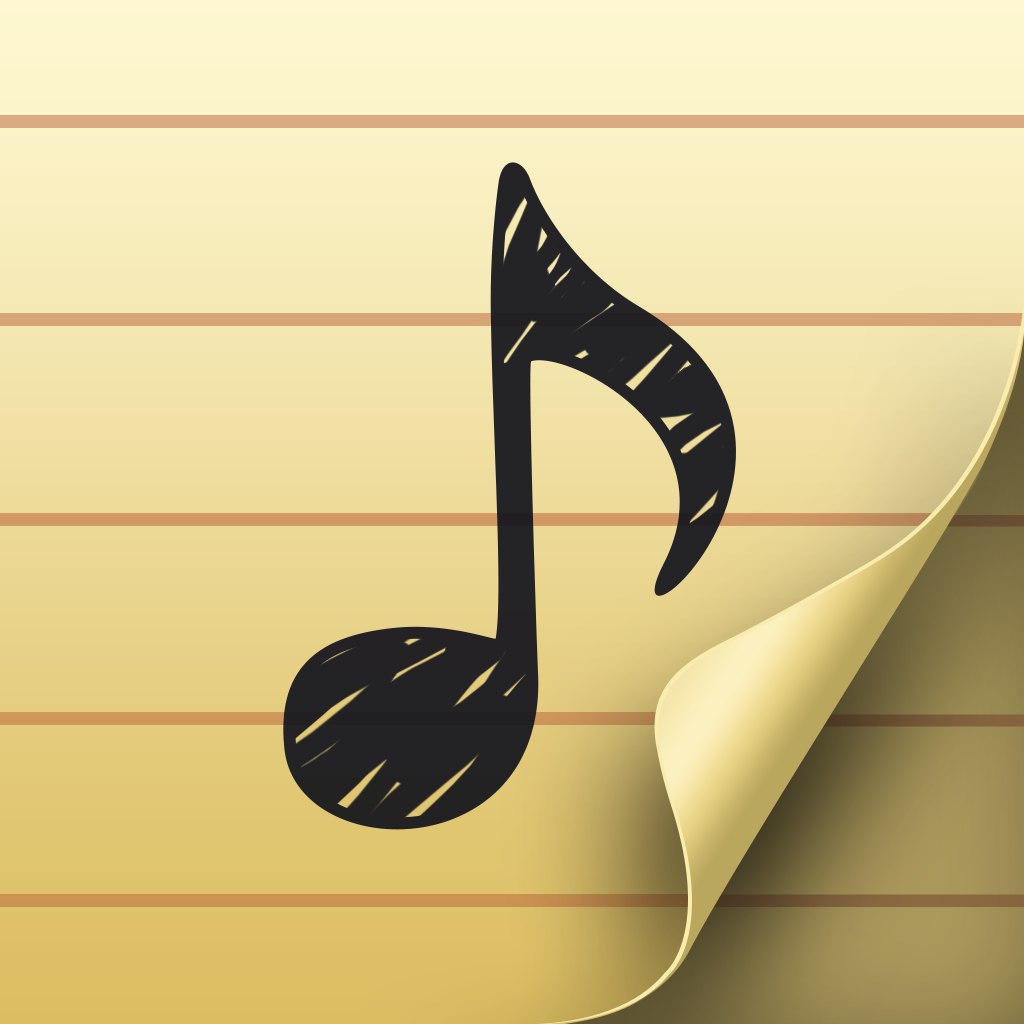 + Universal App
$9.99
Rating:
:: MUST-HAVE FOR THE IN CROWD
Functional and supreme design in one compact musical accessory.
Developer:
SuperMegaUltraGroovy
Price: $19.99 
Version Reviewed: 1.2.2
Device Reviewed On: iPad
iPad Integration
Rating:
User Interface
Rating:
Re-use Value
Rating:
Overall Rating:
Capo
, the app for iPad by SuperMegaUltraGroovy, was chosen by Tap! Magazine as one of the top 100 Apps of All Time. Designed for the guitar,
Capo
allows slowing down and speeding up without altering the music's pitch, employs mono-remixing, and can reduce or remove a lead singer's vocals. Capo is not an app designed to teach me chording or how to play the guitar. It enhances my established playing knowledge and skill by allowing me to control speed, pitch, and vocals to fine tune a piece of music.
I do not own a guitar at present, so for review purposes, I altered the app's controls with my own downloaded music. My iPad only allowed adding songs via CD, which left me few options. Capo is only compatible with iTunes Plus. This is disappointing because I need to convert my library to enjoy a deeper musical catalogue.
"The Best Is Yet to Come," a duet with Tony Bennett and Diana Krall was altered by speed. Capo transformed Krall's lazy, alto Jazz interpretations into frenetically timbred Eartha Kitt vocals.
My stab at a fluently upbeat Nat King Cole's "Let's Face the Music and Dance" transformed his blythe, two-step voice into the deep, flowing bass of Showboat's Paul Robeson version of "Old Man River." The richness of Nat's dramatically slowed down voice was a tall glass of mellow wine, a drip of hypnotic honey coursing over my tongue and into the main-vein of my soul.
Altering the controls down and far left, I pushed Nat's voice into the realm of plinky horror. The once trippy organ sounded fit for a Haunted Mansion funeral procession, the cartoonly mix-down eerie in its thrombotic echoing.
k.d. lang's gorgeously arranged "Love Is Everything" soared when mixed down. Her bitter whiskeyed voice, a credit to her immense giftedness, was equally strong and powerful in my rabid Frankendoctor fingers.
Capo is a lovely app, capturing and reflecting all the nuances of the music it encounters. The potential for this app to be particularly useful when employed by professional musicians playing guitar as the app's purpose and design intends is wide-ranging. Capo's refractive kaleidoscope of musical colors captures and highlights the essence, beauty, and longevity of the versatile guitar.