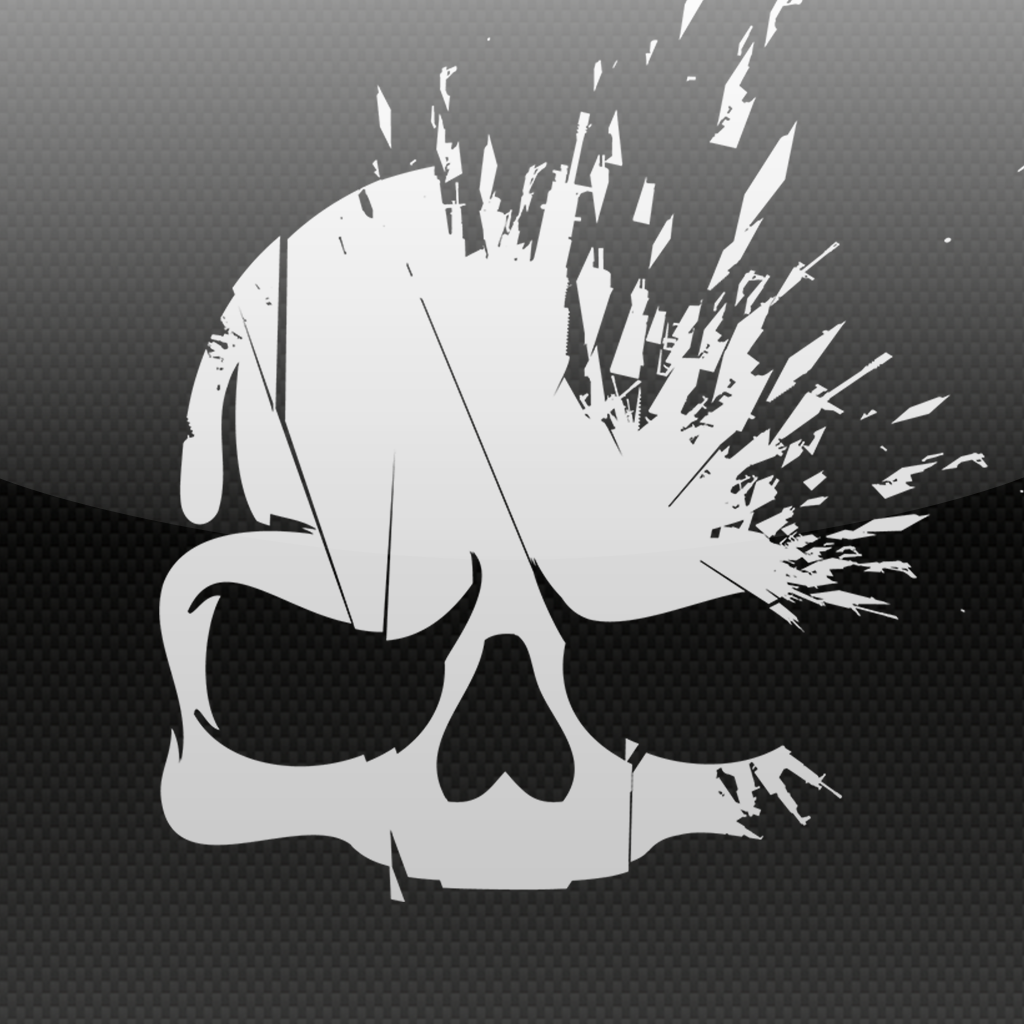 + Universal App
FREE!
Rating:
:: STATISTICALLY SIGNIFICANT
Track Call of Duty multiplayer statistics, and manage some elements of the Modern Warfare 3 experience.
Developer:
Activision Publishing, Inc.
Price: Free
Version Reviewed: 1.0.0
Device Reviewed On: iPhone 4S
iPhone Integration
Rating:
User Interface
Rating:
Re-use Value
Rating:
Overall Rating:
Call of Duty
is Activision's mammoth series of first person shooters, and in November Activision launched the latest titles of the incredibly popular franchise,
Modern Warfare 3
. Along with the launch of this newest
Call of Duty
title, Activision also launched
Call of Duty ELITE
a companion service which allows players to track their
Call of Duty
multiplayer stats, engage with the
Call of Duty
community, compete in special competitions, and gain access to other premium
Call of Duty
content. Some of this content requires a premium subscription to the
Call of Duty ELITE
service, but the core stat tracking and community features can be accessed with a free membership.
The recently released Call of Duty ELITE iOS app allows gamers to access many of the free Call of Duty ELITE services. Players can access their overall Modern Warfare 3 stats, as well as review individual stats from recent matches. Players can even check out the stats of other Modern Warfare 3 players. In addition to game stats, players can track their progress in any of the hundreds of multiplayer challenges from Modern Warfare 3. When they are tired of tracking their kills, players can adjust the custom classes of weapon loadouts that they use in the actual game. Players can make changes to their custom classes in the app and then send those changes to their console to be integrated with their game the next time they fire up a multiplayer match. To top it all off, the app includes a level calculator that lets players determine how many days it will take them to reach a certain experience level in Modern Warfare 3 based on how many hours a day they play the game.
The interface design fits perfectly with the Call of Duty aesthetic and perfectly compliments the Call of Duty ELITE web application. It's unfortunate that the iOS app it lacks some of the basic features of the web and console apps as well as some premium features that premium members can access, but it has an incredible amount of content just with the stats and some things are just easier to enjoy on a larger screen. As of yet there is no iPad optimized version either. For Call of Duty fans, though, there is absolutely no reason not to go download this app and set up a Call of Duty ELITE account right now.