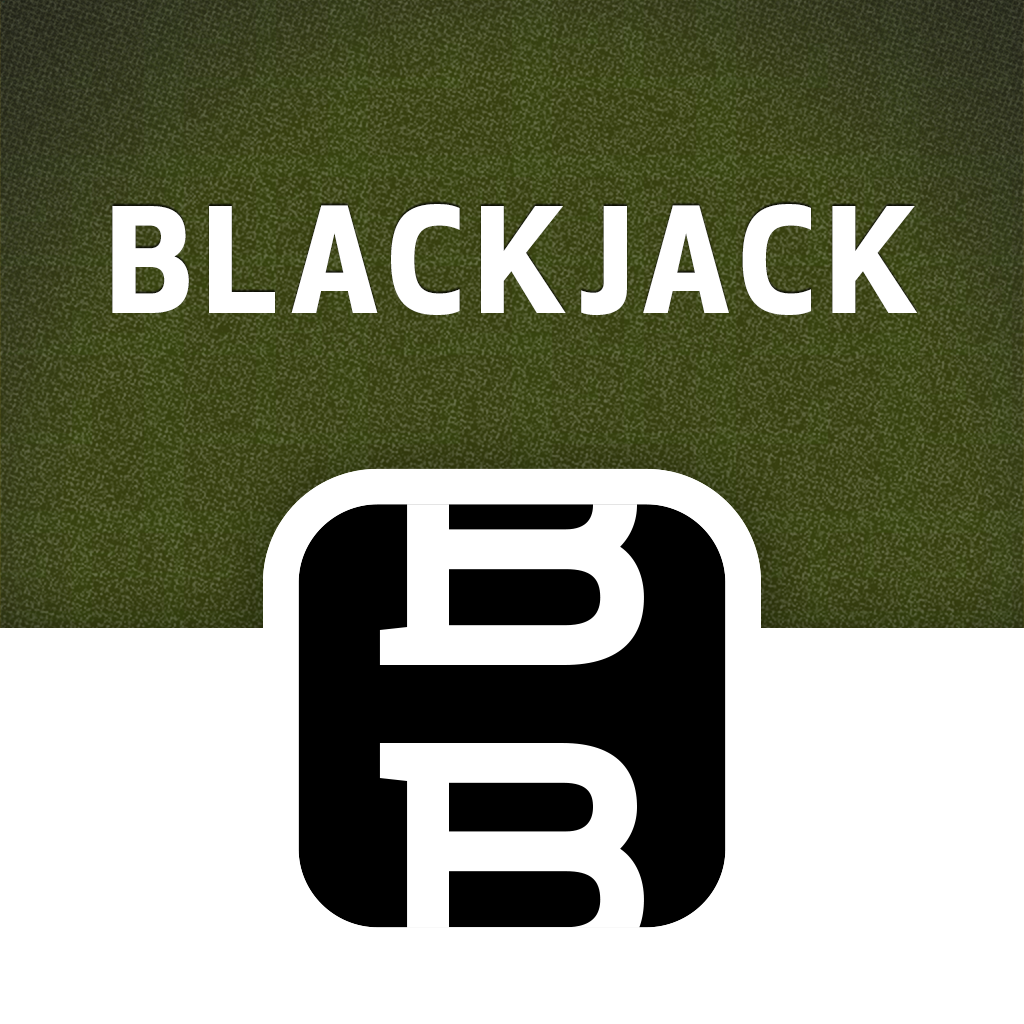 + Universal App
$9.99
Rating:
:: TWENTY ONE
It won't make you rich without plenty of hard work but Blackjack Domination tells all about card counting in an interesting manner.
Developer:
Open Air Publishing
Price: $9.99
Version Reviewed: 1.0
Device Reviewed On: iPad 2
iPhone Integration
Rating:
User Interface
Rating:
Re-use Value
Rating:
Overall Rating:
Blackjack Domination
is a genuinely fascinating book to read, even for those not planning to hit the Blackjack tables in Vegas any time soon. Like the rest of the Open Air Publishing series of apps,
Blackjack Domination
instills plenty of passion within a knowledgeable and useful book.
The app explains everything you could possibly want to know about playing and winning at Blackjack. Wisely, it's also quick to explain that there's no method in which someone can get rich quick and that people should always ensure to have fun first and foremost. A foreword from Jeff Ma, a former MIT card counter and inspiration for the book "Bring Down the House" and the film "21" sets the scene for this book that's part informative, part entertaining.
Things continue with a variety of videos and anecdotes supplementing the mathematics behind how best to win at Blackjack and how to truly figure out card counting. For the total novice, explanations are provided for a variety of technical terms. It's fascinating stuff with plenty of stories told by professional Blackjack players about their times playing against casinos. It's educational in more than one way, describing how certain privileges are given to good players from free drinks to free hotel rooms.
Blackjack Domination isn't a title that's worth occasionally consulting as strategies need plenty of time to research and memorize. This is backed up with a series of quizzes testing players' knowledge of how best to play a move, although it's disappointing that players aren't told the science behind why a certain move is incorrect.
Other than that, however, and Blackjack Domination ticks all the boxes. It ably explains a potentially dull subject in an interesting way while also teaching users about something they might not have had a clue about previously. For $9.99, it's a little on the pricey side to recommend to everyone just for curiosity's sake, but those keen to hone their Blackjack knowledge, this is a great manual to consult.