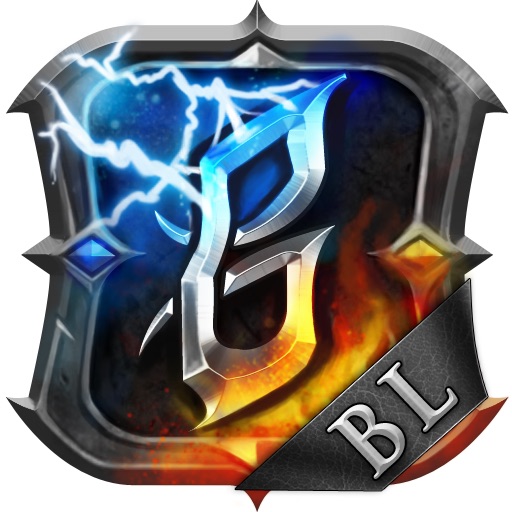 iPhone App
$4.99
Rating:
:: NEARLY EXCELLENT
BattleSpell is an enjoyable card battling game but one that lacks something crucial - multiplayer
Developer:
MobiSystems
Price: $1.99
Version Reviewed: 1.0.103
Device Reviewed On: iPhone 4
Graphics / Sound
Rating:
Game Controls
Rating:
Gameplay
Rating:
Replay Value
Rating:
Overall Rating:
Battlespell takes a little while to click for the uninitiated card duelling newbie but once it makes sense, it's rather compelling. The tutorial feels scary at first with a wealth of different things to keep an eye on. There are six different resources to study, all of which affect what card you can use next. Puzzle Quest players might recognise this format, it's the same as when you have to match the right gems in order to use a different spell as and when you need it.
The purpose is simple - wipe out the enemy's energy. You can also win a game by getting your own energy up to 100. The cards on offer are varied in nature with some providing you simply with more resources and others taking away resources from your foe. Then there are the unit cards which simply cause your enemy damage. Each card has some appropriately medieval and fantasy style imagery making for an attractive card game. It all ties in neatly with the storyline which is typical fantasy fodder.
The main enjoyment stems from the strategy involved in winning. Sure you can muddle through and just throw random cards at your opponent but sitting back and thinking carefully about what move to make invariably pays off much better. It's enjoyable too and easy to drop in and out of quickly. Plus BattleSpell keeps track of your scores and how quickly you win, giving you all the more reason to try harder. You can also check your scores on the game's website thus competing with other real people.
That's one of the key problems with BattleSpell unfortunately. You can't play against real people. You can compare scores but there's no multiplayer functionality. You can't even play local multiplayer by passing the iOS device back and forth between you. It's very limiting for a game of this type. It's a surprising move too and one that I found myself looking around the app wondering if it was just hidden away, sadly not.
BattleSpell is an enjoyable card duelling game and it offers a fair challenge but without the ability to play with other people, it feels incomplete. A game that eventually you'll tire of and long to play it with others, not just the AI over and over again. So close, but not quite something special. Maybe future updates will do the trick.