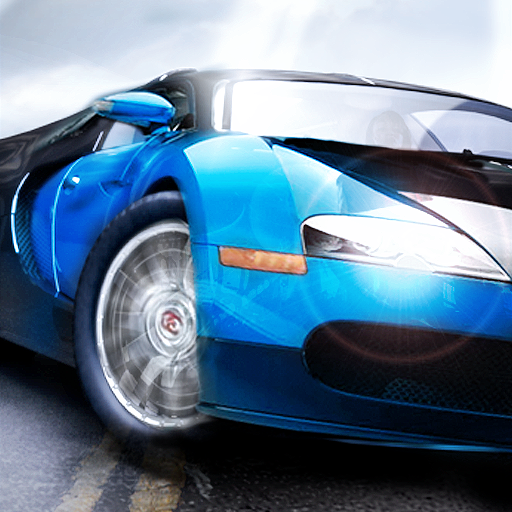 iPhone App
$4.99
Rating:
:: HIGHLY RECOMMENDED
Asphalt 4 is pure racing goodness for the iPhone
Developer:
gameloft (iDP)
Price: $9.99
Version Reviewed: 1.2
Graphics / Sound [rating:5/5]
Game Controls [rating:5/5]
Re-use / Replay Value [rating:5/5]
Overall Rating:
Asphalt 4: Elite Racing is an arcade racing game for the iPhone OS from Gameloft that looks almost as good some of the early PSP racing games. Maybe John Carmack was right. Features include single player or multiplayer racing over WiFi, 28 different licensed cars(which means no damage when crashed -- makes the cars look bad - ha!), 9 unlockable tracks, and 5 different racing modes.
There are multiple control methods though the accelerometer method responds well you can also use on-screen controls for steering.
[youtube MLpOextV1yM]
This is a near perfect racing game on the iPhone. While the game does feature the annoying nearly infinite options for modification of your car, you can't really blame Gameloft since everyone is doing it these days. It's just too much back and forth for me. Just upgrade me automatically, dammit! If you are looking for something less involved you can always just ignore those options and enjoy the arcade racing goodness. If it's worth the $9.99 depends on how much you like racing games.