+ Universal App - Designed for iPhone and iPad
In an industry obsessed with zombies and social farming, what do people need? A combination of the two, duh! Which is exactly why iPad owners should be rather excited by the announcement that freemium hit Zombie Farm is now an universal app.
Previously downloaded by 15 million users, Zombie Farm is clearly really rather addictive. And why not? Where else can you farm and harvest your own zombie farm after all? The entire experience is cutesy yet zany. Following the typical social gaming experience, Zombie Farm is a freely available app with a whole bundle of different in-app purchases available if players choose to invest their money into the title.
The release of the universal app ensures that iPad owners can experience Zombie Farm at a high resolution covering the iPad's 1024x768 display. Also the user interface has been improved specially for iPad owners making it much easier to navigate. There's also much more control over alerts such as being informed of harvest or invasion poblems, thus giving players more of a heads up of an issue.
As well as that, Zombie Farm's latest update brings with it the Brainiac pack offering bundles of brains at a great discount rate, and an exclusive pet brain that can't be found anywhere else. There's also a new profile bar that allows players to switch between accounts easily, always handy.
Finally, there's been a plethora of bug fixes to ensure that players no longer lose any data, a problem for a minority of users in the past.
Intriguingly, the update notes also state that developers, The Playforge, are promising the ability to play alongside friends with new social features coming soon. It looks like the future could be very bright for Zombie Farm fans indeed!
Also, if you act now, you could win a brain, which is Zombie Farm's in-game currency. Head over to Twitter, and retweet (RT) the following linked tweet. Be sure to include the hastag:
Zombie Farm is now on the iPad! Universal app wants to give you BRAINS! RT this to enter to win a brain! #gimmebrainsZF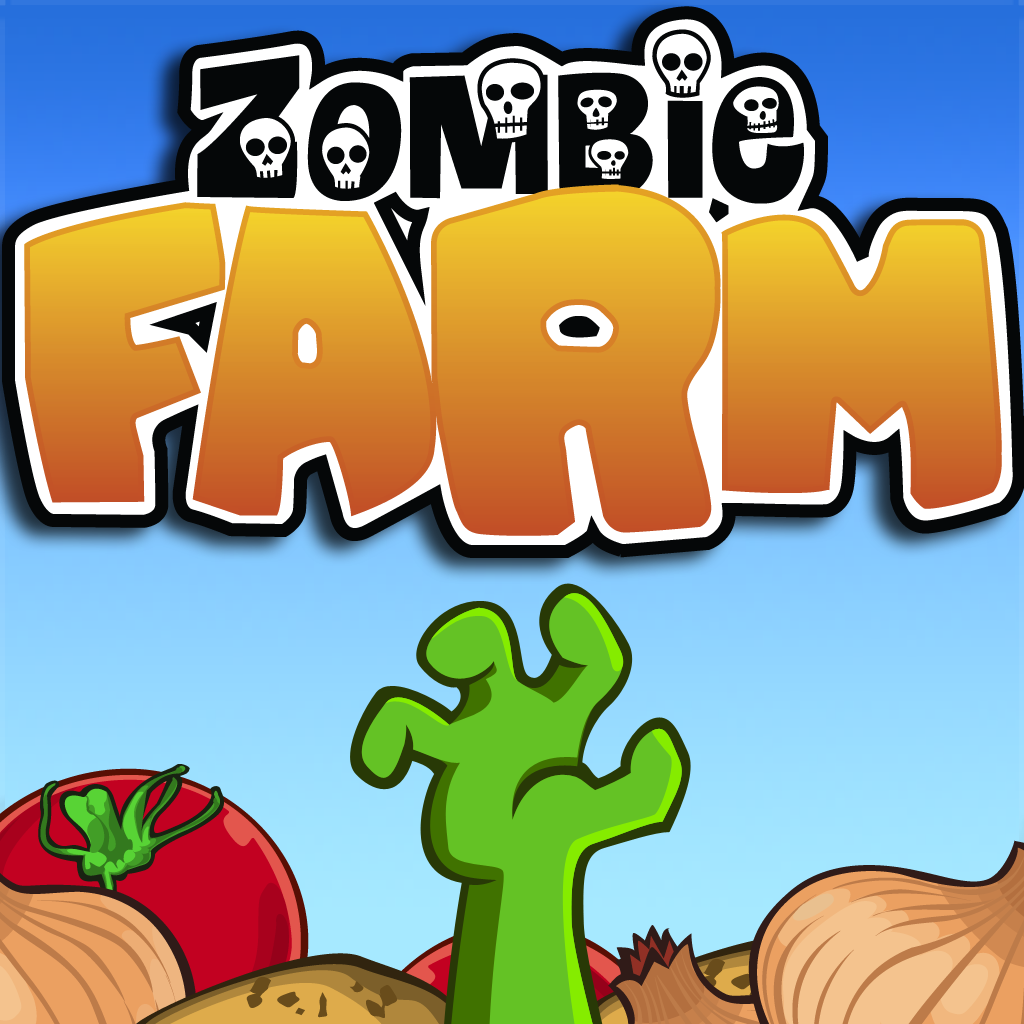 +
Universal App
- Designed for iPhone and iPad
Released: 2010-02-09
::
Category: Game
FREE!