iPad App - Designed for iPad
WildChords, an iPad-only educational app aimed at kids ages 6 to 11, is the brainchild of Finnish devloper,
Ovelin
. We had the chance to speak with Christoph Thür, CEO of Ovelin, about this new promising guitar teaching game.
WildChords uses special algorithms to listen to and analyze the sound coming from a guitar. The game, then, urges young guitar learners to learn and play guitar chords at first and then single notes later to advance their cool strutting avatar through the levels, collecting animals to return them to the zoo. Each animal represents a chord - a monkey is an A minor chord, a Crocodile is a C chord, and so on. The game includes a easy to use visual tuner, and tracks learner's progress across the lessons and different skills to be learned. It can also brag on Facebook.
According to Thür, studies show that somewhere around 85% of new instrument learners quit before reaching a level of mastery that would satisfy them enough to keep learning. In other words, most kids don't get good enough fast enough or with enough support to keep them playing an instrument. Not everyone can afford private lessons, either, and - in the US, at least - music education programs have to make do with less and less.
Thür and his company, Ovelin Ltd., want to change that, by providing solid music learning app that targets the beginning guitar player. The technology behind the app is fairly amazing, able to distinguish between single and multiple (chord) notes with ease on both the iPad 1 and iPad 2. The lessons are created with solid pedagogy in place, starting learners where they are, and supporting them as they learn new skills in a fun way.
Thür said that the company would like to bring the app to iPhone & Android in the near future, in addition to expanding to teaching other instruments, like the piano and bass. I made a special pitch for Ukulele, but he was non-committal.
Wildchords is available for free on the App Store, requireing an iPad and a real guitar, acoustic or electric.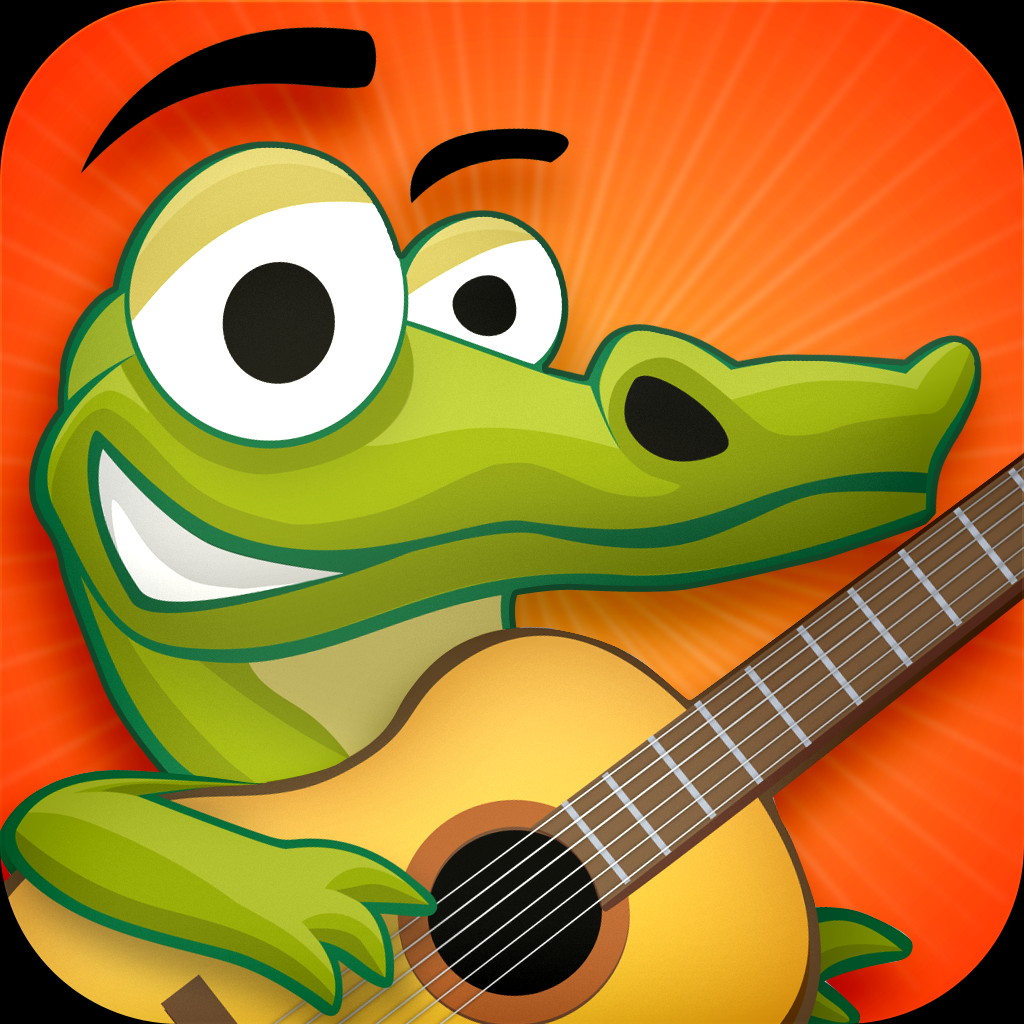 iPad App - Designed for iPad
Released: 2011-11-17
::
Category: Game
$24.99
[gallery]