This week at 148Apps.com, we geared up for the London Olympics with a Favorite Five list of summer games apps. Site editor Rob LeFebvre writes, "With the 2012 Summer Olympics headed to London starting July 27th, it's night time we took a look at some great apps to use to watch and keep track of the happenings in the UK this year. Today, we'll take a gander at five useful apps that will help you do just that."
Read the full list at 148Apps.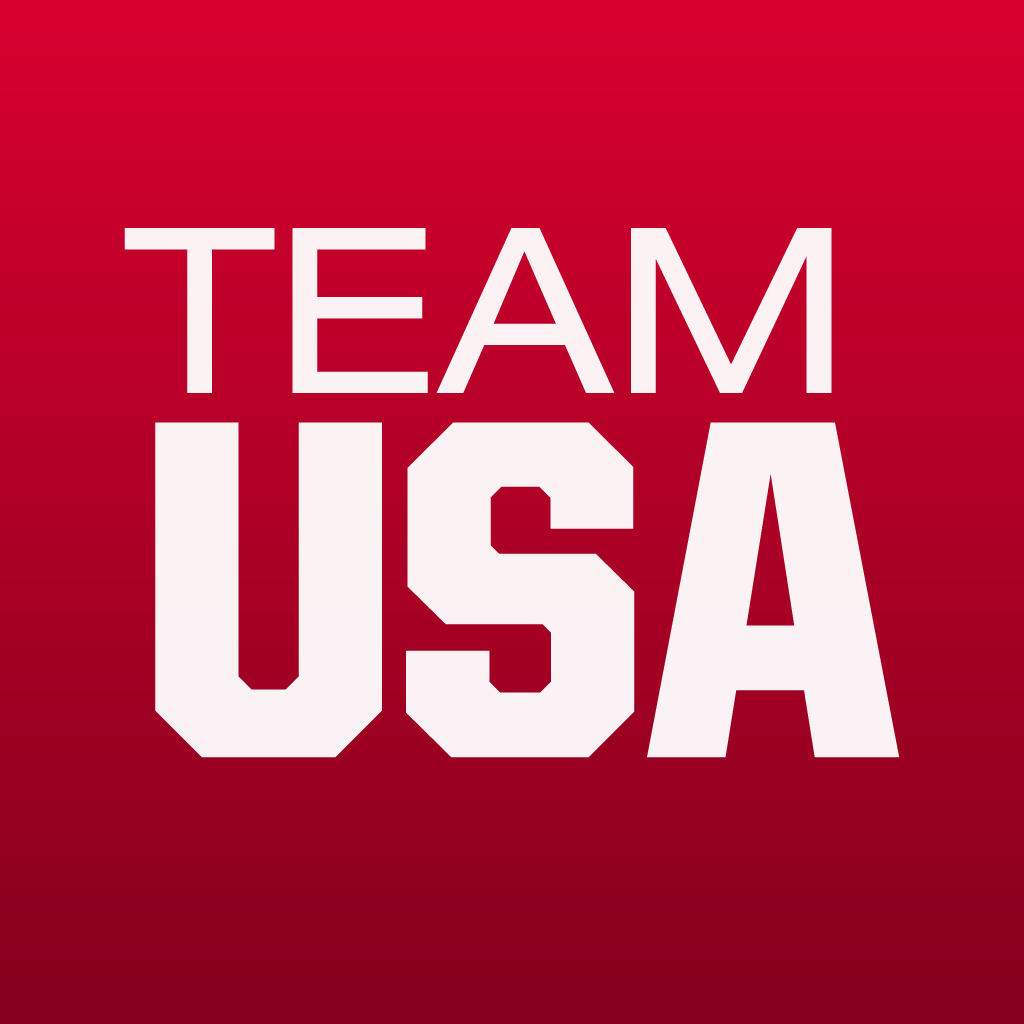 +
Universal App
- Designed for iPhone and iPad
Released: 2012-05-15
::
Category: Game
FREE!
+
Universal App
- Designed for iPhone and iPad
Released: 2012-07-12
::
Category: Game
FREE!
Over at GiggleApps.com, Amy Solomon took a closer look at This Book Is About To Explode. She writes, "This Book Is About To Explode is an interesting interactive storybook with fun puzzle elements that children and their adults will enjoy. This fun sci-fi story centers around Tiki-Zin3, a robot whose job is to search for alien life – ironic because mischievous aliens, in the interest of making their existence known, explode bombs which send Tiki-Zin3 to different locations out into space. Although this character expresses displeasure about being blown to different locations, I am glad to see that the enjoyment children experience from pressing the button to explore the scenes from this book is not a set-up to be terribly sadistic as Tiki-Zin3 makes comments such as not having the time to take a vacation within the place he has just landed, keeping this story light and fun without making children feel too bad for causing these explosions."
Read more of Amy's review at GiggleApps.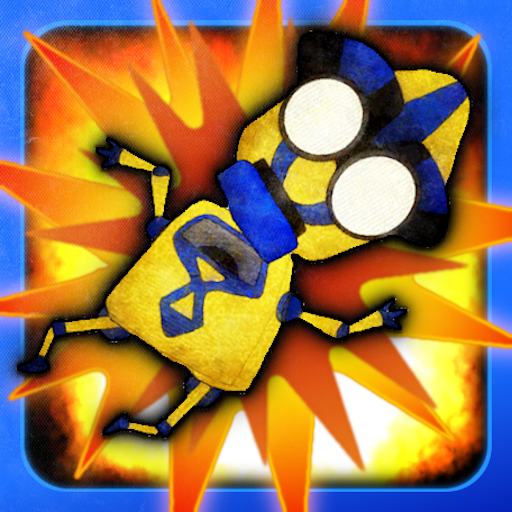 +
Universal App
- Designed for iPhone and iPad
Released: 2012-05-19
::
Category: Game
FREE!
Finally,
148Apps.biz
writer
Carter Dotson
reported on AppBot. Dotson says, "Filter Squad has launched a service to help developers keep track of user reviews, called AppBot. Based off of an internal project that has been expanded and released to the public, this can help developers keep track of the popular opinion on their apps.
AppBot sends a daily digest of the latest user reviews for a developer's app, allowing them to get a feeling for what their users are saying on a regular basis. For example, if a new version of iOS launches, and 1-star reviews are saying that the app is crashing, then the developer has a point of entry to troubleshoot. Or, common complaints or request made in reviews can be more easily tracked in this daily digest format."
Read more about this new service at 148Apps.biz.
And that just about wraps up this past week! Join us on Twitter and Facebook to keep track of the latest app news as it happens, plus get in on contests, giveaways, promos and more. See you next week!