This week at 148Apps.com, everything was hopping in celebration of Easter weekend. We started with Jennifer Allen's Five for Friday feature, showcasing an array of Easter-themed apps. Allen writes, "Happy Easter folks. No matter how you may celebrate it, and whether you do or not, we've got some fun Easter themed apps and games to cover in this week's Five For Friday. Much like the event itself, the apps are a little geared towards families but there's still fun to be had for all."
Read the overview of all five apps on 148Apps.com.
+
Universal App
- Designed for iPhone and iPad
Released: 2011-03-04
::
Category: Game
$1.99
Jennifer Allen has also compiled a comprehensive list of apps on sale this Easter weekend. Grab 'em while they are cheap! Read the full list at 148Apps.com.
Meanwhile, Amy Solomon from GiggleApps reviewed a new interactive children's book - Nedi the Yeti. Solomon says, "Nedi the Yeti would make a great first app for babies and toddlers as the animals are friendly looking and engaging as well as not so well hidden that children of all ages could not find these creatures with ease, as a drag of a finger will coax these animals from their hiding places and a tap will trigger a speech bubble and a fun animal sound, be it either cartoony or realistic as is the case of the included bird or owl sounds found within."
Read the rest of the review at GiggleApps.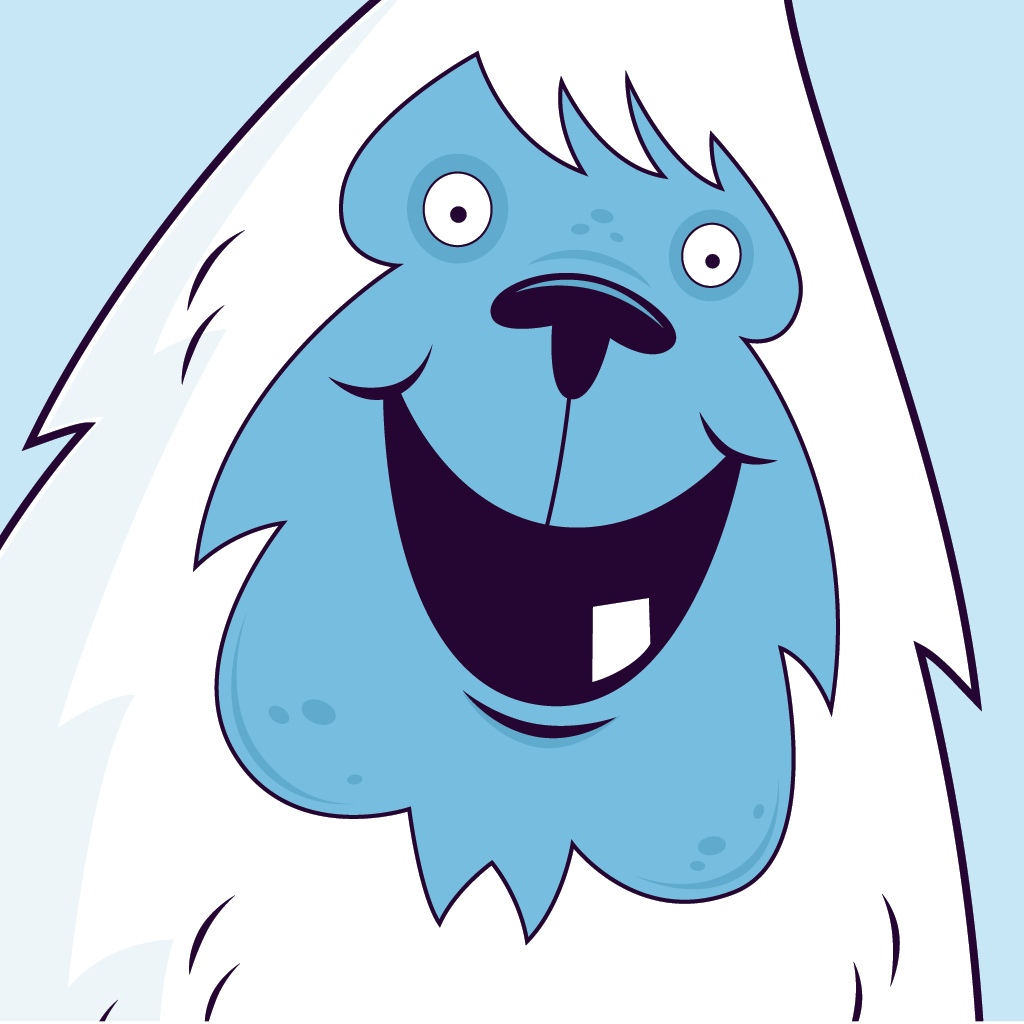 iPad App - Designed for iPad
Released: 2012-02-13
::
Category: Game
$1.99
Finally, 148Apps.biz writer Kevin Stout explored ways for developers to acquire new users for their apps. Stout says, "Getting recognition and acquiring new users for mobile apps has gotten harder and harder as the app ecosystem has grown. This week, at the VentureBeat Mobile Summit 2012, strategy was discussed about the rising cost of user acquisition by three people close to the issue: Gabriel Leydon, chief executive of Machine Zone (free MMO developer of iMob and Original Gangstaz), Maria Alegre, CEO of Chartboost (app promotion solution), and Chris Akhavan, VP and GM of Strategic Partnerships at Tapjoy (app discovery and sharing platform)."
Read more about the VentureBeat Mobile Summit at 148Apps.biz.
Thanks for another great week! If you want to keep track of the latest reviews, news and contests, there's a great way to do it - just follow us on Twitter and Like us on Facebook. It's just that easy - promise! See you next week, law-abiding citizen!