Electronic Arts, one of the most recognized names in the gaming industry, continued its recent expansion with the acquisition of Firemint, the company behind the creation of Flight Control and Real Racing, two of the App Store's most popular games. The acquisition follows EA's move to take over Chillingo, another App Store games company, a few months previous. Financial details have not yet been disclosed.
148Apps Founder Jeff Scott writes, "Firemint is great for EA; EA is horrible for Firemint," noting the number of recent flops that EA has produced in comparison to Firemint's quality-over-speed approach. "In the best case, nothing will change, Firemint will be left to do their thing and EA will publish the games."
On the application front, Hunted Media's Music Hunter application was awarded the Editor's Choice for its five-star user interface and re-use value. "Music Hunter will be my go to app for finding new music in the future," writes Kevin Stout. "It's a visually pleasing, interactive music discovery app. And for that particular niche, it excels." Music Hunter costs $0.99 and is available to download below.
iPad App - Designed for iPad
Released: 2011-04-24
::
Category: Game
FREE!
In other news, The Onion has taken over the world by making everyone cry at the same time, except for its staff members, who were locked in a sealed country vault. No wait, that's not quite right, but the faux news corporation is certainly one step closer with the release of The Onion Tablet, its free iPad application. "Everything from their stellar writing to their back library of witty videos will be at your full disposal, without ever having to enter a web browser," writes Blake Grundman.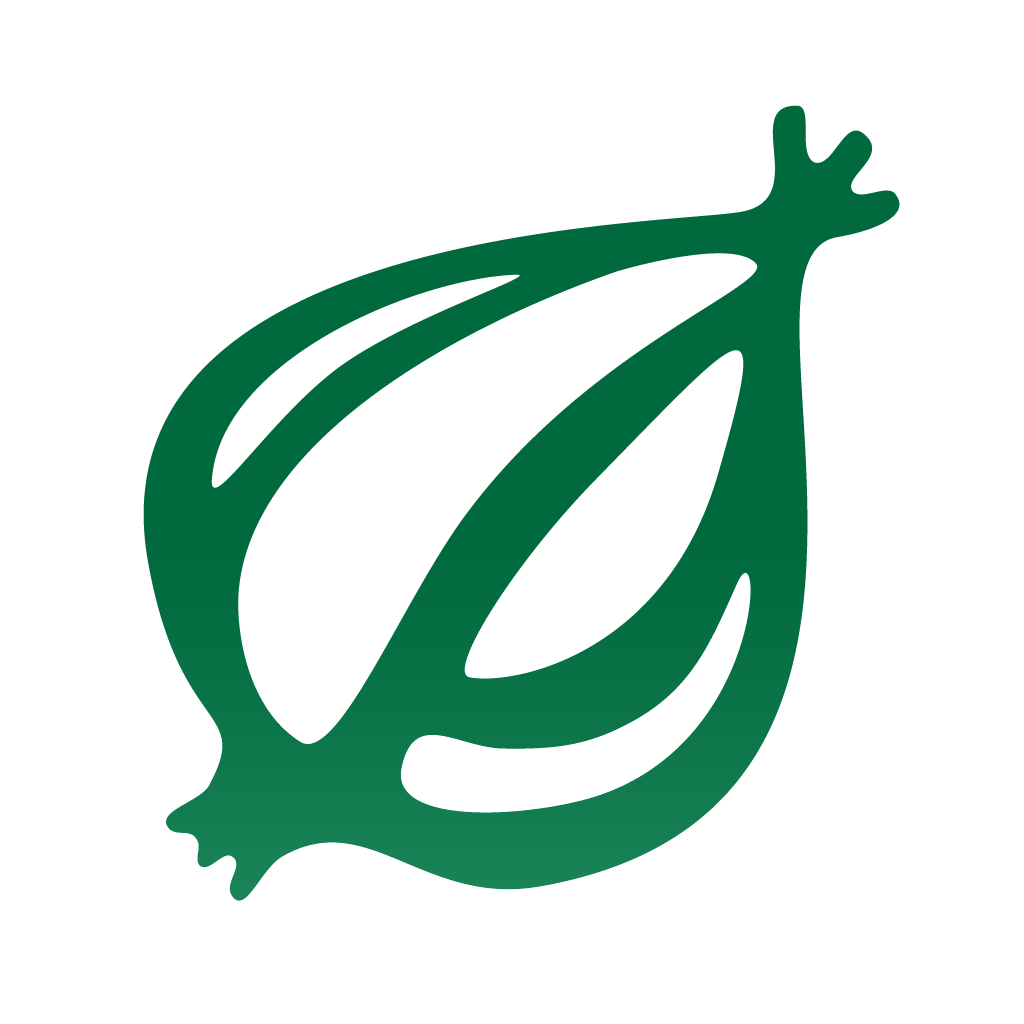 iPad App - Designed for iPad
Released: 2011-04-01
::
Category: Game
FREE!
Namco Bandai has gone bandai this week, cutting the price of eighteen titles, including PAC-MAN and Pool Pro Online 3. The games are available at reduced prices until Monday, May 9. And if none of those games tickle your fancy, a new audio game from the makers of Papa Sangre (if you've never tried it - you're missing out) called The Nightjar is making its way onto the US App Store shortly. UK users can download the game from the App Store now.
On the update front, Spotify has released a new version of its application, supporting wireless music syncing. "It seems the 21st century is finally starting to live up to its expectations" writes Kyle Flanigan. "A new version of the application will provide users with the ability to sync MP3s and playlists wirelessly, in addition to the 'offline playlists' mode that finds local tracks in the Spotify and iPad app. That includes Spotify Free users." TomTom also announced an update to their navigation application - the voice of America's one and only Homer Simpson can now direct you to all your destinations. I wonder if you miss a turn does he say D'oh!?
Episode 83 of The Portable Podcast is available to download, featuring guest Fabien Delpiano of Pastagames, one of the developers behind Burn It All. And in case you didn't get enough of Music Hunter, this week's Favourite Four features the top music discovery applications out there.
Check back next week for a summary of the latest happenings.