iPhone App - Designed for iPhone, compatible with iPad
Travelling internationally can be complicated, and visiting a foreign city without doing some research is probably a bad idea. But why force yourself to do
all
the work when plenty of travel guides have already done the legwork for you? That's the idea behind Smart Travelling Guides, which boast that they aim to "make the experience of worldwide travel more rewarding, less mediocre, and easier to navigate."
Smart Travelling Guides provide recommendations for food, culture, nightlife, hotels, and shops. Trumpeting that it can find the "best places in town," the app displays pictures of the place in question, an upbeat description, and finally provides a map. With more than 5,000 hand-picked recommendations, Smart Travelling Guides claims to provide a unique database of great experiences, from spectacular cups of coffee and delicious meals to luxurious hotels.
For the first seven days, the app permits access to all cities at no charge; afterwards, however, each city's "guide" must be purchased. The app currently supports the following cities:
Amsterdam, Antwerp, Barcelona, Berlin, Brussels, Budapest, Dublin, Florence, Hamburg, Istanbul, Copenhagen, Lisbon, London, Madrid, Marseille, Miami, Milan, Munich, Naples, New York, Nice, Palma, Paris, Prague, Rome, Salzburg, San Francisco, Stockholm, Valencia, Venice, Vienna, and Zürich.
The app's database also provides information on how other users have rated a place. Making use of the iPhone's hardware, the app can find places based on your current location. The travel guides also stay up-to-date thanks to online synchronization with Smart Travelling's online database. (Such updates come at no extra charge.) As another ease-of-use bonus, users can also download content for offline access.
So, Smart Travelling Guides provides a great resource of select restaurants, hotels, shops, and more for travelers looking to take advantage of sightseeing in a new city. Next time you're in Istanbul or Venice, perhaps Smart Travelling Guides will be of use!
Smart Travelling Guides can be downloaded as a free app, with extra "guides" unlockable via in-app purchase.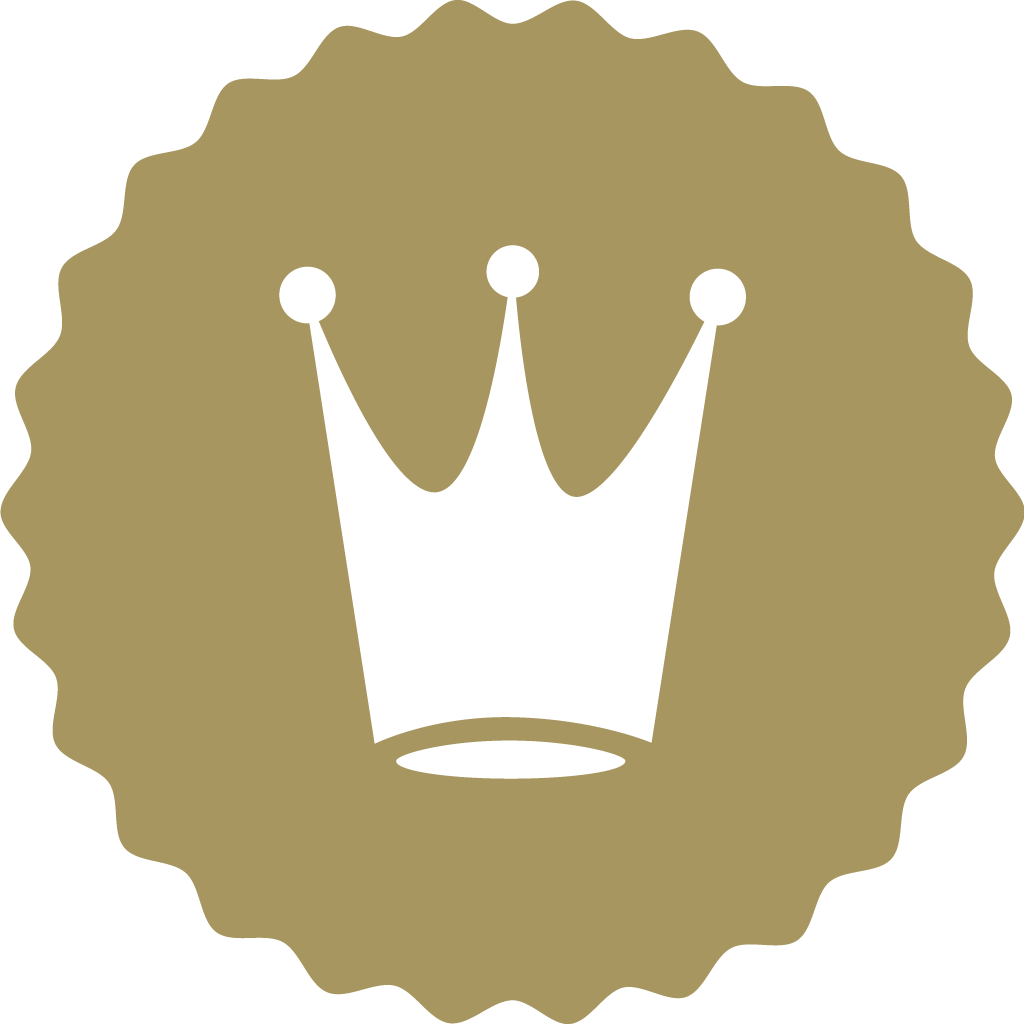 iPhone App - Designed for iPhone, compatible with iPad
Released: 2011-05-22
::
Category: Game
FREE!