+ Universal App - Designed for iPhone and iPad
Taptu is a useful app for users who want to easily be able to keep an eye on multiple websites, such as their favorite blogs, Facebook, Twitter and more.
The app works by allowing you to subscribe to different RSS feeds and websites and then easily view those feeds within the same app. The advantage here is that you don't have to switch between different RSS feed apps and social network apps. Instead, everything is easily accessible within Taptu.
There are quick view and full view options, allowing you to either get a quick view of the page and story or pull up the entire page in a full-screen mode.
One of the nice things about Taptu is the Facebook and Twitter integration. You can comment on your friend's status updates, as well as like/dislike them. What's more, you can Tweet and reply to your friend's Tweets. Using the app, you also quickly share links you find on your favorite websites with your friends on Facebook and Twitter.
There's also integration with other social networking sites, like LinkedIn.
Best of all? Taptu is completely free.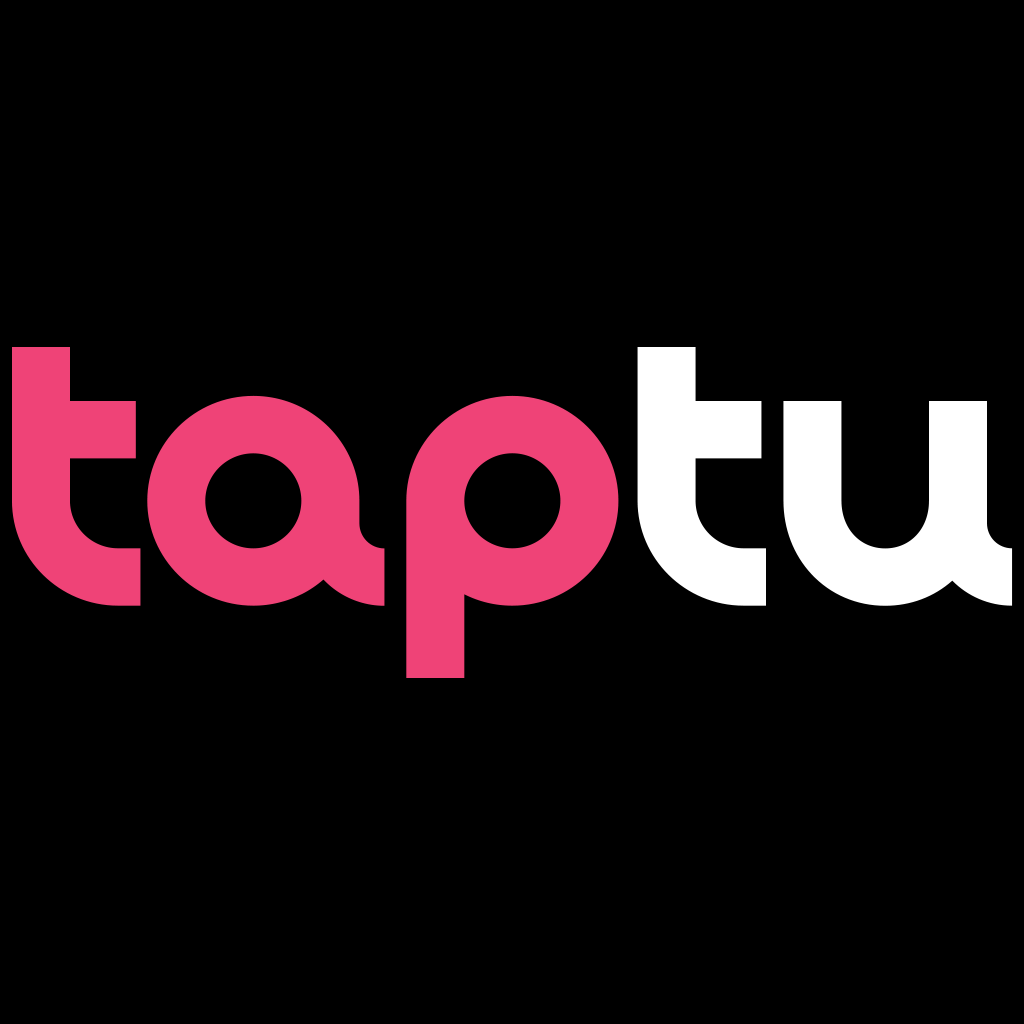 +
Universal App
- Designed for iPhone and iPad
Released: 2010-11-10
::
Category: Game
FREE!