iPhone App - Designed for iPhone, compatible with iPad
We've all been there: that brand new white shirt that had a terrible meeting with a glass of red wine, the chocolate on the new carpet, the great hot coffee spillage of 2011. Where there's a substance, there's a way of throwing it across something thus staining it forever more. Enter
iStain
, an app that sets out to explain how to remove over 100 different types of stain.
iStain suggests what kind of agents to use to remove the stain, and adjusts accordingly whether the item is a white item of clothing or colored. It doesn't just cater for the easy stains either with the persistent and problematic stains covered, too.
The app is straight forward to use with it easy to browse stains according to whether they're food based, biological, chemical, glue or greasy based.
iStain has to be worth a download for the clumsy iOS device owner. It's out now priced at $0.99.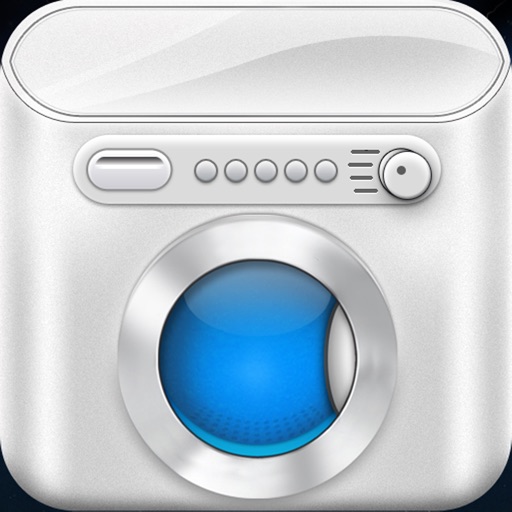 iPhone App - Designed for iPhone, compatible with iPad
Released: 2012-01-22
::
Category: Game
$0.99