iPhone App - Designed for iPhone, compatible with iPad
The increasing power and proliferation of smartphones has given us an increasing amount of ways of connecting with each other. However, all of these new communication venues have also given us an increasing amount of contact information to keep track of. Android users already know how Xobni's app
Smartr Contacts
can help simplify that process and now iPhone owners can too.
Smartr Contacts pulls data from various sources in order to create a master contacts list. Whether someone is a Facebook friend or a LinkedIn connection they will be accounted for. Smartr Contacts then puts that person's email, phone number, picture and whatever else it can intelligently detect in one handy place. The app keeps track of recent communications one has had with their contacts and will even rank contacts in order of importance. Think of it as a way of knowing who one's real friends are.
While the app works with other existing social networks like Twitter, in order to use Smartr Contacts one must sign up for a Xobni account. Smartr Contacts is available for free on the App Store.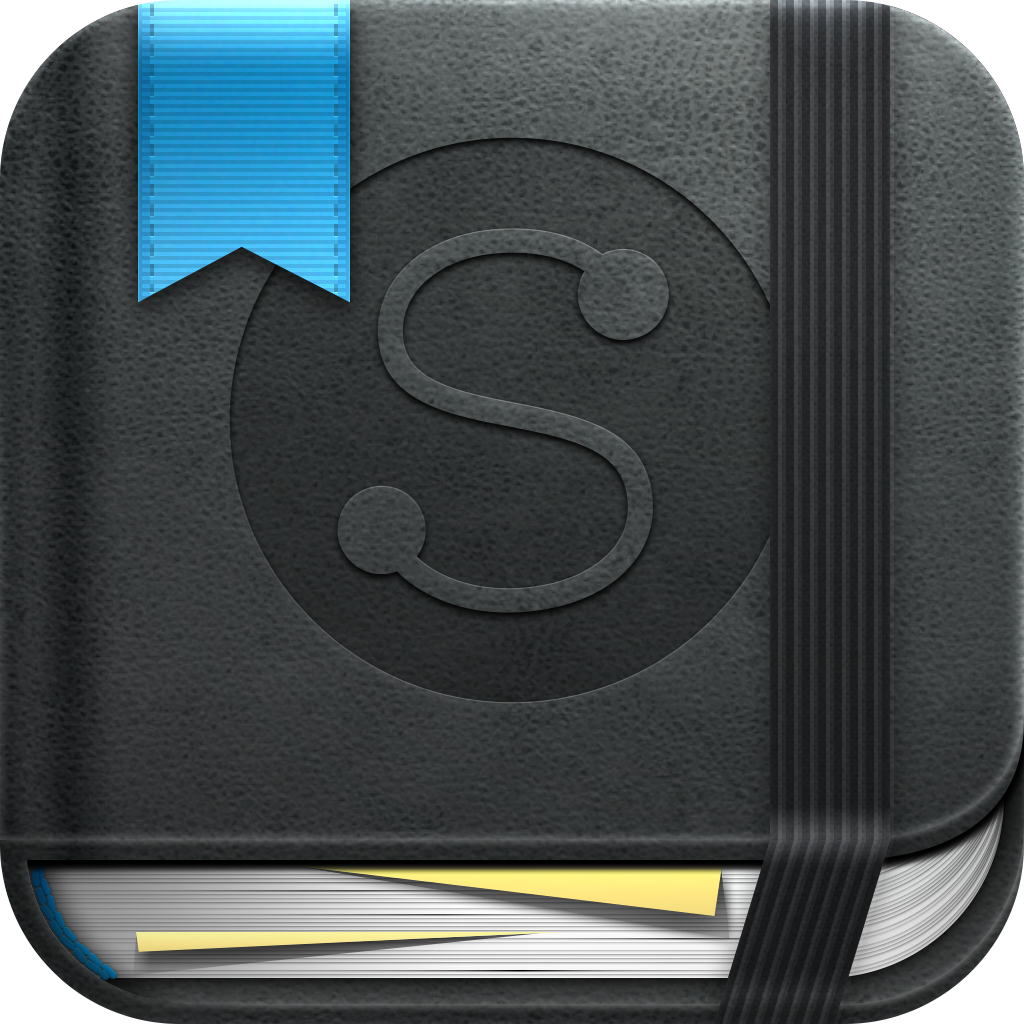 iPhone App - Designed for iPhone, compatible with iPad
Released: 2012-01-14
::
Category: Game
FREE!
[gallery size="thumbnail"]