+ Universal App - Designed for iPhone and iPad
One of the more daunting aspect of travel is the prospect of getting lost in a new land without a proper understanding of the language. If you find yourself in a place where you can't read the signs and can't effectively communicate with the locals then matters can quickly grow rather unsettling. Now you need not worry about such situations, as Word Lens will put your mind at ease by translating simple text into your native tongue (that is of course assuming your native tongue is English or Spanish) by simply pointing your iPhone camera at a sign. As the demo video below says, Welcome to the future.
The app is incredible, as it allows users to point the iPhone's camera at text and translate from one language to another on the fly. So if you should find yourself standing before a sign you can't read, all you need to do is point your phone and you'll be good to go. Best of all, you don't need to be connected to a Wi-Fi hotspot or 3G to use Word Lens; the words are already programmed into the app so you can still get assistance even if you aren't able to connect to a network. Take a look at the video below for a cool demo.
Though the app is remarkable, there are still a few issues to keep in mind before throwing out your guidebook and relying solely on technology. First off, Word Lens can't handle handwriting or some stylized fonts, so while you should be able to easily read official street signs and the like, handwritten directions or fancy storefront fonts will likely return nothing but an error. Finally, the app doesn't provide a perfectly phrased translation, but rather a general meaning based on the words it recognizes. Think of it like a sort of Babelfish or Google Translate and you get the idea. Finally, as mentioned above the app only currently works for English and Spanish, so it won't help for those traveling to nations which speak languages other than those.
So while Word Lens won't exactly replace a translation dictionary or general language knowledge, it does serve as a nice companion piece for travelers and those who want a little extra peace of mind as they go about their adventures. Go confidently, knowing that you have at least one more tool at your disposal to help you find your way.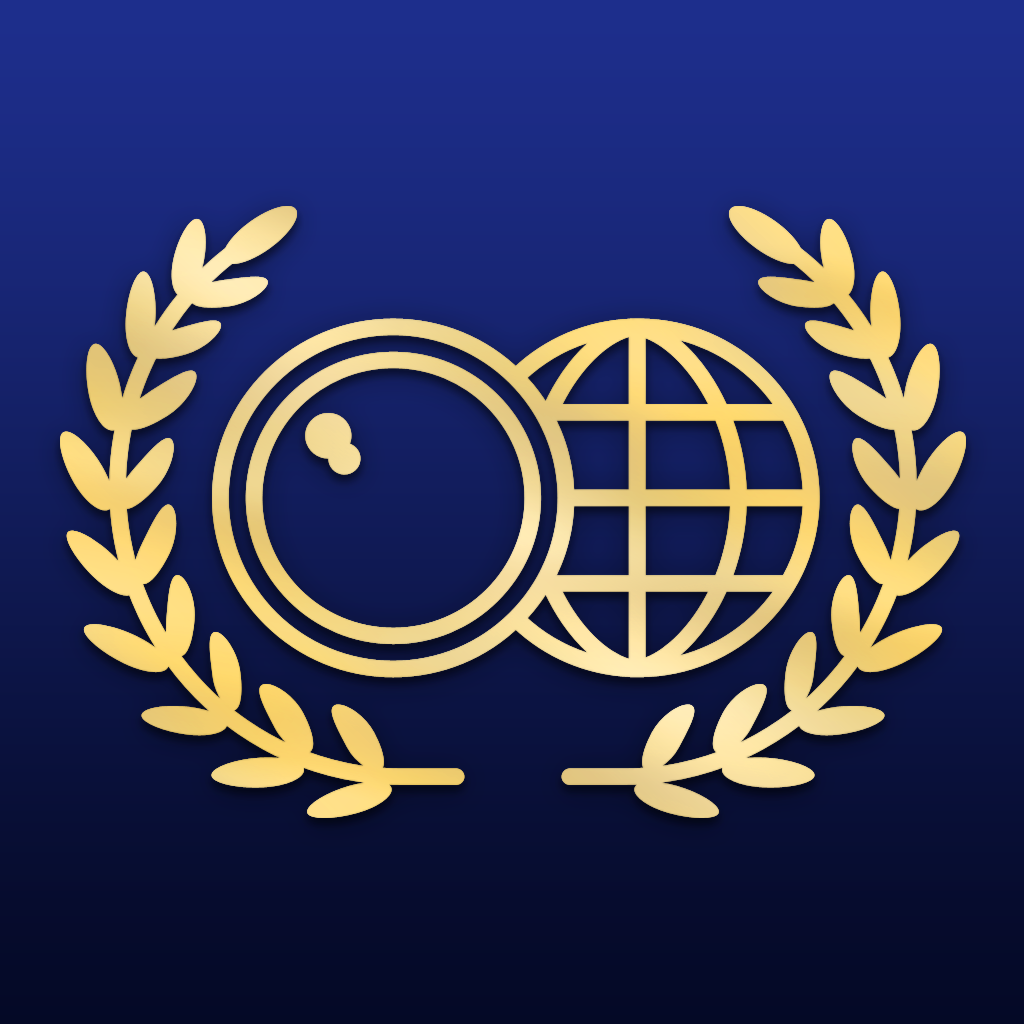 +
Universal App
- Designed for iPhone and iPad
Released: 2010-12-16
::
Category: Game
FREE!