The nostalgist in me is convinced that the WWE (or WWF as it was known back then) was at its finest during the 1990s. The days of The Rock, "Stone Cold" Steve Austin, The Undertaker and "Macho Man" Randy Savage made for some fantastic wrestling action. Now, people like me get to relive those days through the latest wrestling game to come from THQ:
WWE WrestleFest
.
WWE WrestleFest is a 2D wrestling game, just like the good old days and offers a great mix within the roster of current generation WWE Superstars as well as the old greats of the 1990s.
What's typical of the time is the 1990s style brawling action with match types comprising of Royal Rumble, Tag Team, Gauntlet and Steel Cage. A Road to WrestleMania mode continues that feeling with the ability to compete in a series of challenges, both single player and multiplayer based.
For the retro wrestling fan, it's an ideal way of experiencing the fun of the arcade, all in one's hands.
There's a choice of three different versions to download. A restricted Lite version for free, the iPhone only version WrestleFest Premium for $2.99 and, finally, WrestleFest HD for the iPad owning WWE fans.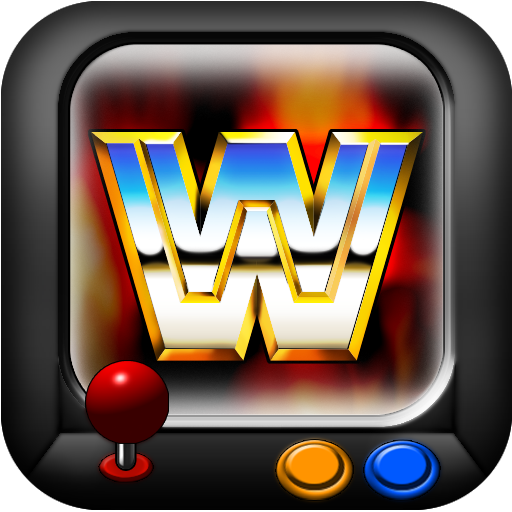 iPhone App - Designed for iPhone, compatible with iPad
Released: 2012-02-21
::
Category: Game
FREE!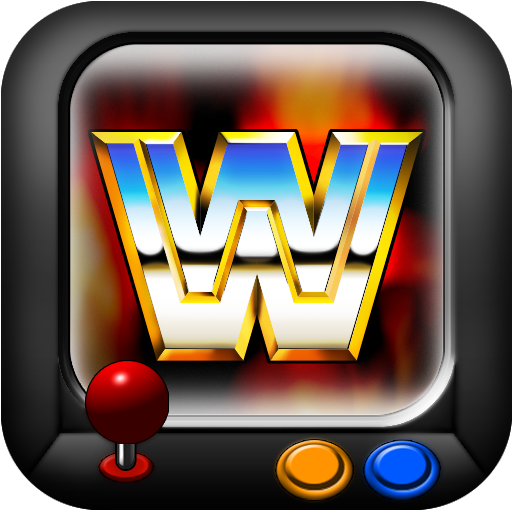 iPhone App - Designed for iPhone, compatible with iPad
Released: 2012-02-21
::
Category: Game
$2.99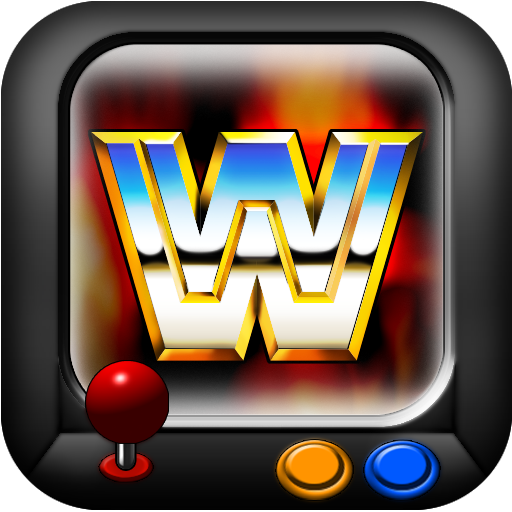 iPad App - Designed for iPad
Released: 2012-02-21
::
Category: Game
$3.99