iPad App - Designed for iPad
While Apple was undoubtedly first with their top quality office productivity apps for the iPad, I hear they had an inside advantage, Documents To Go and QuickOffice haven't been but a couple months behind.
Documents To Go was updated recently to a universal version -- meaning it's optimized for both the iPhone and iPad. So if you had the iPhone version, you would get the iPad version for free. QuickOffice decided to take a different route. But, what they've added may make it worthwhile.
Released just earlier tonight, QuickOffice Connect Mobile Suite for iPad has all of the features of the iPhone version, but rather than just expand all of the on screen controls to allow the app to fill the screen, QuickOffice have made redesigned it somewhat to take advantage of the iPad with newly redesigned controls.
QuickOffice have made it clear that they are not done innovating and adding new features to this app. And I look forward to see where it goes. QuickOffice for the iPad is available now at an introductory price of $9.99.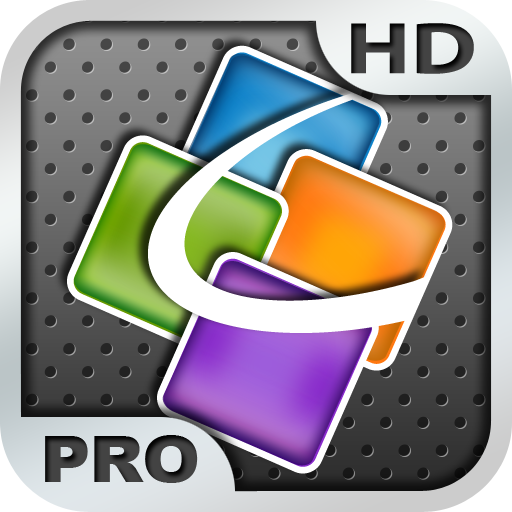 iPad App - Designed for iPad
Released: 2010-06-10
::
Category: Game
$19.99
[itmsscreens: 376212724]