Driven to madness!
On This Episode:

Carter speaks with the developers of Disc Drivin', Michael and Tommy Bean of Pixelocity Software, talking about the inspiration for the game and what we can expect from the game in the near future.
Carter and Colin Walsh of Celsius Game Studios discuss his new game Red Nova, and some of the recent happenings with major price drops by large-scale publishers like EA.
Who We Are:

Host: Carter Dotson
Guests: Michael Bean and Tommy Bean, Pixelocity Software
Guest: Colin Walsh, Celsius Game Studios

Music:

"Beatnes7 (Theme to The Portable Podcast)" by The Eternal - Download on iTunes here:
How to Listen:
Click Here to Subscribe in iTunes:
Listen Here: [powerpress]
Apps Mentioned On This Episode:

iPhone App - Designed for iPhone, compatible with iPad
Released: 2010-12-13
::
Category: Game
FREE!
iPhone App - Designed for iPhone, compatible with iPad
Released: 2010-12-13
::
Category: Game
$2.99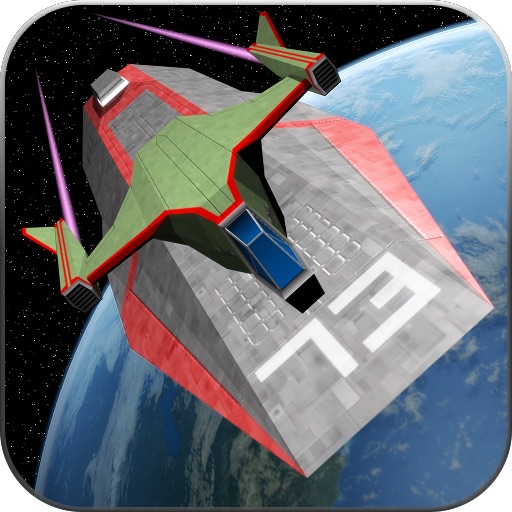 +
Universal App
- Designed for iPhone and iPad
Released: 2010-12-14
::
Category: Game
$1.99