iPhone App - Designed for iPhone, compatible with iPad
Coming soon to the iPad is Groove, an app that's all about offering an unique music experience. It's an app that's already available for the iPhone and iPod Touch with its main features being able to study users' listening habits and then provide them new and interesting music that they might enjoy.
The app sets out to be the user's own personal DJ with one single tap offering up a mix of songs that go well together as well as the ability to listen to instant mixes of their favorite songs. It's been quite a hit for the iPhone and understandably so. Who could resist discovering new music in such an attractive and personalized manner? It seems to be much more effective than the Genius button too.
The iPad version of Groove is setting out to provide an even better experience with a complete redesign to ensure that the app looks great on the larger screen space.
Groove for the iPad is currently being finalized so expect it to be released soon. Why not check out the iPhone/iPod Touch version in the mean time?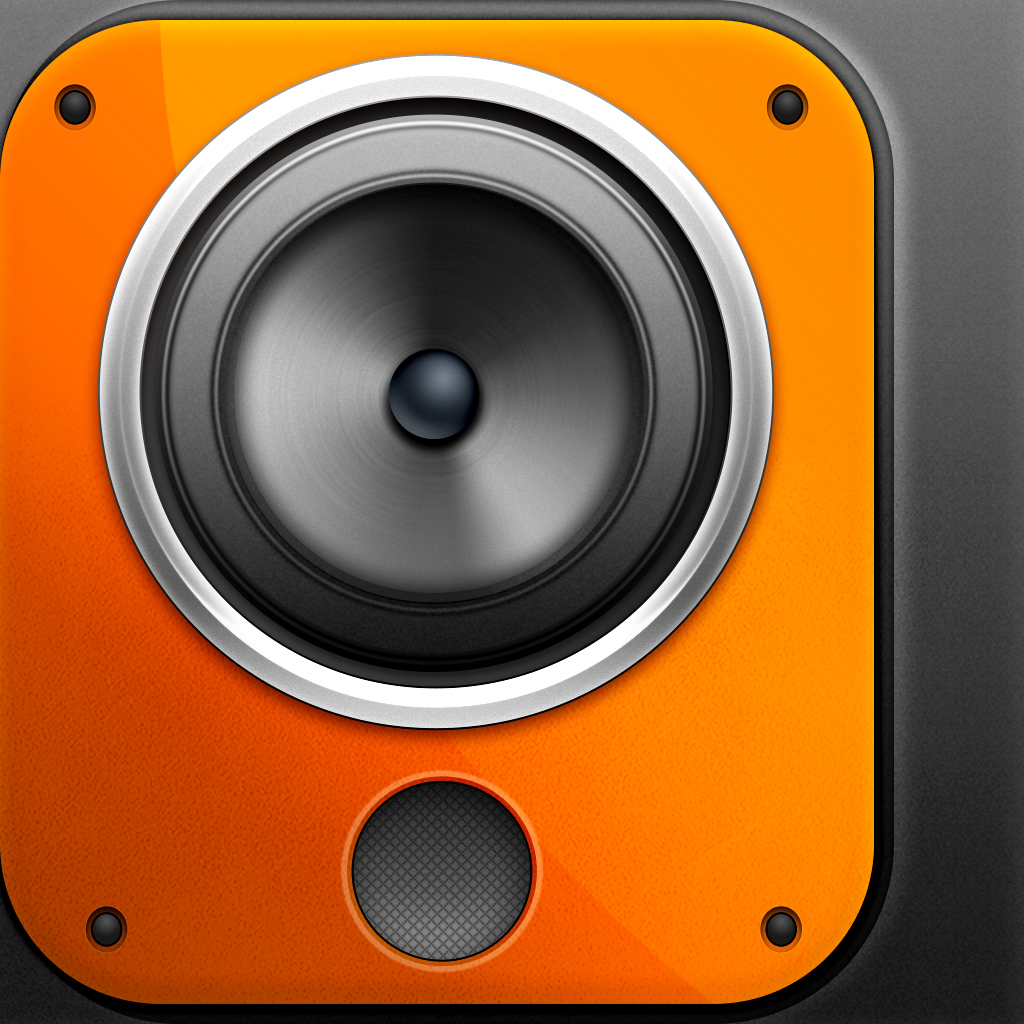 iPhone App - Designed for iPhone, compatible with iPad
Released: 2009-09-16
::
Category: Game
FREE!