+ Universal App - Designed for iPhone and iPad
Currently the most popular puzzle/word game in Russia, Latvia, Moldova, Kazahstan and Armenia is Doodle Hangman, a game that does exactly what the title suggests. It looks set to be a similarly popular experience in North America too.
Doodle Hangman is a multi language word game that offers over 1000 words in 6 different categories. Gameplay is - as expected - a hangman game with players picking letters in order to figure out what the word could be. It's excellent, simple fun. The doodle part of the title is clearly obvious within the animations and there's a charming style to the graphics of the poor unfortunate soul about to be hanged.
Doodle Hangman is a simple game but it makes for an addictive experience, much like the paper and pen game that it's based on. The multi language support is also a great touch, potentially helping players who are trying to learn another language.
Doodle Hangman is available now for free and it's an universal app.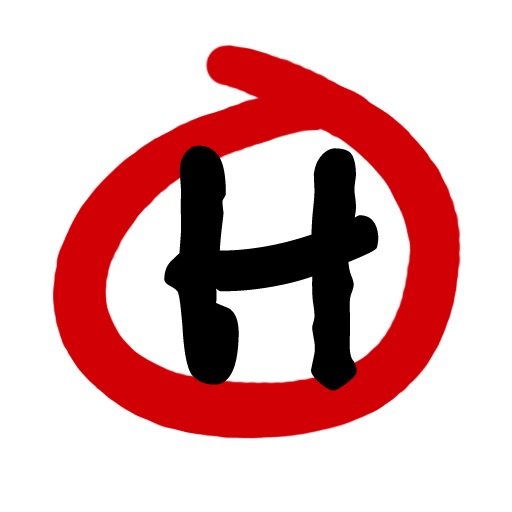 +
Universal App
- Designed for iPhone and iPad
Released: 2011-06-15
::
Category: Game
FREE!