iPad App - Designed for iPad
You read that headline correctly people, the world's biggest name in news is now available on the iPad.  Sure,
The Onion
's stories may be total fabrications of the truth, but so is the National Enquirer and people will pay upwards of four dollars a week for that garbage!  Luckily you won't be having to shell out any of your precious greenbacks to get your hands on some of the best quality parody news on the net, because their new
iPad app
is completely free.
Using the full real estate on screen that the iPad has to offer, stories are delivered to you in the optimal fashion as to best tickle your funny bone.  Everything from their stellar writing to their back library of witty videos will be at your full disposal, without ever having to enter a web browser. Heck, this sure beats having to keep up with your chuckles via an RSS feeder.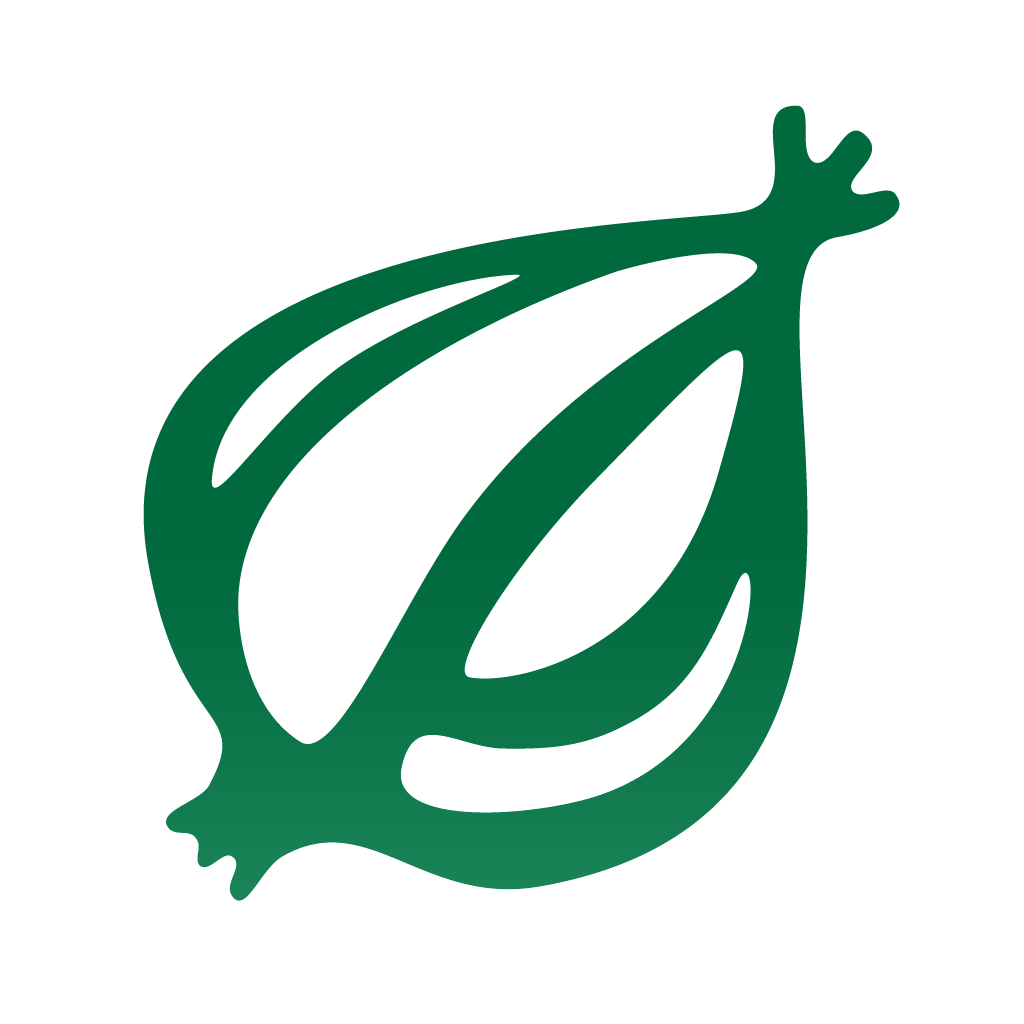 iPad App - Designed for iPad
Released: 2011-04-01
::
Category: Game
FREE!