+ Universal App - Designed for iPhone and iPad
With important news breaking all of the time across many different mediums, it seems like it is near impossible to stay on top of everything.  The information age brought about new media services like
Twitter
,
Flickr
, and of course
YouTube
, which can further add to the congestion of every news cycle.  But what if there were a way to tackle all of these information sources, plus many more, covering only content that was of interest to you?
Don't pinch yourself, because this miracle app has finally been born: ChannelCaster.  All users need to do is select a range of topics that are of interest, and the tool will do the rest, pulling in the breaking stories from numerous different information sources across the web.  Heck, you can even choose to publicly share your channel if you see fit, so the entire world can see what you think is pertinent.  This free app is well worth taking a look at.  It could very well revolutionize the way you consume media.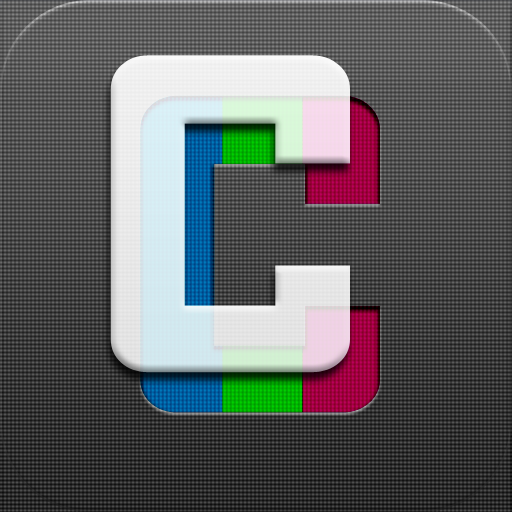 +
Universal App
- Designed for iPhone and iPad
Released: 2012-03-24
::
Category: Game
FREE!
[gallery]